Tripzy Leary Is back from travelling the universe with his latest forge of chilled out heavy bass.
After releasing Cyberspace at The Black Box in Denver Colorado during his North American Cyberspace Tour, The Canadian Alien made it across the border just in time before the world locked down into a dark Quarantine.
The world entered a new era of Cyberspace. Forcing everyone to stay at home and be on their devices more.
Discovering a whole new world with 5G and Virtual Reality, Tripzy Leary switches gears to create the first ever Tripzy Rap, Alien Leary Bass Album with 18 songs.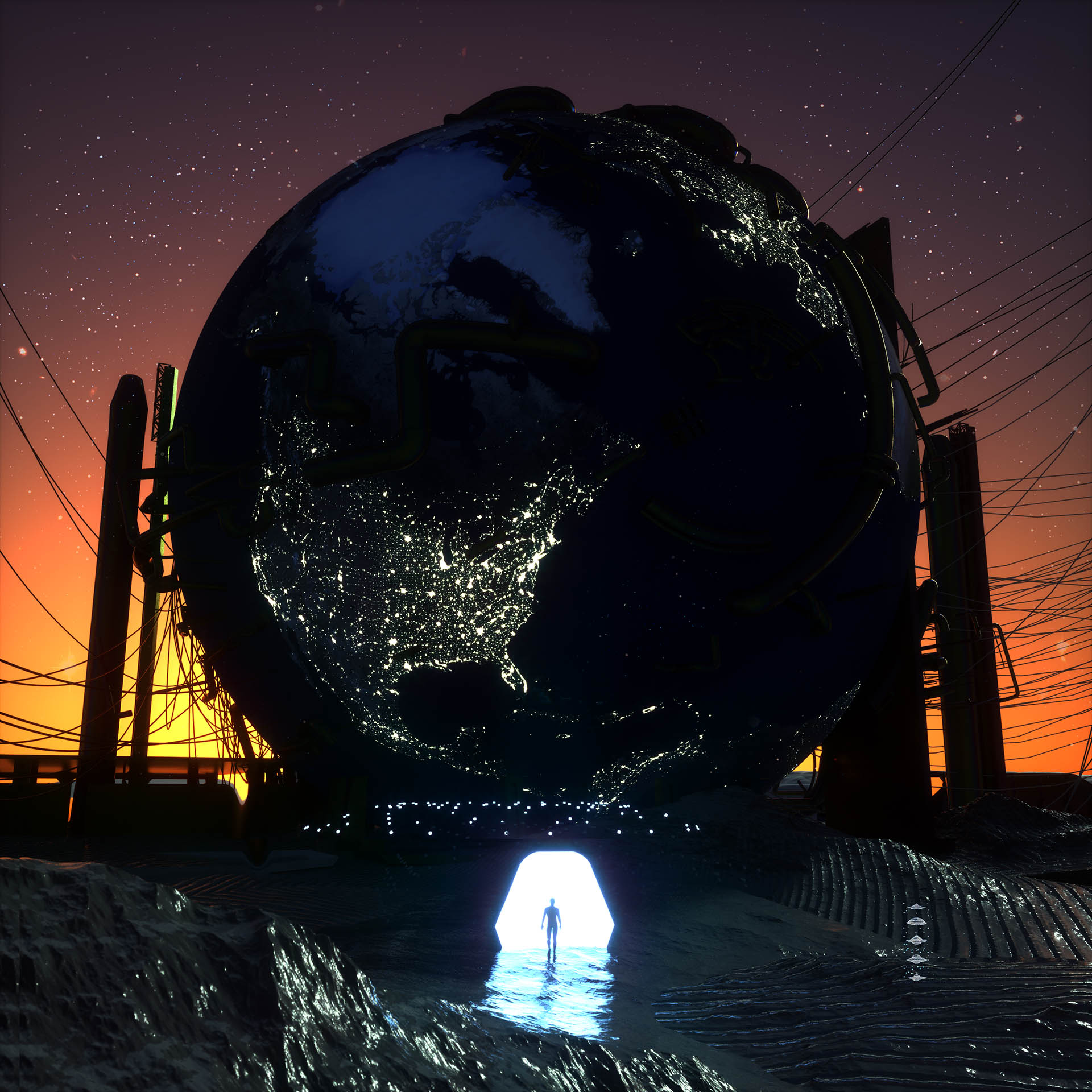 Tripzy being the human vocalist and Leary the cyberdelic entity within Tripzy who produces the sound. These two powerful forces came together over the recent months for the creation of Generation Z. From the mountain of Shambhala. Comes a true galactic energy that resonates within this album. Keeping up with gyroscopic navigational questions.
Why are we here, where are we going, and most recently who are we? As we have mutated out of the post industrial caterpillar world into this cyberdelic butterfly simulation. From terrestrial life to psychedelic manifestations into extraterrestrial life. Generation Z brings us on an immersive sonic journey through the 2020's as to what is to come in these years ahead. A deep inspiring message for Generation Z kids and generations to come.
Welcome to Generation Z.
Everyone that works on STG is a volunteer. If you like the site and it's contents please think about donating. Even a small amount helps keep the servers running.