When Ferreck Dawn and Robosonic teamed up to collaborate on "In Arms," little did they know just how far it would take them; the two producers wound up churning out one of the biggest club hits of 2018, which got the remix treatment from DJ royalty / Fools Gold boss A-Trak, keeping the track omnipresent across clubland while the original version soared to #1 on Beatport.
Now the two are giving the immortal track a third life, having recruited Nikki Ambers to contribute a sizzling yet smooth topline, taking the single even deeper into house territory. The new version of  "In My Arms" can be heard today through a heartwarming music video that celebrates ALL kinds of love, and is further proof that the collaboration between Ferreck Dawn and Robosonic is the gift that keeps on giving. The full download of the track will be available on March 29th, 2019.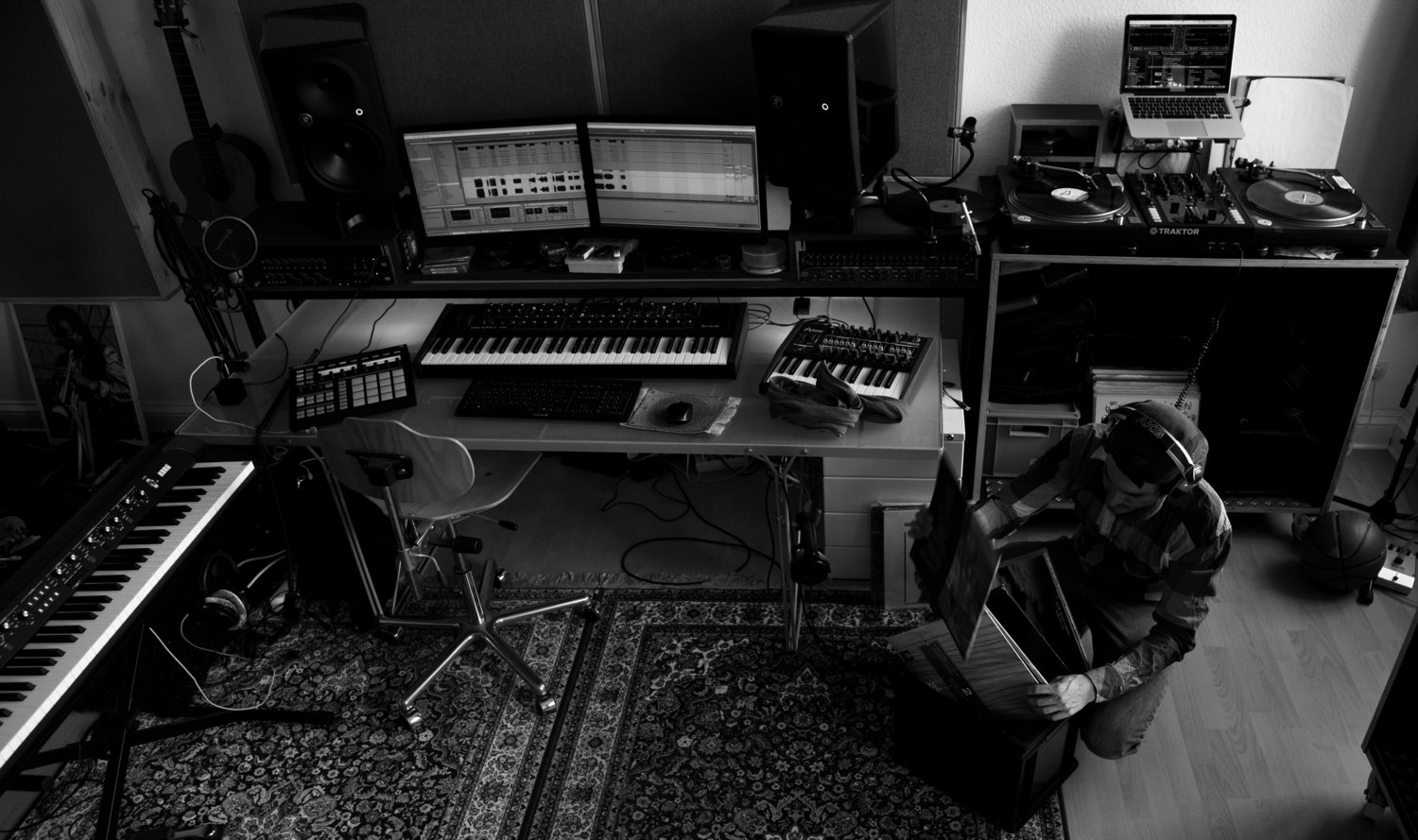 Ferreck Dawn is the moniker of the Amsterdam-based DJ / producer Freek Coppens, an acclaimed longtime Dutch artist who's released music through respected labels worldwide, on top of performing at festivals like Tomorrowland(in Belgium and Dubai), Ibiza, Amsterdam Open Air and more.
Robosonic is a German producer who fuses house music with hip-hop, techno and soul, resulting in an incredibly eclectic, unparalleled sound. He took the music world by storm with his acclaimed 2007 debut Sturm und Drang, and hasn't slowed down since. Together with Ferreck Dawn (and now Nikki Ambers), they've created an undeniable club smash that's ready for yet another run up the charts.