Today (Friday 17th April 2020) will see the release of the debut single from London-based, Psych-Pop duo – 88/89. Taken from their forthcoming debut EP, 'The Man' draws on electro, pop & rock influences with a psychedelic spin.
88/89 is a hybrid of synths, guitar riffs and sentimentalism. Formed in London, the duo is carving out a space between synth-pop and psychedelic rock – creating a sonic landscape on their own.
Jack (born in 88) and Michael (born in 89) met when both were trying to start again creatively – Jack after leaving Sissy & the Blisters and Michael after putting his acting career behind. Jack played some of his music to Michael in a car and then they only grew from there. They quickly realised that they are like Ginger Rogers & Fred Astaire; yin and yang. Shortly after, the pair have moved in together – along with their silent, furry band members Jet (King Charles Cavalier) & Randall (Border Terrier) – in order to be able to keep creating music as organically as possible.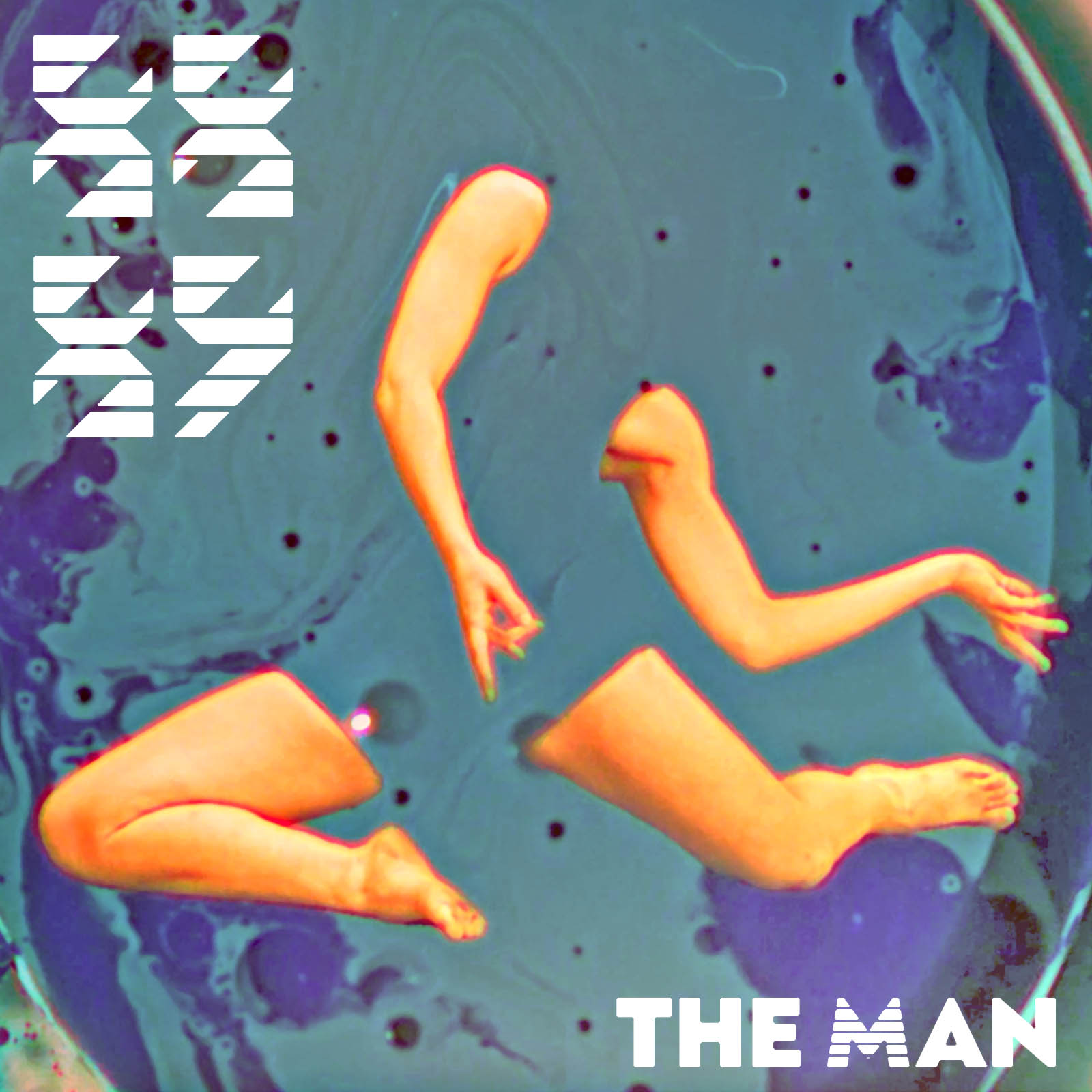 'The Man' was mixed by Tim Rowkins (Maribou State, Mura Masa, Rina Sawayama) & mastered by Kevin Tuffy at Alchemy Mastering. Speaking on the release, Jack and Michael both cite that "Like all of our songs, 'The Man' was an organic process. It's all written around the drums and the baseline then, towards the end, we were like – "lets make it sound like Dead or Alive and New Order!". Lyrically we wanted to write something empowering and uplifting. The song isn't about anyone in particular it's about all of the people who have helped us become the people we are today."
Alongside the release of the single, 88/89 will also reveal the official video for 'The Man'. Directed by Selen Heinz & produced by Atalanta Maas, the visuals display 'the making of' the Man paired with the artistic textures and the bands psychedelic vision.
'The Man' forms part of a 5-track EP from the band which will be released in due course. Stay tuned for further single releases, plus news of the EP release date & the band's first headline show.
'The Man' is now available for pre-order.