Millions of Minecraft gamers across the globe will get to experience their self-created worlds more vividly than ever before when Minecraft with RTX moves to open beta on Windows 10 this week and introduces realistic shadows, lighting and vibrant colours to the best-selling videogame of all time.
"We teamed up with Mojang Studios to bring next-generation ray tracing and AI to Minecraft and the results are truly amazing," said Jeff Fisher, senior vice president of gaming at NVIDIA. "There is a ton of excitement from the community for Minecraft with RTX, and we can't wait to see what they create."
On Thursday, at 10 a.m. Pacific time, Minecraft players on Windows 10 can download the beta of the highly anticipated free game update, unleashing a next-generation graphical makeover that includes real-time ray tracing, more realistic materials and NVIDIA DLSS 2.0.
NVIDIA will also give players six new Minecraft worlds to download for free from the Minecraft Marketplace, allowing them to experience what is possible in Minecraft when real-time ray tracing is applied.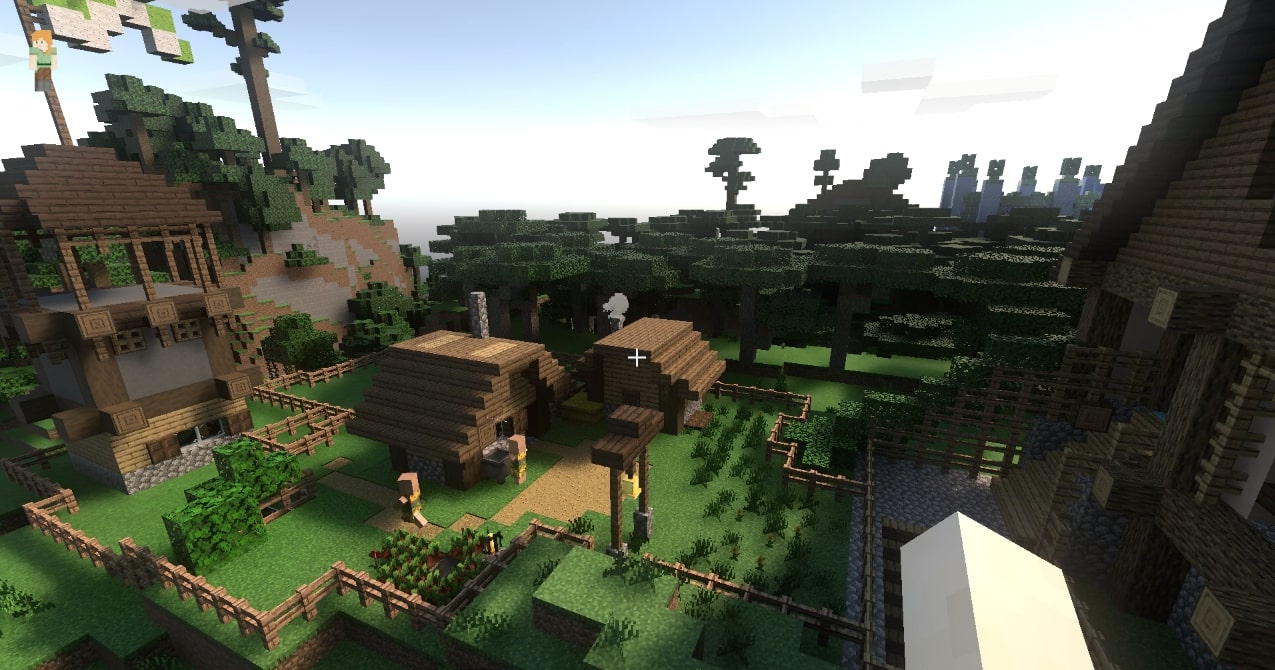 "The next big evolution for Minecraft has arrived with Minecraft with RTX," said Saxs Persson, franchise creative director of Minecraft at Microsoft. "The core of regular Minecraft is building with blocks. GeForce RTX GPUs transform the Minecraft world with a dramatically more realistic look by adding life-like lighting effects, shadows, reflections, refraction and more to the builder's tool kit."
Together, NVIDIA, Microsoft and Mojang Studios, the developer of Minecraft, have added a form of ray tracing known as path tracing for the Windows 10 version of the game. Path tracing simulates the way light is transported throughout a scene. It presents a unified model for lighting calculations for many different types of effects that have traditionally been implemented separately using rasterized or hybrid renderers.
Ray tracing was added to Minecraft using the industry-standard Microsoft DirectX 12 Ultimate API. NVIDIA GeForce RTXTM GPUs are the only GPUs with dedicated ray-tracing cores that allow games to be ray traced in real time.