Toronto-based, multi-Award-winning Platinum-status producer, composer, singer / songwriter, and multi-instrumentalist Chris Birkett has a newly minted project on his plate, just ahead of a notable career milestone this Spring.
Birkett — whose productions have sold more than 100 million albums worldwide, including Sinead O'Connor's I Do Not Want What I Haven't Got, set to celebrate its 30th anniversary this March, as well as Buffy Sainte-Marie, Mel Brooks, Steve Earle, Bob Geldof, Alison Moyet, Dexys Midnight Runners, Talking Heads, The Pogues, and The Proclaimers — has joined with Shari Tallon, to create The Free Spirits.
Together, the duo — Birkett on guitar, drums, bass, and keys, and Tallon on flute, keyboards and vocals — are unlocking sonic synchronicity with a debut album, 11:11, and its premiere single "The Power of Our Love."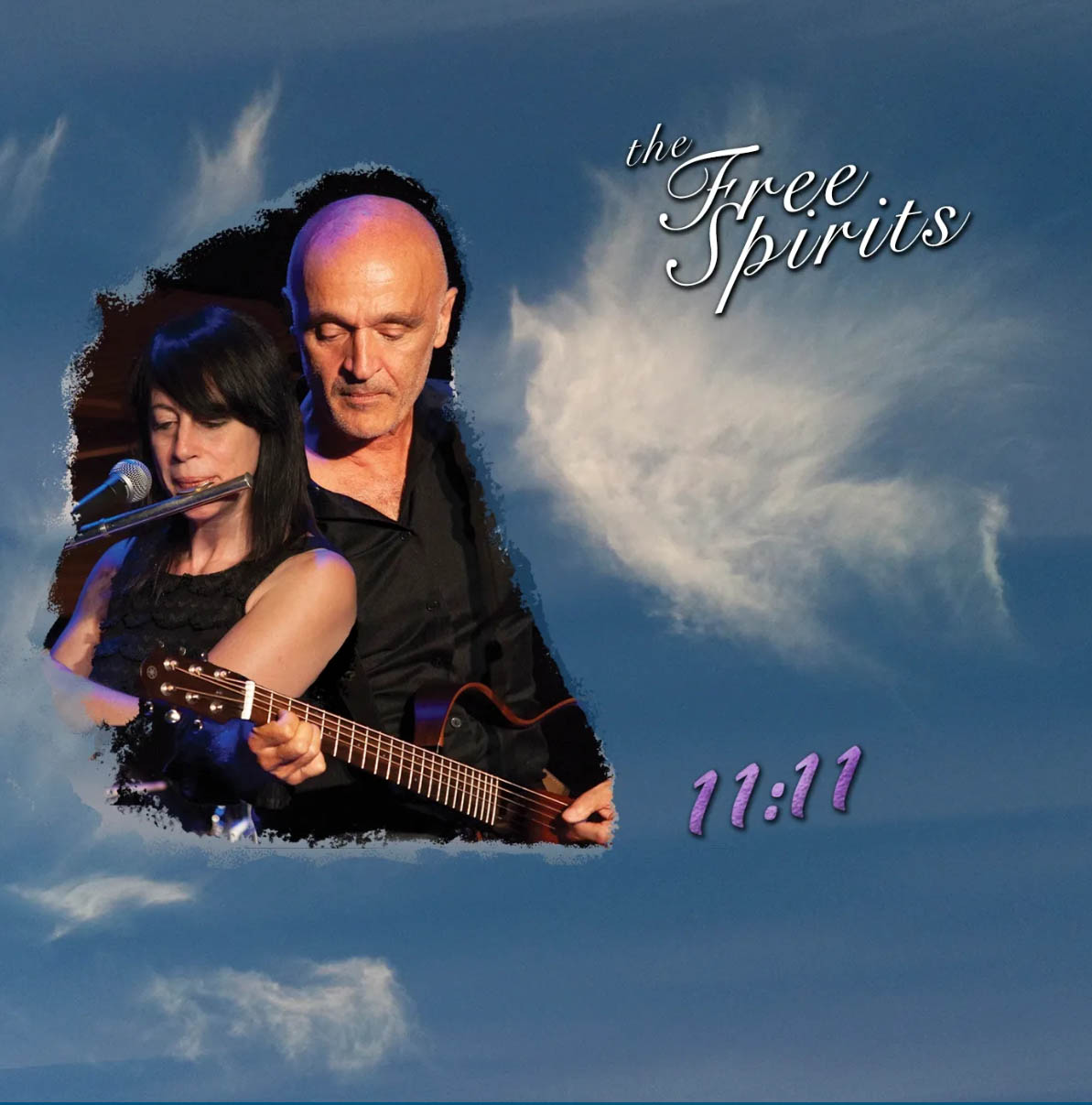 The group prides itself on being more than just what meets the ear; The Free Spirits are a musical collaboration shedding light on life, the world, and how artists can help be a positive force for truth and change, they say.
Birkett — whose song "Where Do We Go From Here" was featured alongside Dire Straits, Bob Marley, U2, Peter Gabriel, and Queen, among others, on 1993's One Voice, One Love compilation album in support of CARE International — says he believes "in the universal language of music to make a change in humanity's attitude to climate, culture, and race."
The Free Spirits' "The Power of Our Love" and 11:11 are available now.