The backbone of surprise is fusing speed with secrecy, and Onehunga's favorite sons have delivered both with the surprise release of STONEYHUNGA: The Bootleg EP, out today.
Following an innovative trend amongst Hip Hop's elite like Jay-Z, Kanye West, Young Thug and Future, surprise album releases – recorded in secret and traditionally un-timed – usually wind up being instant classics amongst fans. SWIDT felt the concept needed a local spin, and wanted to start 2018 with a BANG following a big 2017 that saw the group take home Tui's for Best Hip Hop Album and Best Group.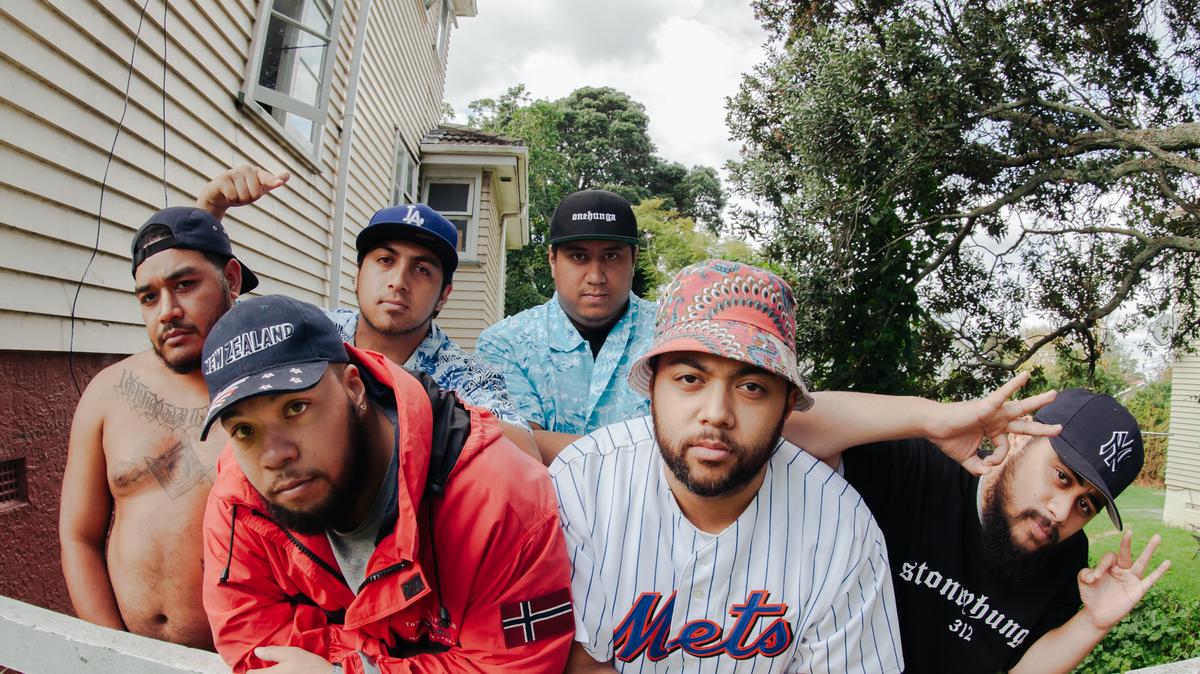 Releasing songs built up from sessions recorded in LA, UK and SWIDT's home base of Onehunga, the SWIDT team wanted to keep local fans excited and showcase some of the big international collaborations produced by in-house producer SmokeyGotBeatz across the year.
"We had so many dope records from all the session for our debut, we didn't want to waste them, so we decided on a surprise "EP" to hold the audience over till our sophomore album drops later in the year" says Spycc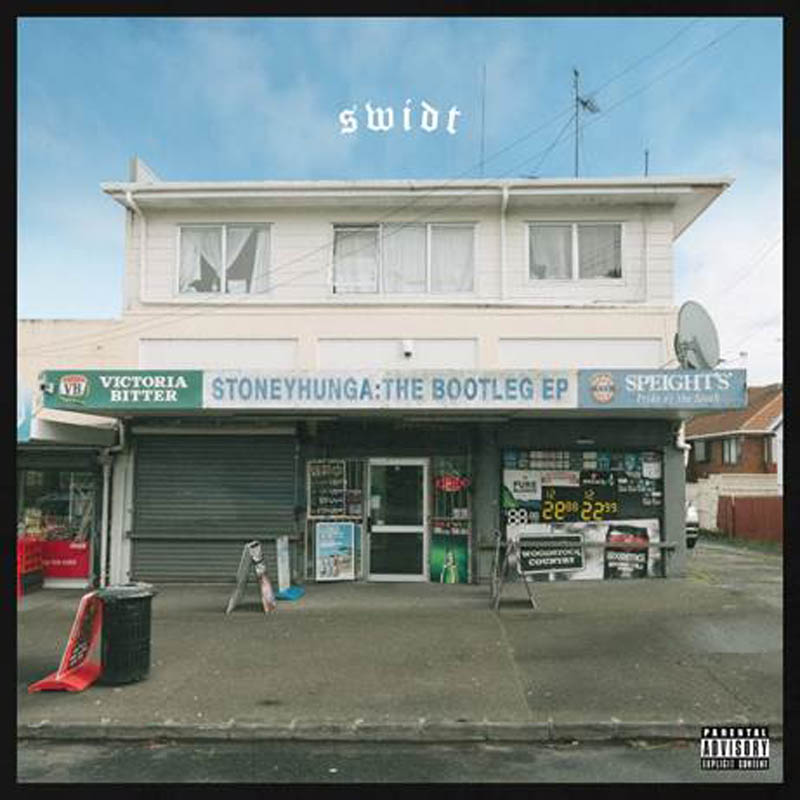 International features include platinum US R&B singer TeeFLii (DJ Mustard) and UK Grime MC Novelist, alongside local features from High Hoops (Leisure) and the New Zealand Hip Hop posse cut "Off The Top" – featuring the who's who of the next hottest MCs Diggy Dupe, MeloDownz, JessB & Rizvan.
Produced entirely by SmokeyGotBeatz with additional production by Jamal, STONEHUNGA: The Bootleg EP is a surprise release for the internet age and is guaranteed to make your speakers vibrate.
*To Listen to SWIDT's Stoneyhunga EP Click HERE.