Dance hall legend, Grammy Award winner and much-loved hit maker extraordinaire Sean Paul, who was recently presented with a plaque from the Recording Industry Association of America (RIAA) for selling a staggering 26 million records, teams up with the legendary David Guetta for the release of their brand new Island single Mad Love. 
The single, produced by Guetta, features rising Mexican / American star Becky G who has been enjoying massive success in the US with her huge hit single "Mayores". Just before Christmas "Mayores" overtook Taylor Swift's "Look What You Made Me Do" with the most Youtube views in 2017, the current total fast approaching 1 billion views.
Sean Paul has been enjoying an unbroken string of massive hit singles in two years, most recently with the single Body featuring Atlanta superstars Migos which was the follow up to the worldwide hit No Lie featuring Dua Lipa. Add Tek Weh Yuh Heart with Tory Lanez, and the Clean Bandit collaboration Rockabye, which spent nine weeks at #1 in the UK charts and, of course, his Grammy nominated #1 Billboard, global smash with Sia on Cheap Thrills, and it is fair to say that Sean Paul has rarely been away from the higher reaches of the charts.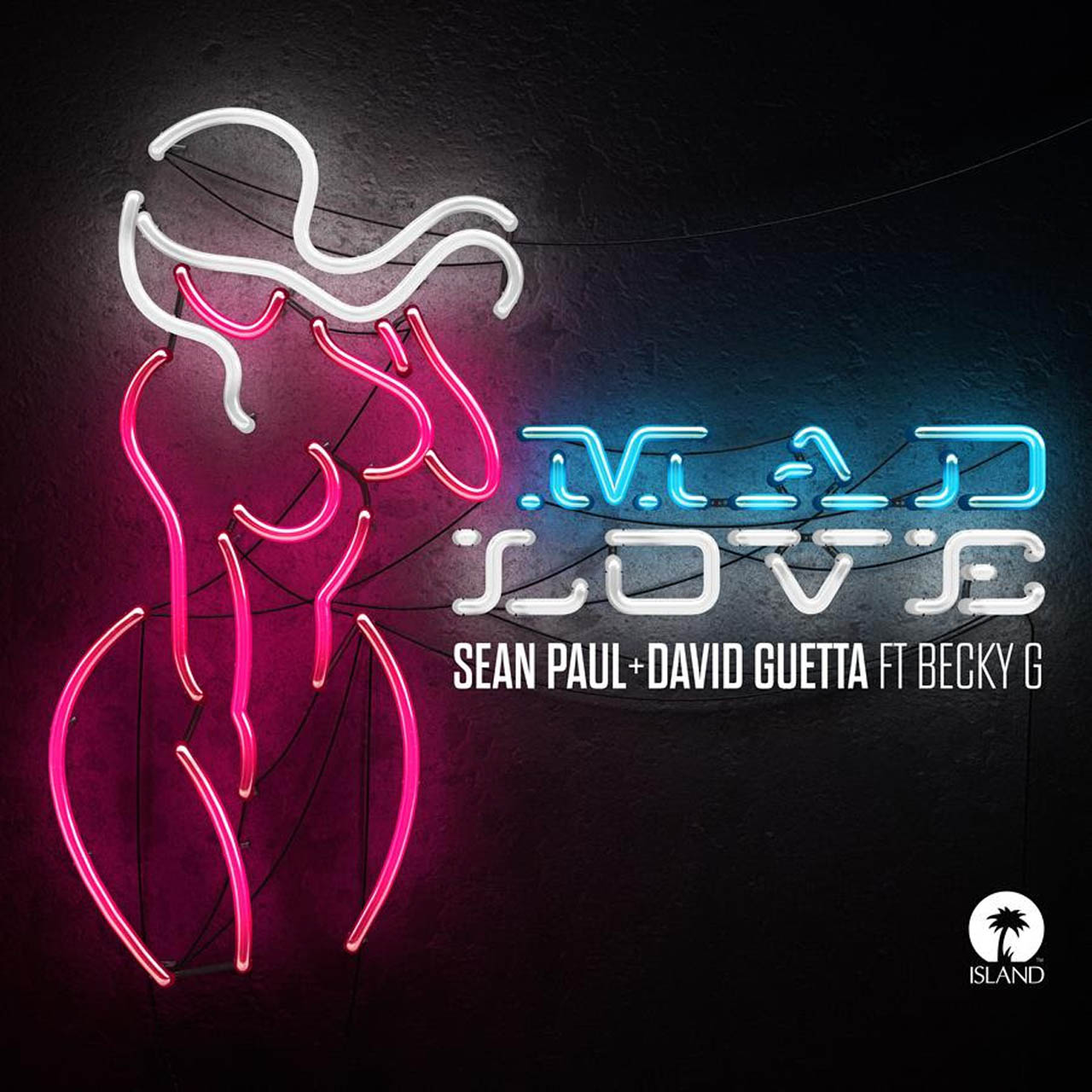 Sean Paul is without doubt one of the most instantly recognisable voices in music and he has continued his remarkable strike rate over the last year with a string of hits. In 2002 "Dutty Rock" (fuelled by the massive hit singles "Gimme The Light " and "Get Busy") went double Platinum in US & UK  while 2006's "Temperature" reached x4 Platinum in US with sales of over 4m.
Over the span of his career, Sean Paul has worked with some of the world's biggest artists including Beyonce, Rihanna, Nicki Minaj, Busta Rhymes, Sia, Kelly Rowland, Enrique Iglesias and 2Chainz, and has also partnered with reggae and dance hall acts such as Damian 'Junior Gong' Marley, Chi Chi Ching, Mr. Vegas, Beenie Man, Ding Dong, Future Fambo, and Tami Chynn.
Aside from being a top-notch performer, Sean Paul is a much sought after music producer and has created music with a number of top Jamaican artists.
You can listen to Mad Love HERE.
[rns_reactions]