In an effort to boost morale during a challenging time, esteemed producer and DJ Piero Pirupa gets set to take on a livestream from L'Aquila, Italy in their most famous caves Grotte Di Stiffe.
With Pioneer DJ Italia on board as the technical partner for the set, Piero will perform with an exclusive version of the flagship NXS2-W, a limited edition of multi-player and DJ mixer in a brilliant white finish.
Since returning to his hometown of Italy from London during the global lockdown, Piero Pirupa has been presented with the opportunity from the president of his region in L'Aquila to perform a livestream in their most popular tourist attraction as lockdown measures begin to ease over there.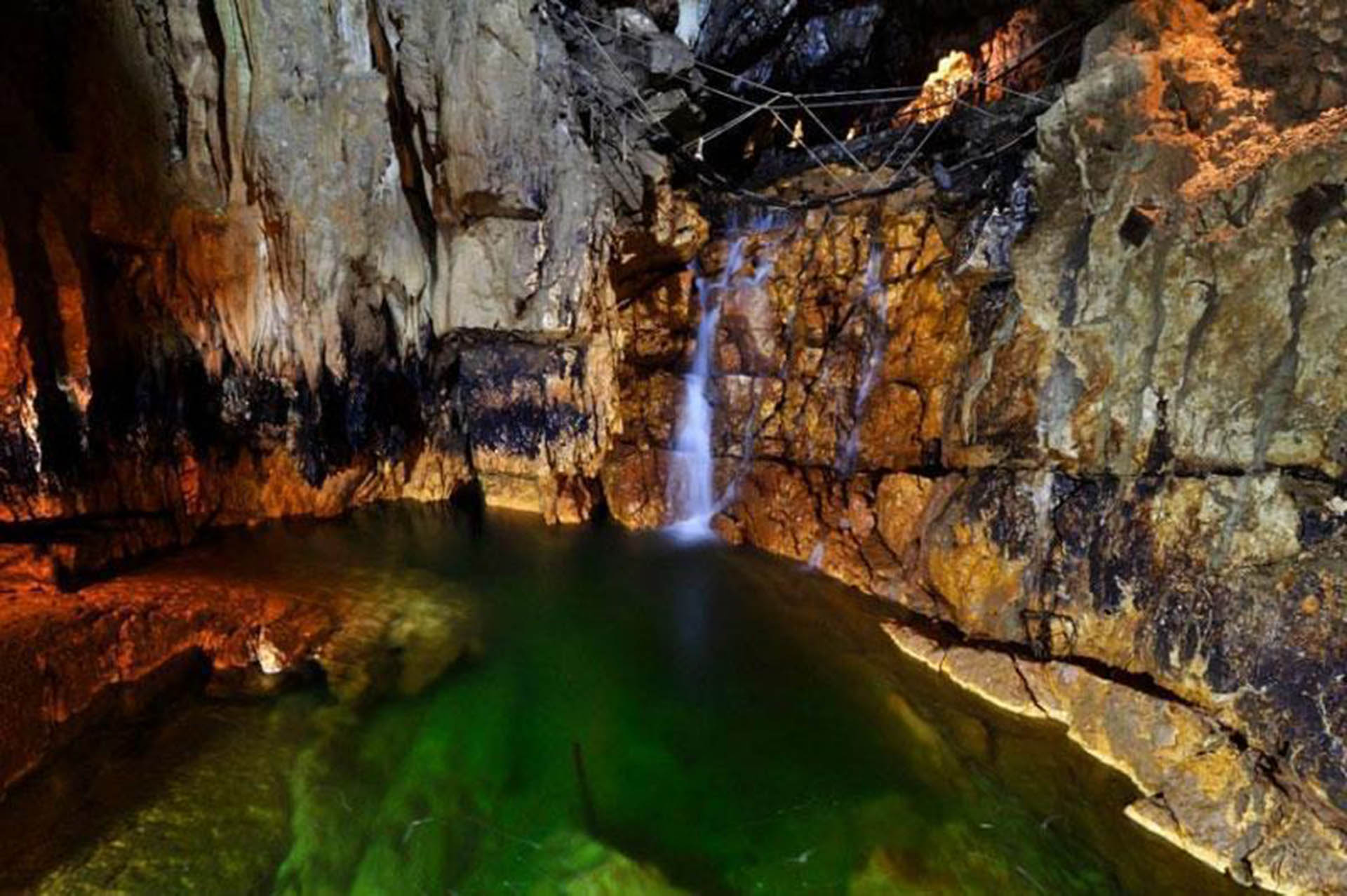 Bringing on over 70 cross posting partners and promoters from around the world includingTechno TV,Techno LiveSets, I Love Minimal Techno, AAAassociazione Afferisti Anonimi, Supernova Techno,Data Transmission, Magnetic Mag, EDM Identity and more, the stream will be held on Twitch and shared across Piero's socials reaching over 8 million followers combined.Pioneer DJ Global will also share from their local channel Facebook accountPioneer DJ Italia, in the aim to lift spirits and spread positivity during a difficult time with Piero's signature energetic sound and the unique, beautiful surroundings of Grotte Di Stiffe:
"The past few months have been challenging not only in Italy but around the globe. It's times like these where we can cherish the brilliance of humanity and the power to unite as one through music and creativity. It's our passion here at Pioneer DJ to inspire this"comments Luca Desina, Pioneer DJ – Italy Country Manager.
The livestream follows a whirlwind year for Piero that's included the success of his crossover rave staple Braindead (Heroin Kills) signing to REALM / Island Records and leading to BBC Radio 1 and Beats 1 support, whilst relaunching his NONSTOP label with fresh single Haus Style that has seen Carl Cox and Fisher hammer in their sets over the past 12 months. Now, Piero Pirupa takes the livestream trend to a whole new level with this visual performance in Grotte Di Stiffe set to captivate viewers globally.
Piero Pirupa goes live from the cave on 9th of June 2020 at 9PM BST with a repeat on 10th of June 2020 at 11AM BST for Australian partners.
Everyone that works on STG is a volunteer. If you like the site and it's contents please think about donating. Even a small amount helps keep the servers running.