The 'Toys that Made Us' resurrected our beloved plastic play-things from our childhoods.
A series that covered the franchises famous throughout the 80s and for collectors are still coveted to this day.
With the year 2020 being a difficult one for everyone as a global Covid-19 pandemic touched every corner of the globe, it affected our everyday lives, those close to us, the way we work and businesses.
'A Toy Store Near You' shone the spotlight on second hand toy stores, who, like most non-essential businesses have had to close their doors to the public during various stages of lockdowns and isolation.
Now, with the second series about to air on Amazon Prime Shane has a virtual sit down and chat with the series' creator Brian Volk-Weiss.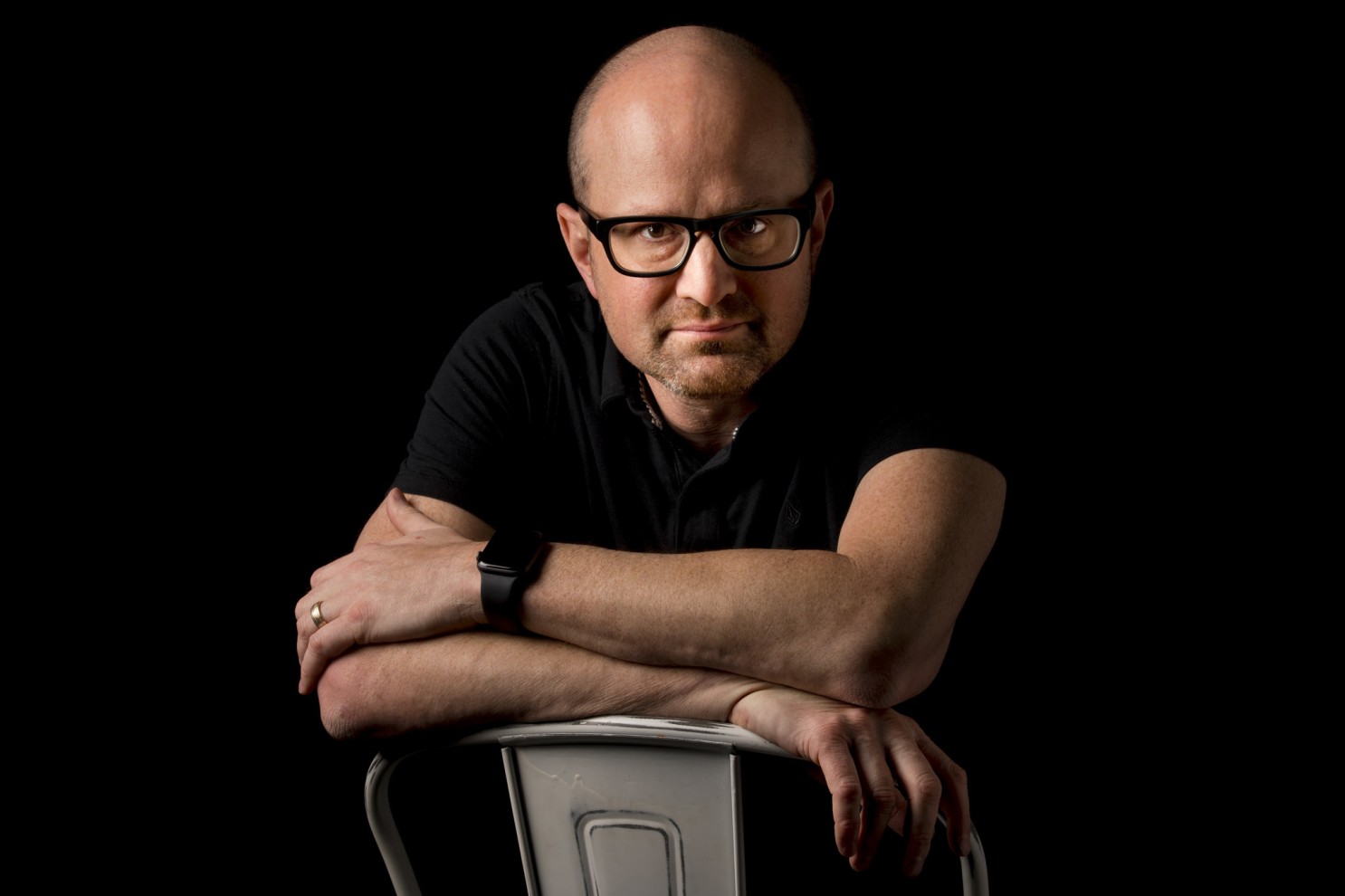 Shane: Hi Brian, real good to chat with you again. From the 'Toys that Made Us' to the new series 'A Toy Store Near You' – both catering to fans of toy franchises and brands and of course collectors, can you give us a run down what viewers can expect from the series?
Brian: Toys that Made Us focuses on the toy lines themselves, and we try to let the viewer know all the creative and business steps that lead to the toy's rise (and sometimes fall). A toy store near you is 100 percent focused on the toy stores themselves and the people who own and work at them. We show a behind the scenes of why they got started and how they operate day to day.
Shane: Now in its second season, debuting on December 25th 2020, why the focus on independent pre-loved Toy Stores?
Brian: When the CA quarantine was announced I asked the owner of one of my local stores what was going to happen to his shop and he said "well, I think my income will go down to zero and my expenses will stay the same."  As soon as I heard that I knew we had to try to do something, anything, to help all the stores. And as we are a production and distribution company, it just made sense to make a tv show that would help them, hopefully, get some exposure as well as make some extra money (we are giving the majority of the profits back to the stores).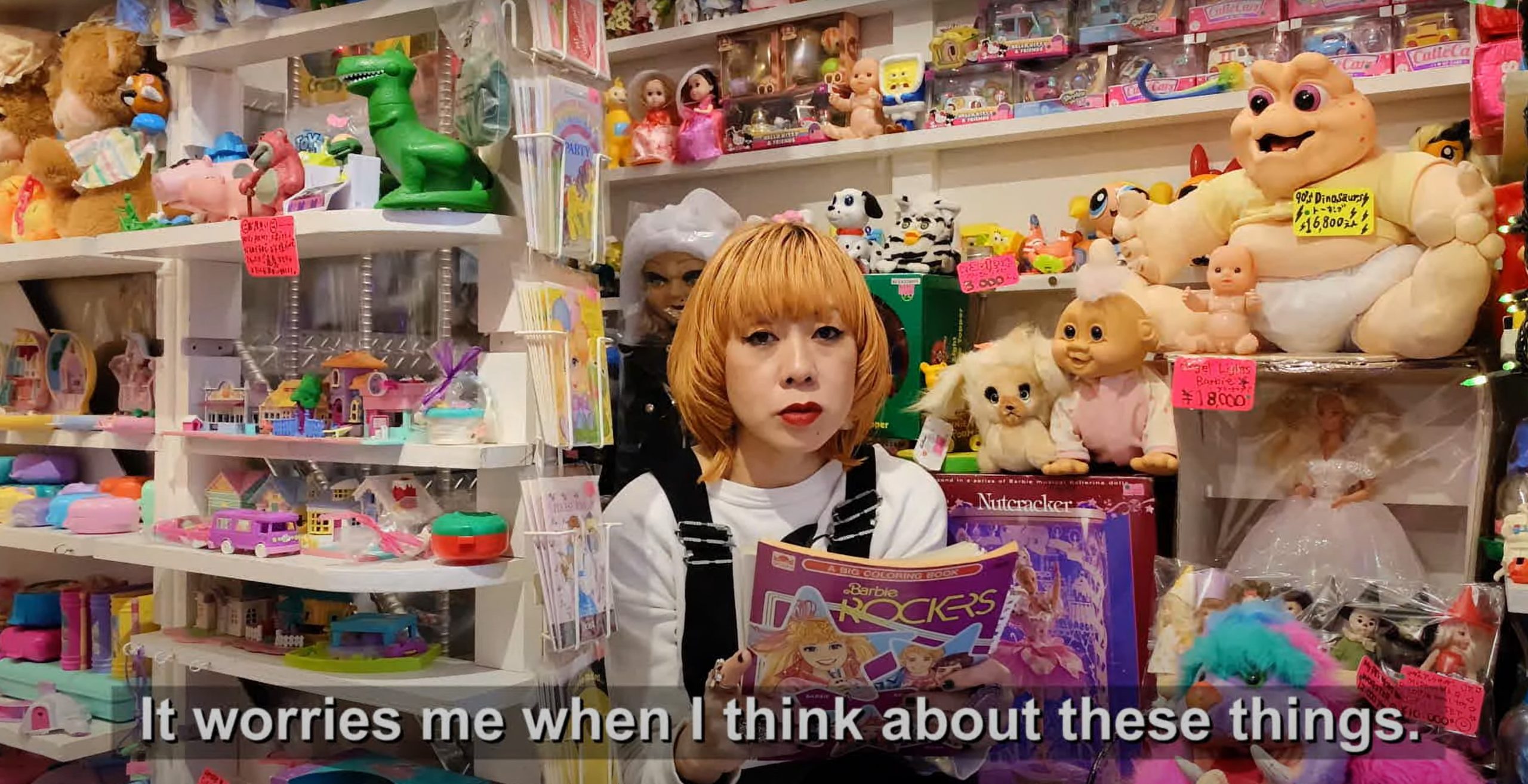 Shane: The global pandemic of COVID-19 has hit all of us hard and thrown us in to  a new way of life, where we have had to adapt. Moreso for retailers. During the filming of 'A Toy Store Near You' in your view how are stores covered in both the first and second season season adapting to this new way of everyday life?
Brian: It's really interesting the difference six months the can make. In March (2020) through June most of the stores thought they were going to go out of business. By August, however, I started hearing from many stores that they were having the best year in their history. So for season two we are much more focused on the toys and much less on the reaction to covid.
Shane: 'A Toy Store Near You' not only sheds light on local stores where collectors can satisfy their passion for toys they had when they were kids – but it's also a spotlight on supporting local stores during a difficult time. How has the feedback been from the stores that were featured in the first season?
Brian: The feedback from the stores has been fantastic, exactly what we'd hoped it would be. The feedback from the audience has been to do more about the toys and less about covid and you'll see that reflected In Season 2.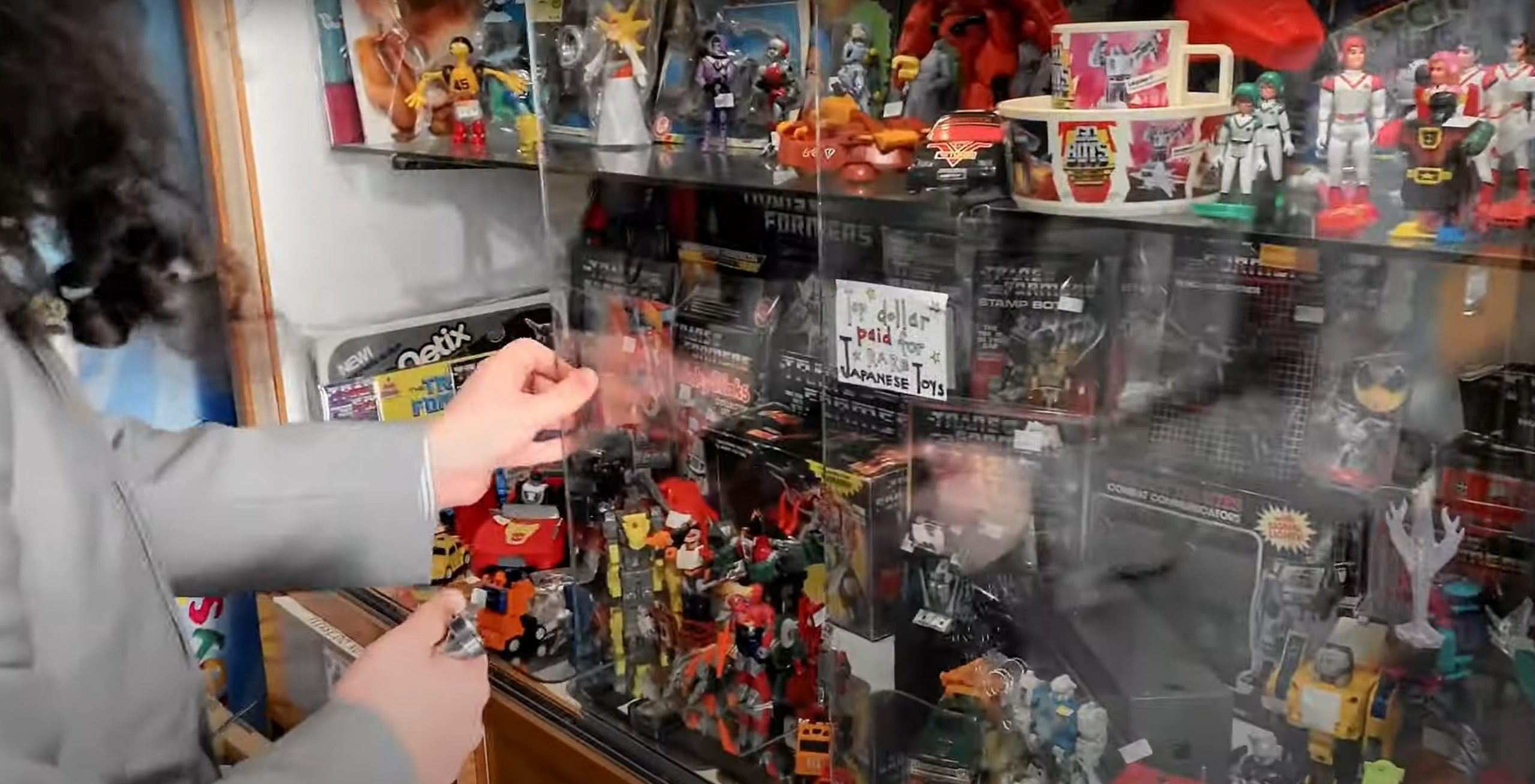 Shane: Are you a Toy collector yourself?
Brian: Many of my ultra serious toy collecting friends may say otherwise, but it's hard for someone with over 2,000 toys to say they're not a toy collector.
Shane: Lastly – from series' on Toys then iconic Movies from back in the day and now Toy stores, what is next in line for you?
Brian: There's a lot I can't talk about at the moment, but we have a show I'm VERY excited about called Behind the Attraction, which is in post production and that we're partnered on with Dwayne Johnson and his company 7 Bucks. It's going to premiere on Disney+ in 2021.  Thanking you!
Shane: And thank you too Brian for taking the time out to chat to us again!
'A Toy Store Near You' Season 2 will debut on the 25th of December 2020 on Amazon Prime.