Grammy-winning artist Jason Mraz has released "Wise Woman," the second song to be revealed from Look For The Good, his new album.
"'Wise Woman' is a song about Mother Earth and the love and nourishment that comes from Women," said Mraz. "It focuses on an herb garden, a small example of Mother Earth's ability to provide sustenance and healing. A 'Wise Woman' is also a title given to an elder who has spent years working with plants and teaches others her wise ways, opening our eyes to the gifts of the natural world for a brighter and healthier future."
"Wise Woman" follows "Look For The Good," the title track and first song to be released from the upcoming album. After hearing "Look For The Good," the First Lady of New York City, Chirlane McCray, chose the song to appear in a PSA for New York City's "Food For Heroes" campaign, which raises money to provide hot meals for frontline medical workers in the city's fight against COVID-19.
To donate, visit www.nyc.gov/fund/donate.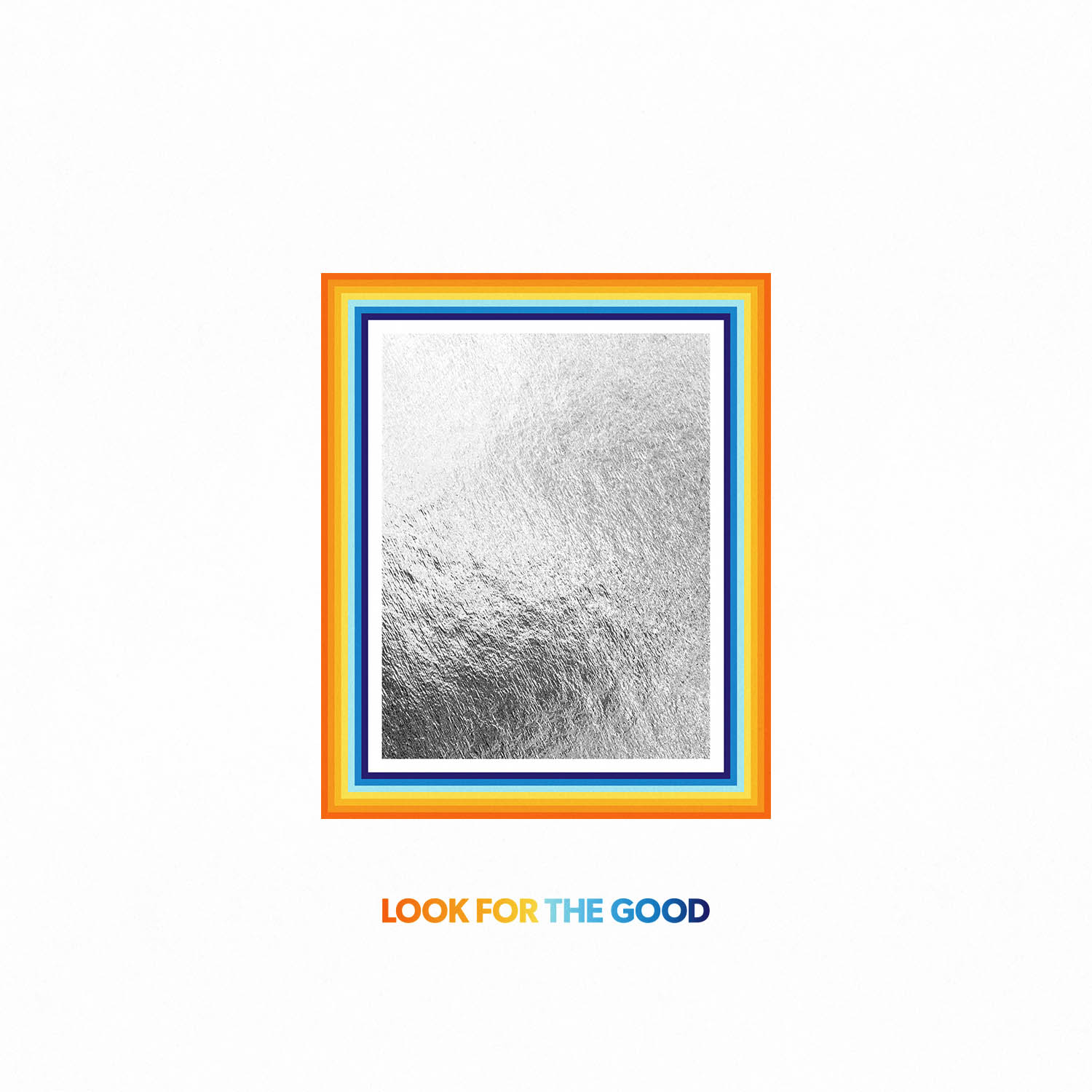 Look For The Good album captures Mraz's career-long love for reggae music. Film and TV star Tiffany Haddish and Jamaican reggae icon Sister Carol make guest appearances on the album, which begins and ends with the same phrase: "look for the good."
Written and recorded in Jason's home studio in Southern California, the album is a continuation of his career-long love for reggae music. It's a genre he's always returned to, inspired both by its rhythms and its revolutionary lyrics, and after making 2018's Know, the singer found himself ready to further explore how he could participate in the style. Jason connected with producer Michael Goldwasser (founder of indie reggae label Easy Star Records and producer for Matisyahu, Steel Pulse, Toots and the Maytals and his own band, Easy Star All-Stars), who had remixed Jason's single "Have It All," and the pair began sending ideas back and forth. Initially, Jason didn't realize their collaboration would yield an actual album.
"I honestly thought it was going to end up as a little experimental side project that sat on my merch table," he says. "But it really blossomed into something quite beautiful and universal, both in its lyrics as well as its world beat. Everyone can dance to reggae. It was a long maturation process from the love of reggae as a fan to meeting the right influencers on the way who steered me in this direction."
The album's 12 songs are thematically and stylistically split into two sides. Side A represents a timely look at the state of the world, reflecting on society and humanity, while Side B takes a more old school approach, with word play and vintage reggae at its core. While the songs on Look For The Good harken back to Jason's formative releases, including his 2002 debut Waiting For My Rocket to Come and 2005's Mr. A-Z, the album looks forward, hinting at a musician who isn't bound by genre or expectation. The songs reveal an artist who is inspired by his surroundings, especially by his organic home farm, Mraz Family Farms, where he grows coffee and avocados, among other things. For Jason, a good day spent involves working with the Earth, celebrating life and growing both plants and songs.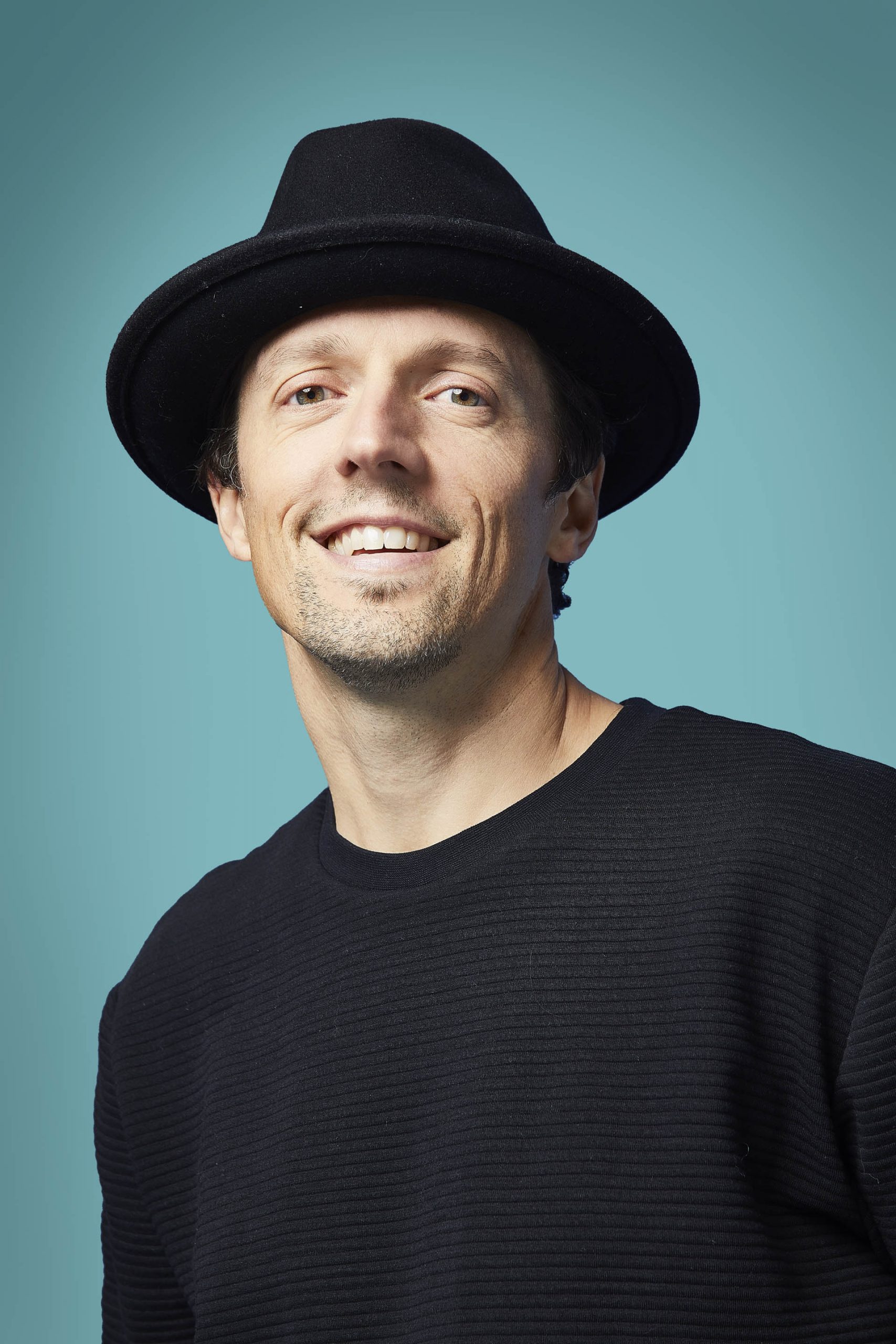 The musician also runs the Jason Mraz Foundation, which has donated over $1 million to organizations supporting inclusive arts education and equality. The foundation recently put on an event in San Diego, "SHINE," to celebrate all-inclusive arts education and become more fully immersed in the community using Jason's music as a backbone. In many ways, Jason, a two-time Grammy winner, Songwriters Hall of Fame Honoree, and board member of the ASCAP Foundation, aims to use his position to empower others and inspire real-world change and positivity. Everything he does and every song he writes comes back to the idea of love. Look For The Good is not just an album – it's a refreshing way of seeing and experiencing the world we live in.
"I feel my calling in life is people experiencing freedom and joy," Jason says. "I want that for my friends, for people who work for me and for my fans. I want that for the audience and the listener so when they get something from the music, they feel completely free and they're left with these vibrations of joy and inspiration. With this album, I feel renewed and excited. I look at myself as a new artist. I'm constantly looking for new experiences and new ideas, and I hope I can bring that feeling to those around me."
Look For The Good, his new album is set for release on June 19th, 2020.
Everyone that works on STG is a volunteer. If you like the site and it's contents please think about donating. Even a small amount helps keep the servers running.