Needing no introduction, Liquid Stranger is one of bass music's most iconic and influential artists on the scene. The man behind the mystical sounds as well as the innovative WAKAAN label is Martin Staaf, a producer who earned his powerful recognition defying genre boundaries and completely reconstructing them to their entirety. Following on from the eclectic single Gunslinger that released earlier this summer, Liquid Stranger gave us a teaser of what was to come from the Polarity EP, releasing this fall via his esteemed WAKAAN imprint.
Fans can finally sink their teeth into the long awaited six track Polarity EP that is sure to satisfy their carnal Liquid Stranger cravings. Martin reveals incomparable collaborations on the EP from Bleep Bloop on Paranoid, Shlump on Creature and Saturn Cruiser with Freddy Todd who join him on his musical journey, perfectly encapsulating their attention to detail along with unique sound design. He weaves in and out with jaw dropping drum lines, ferocious wubs and enchanting synth structures melded amongst each other. This voyage creates Liquid Stranger's Polarity EP into a flawless body of work that continues to captivate audiences across the globe.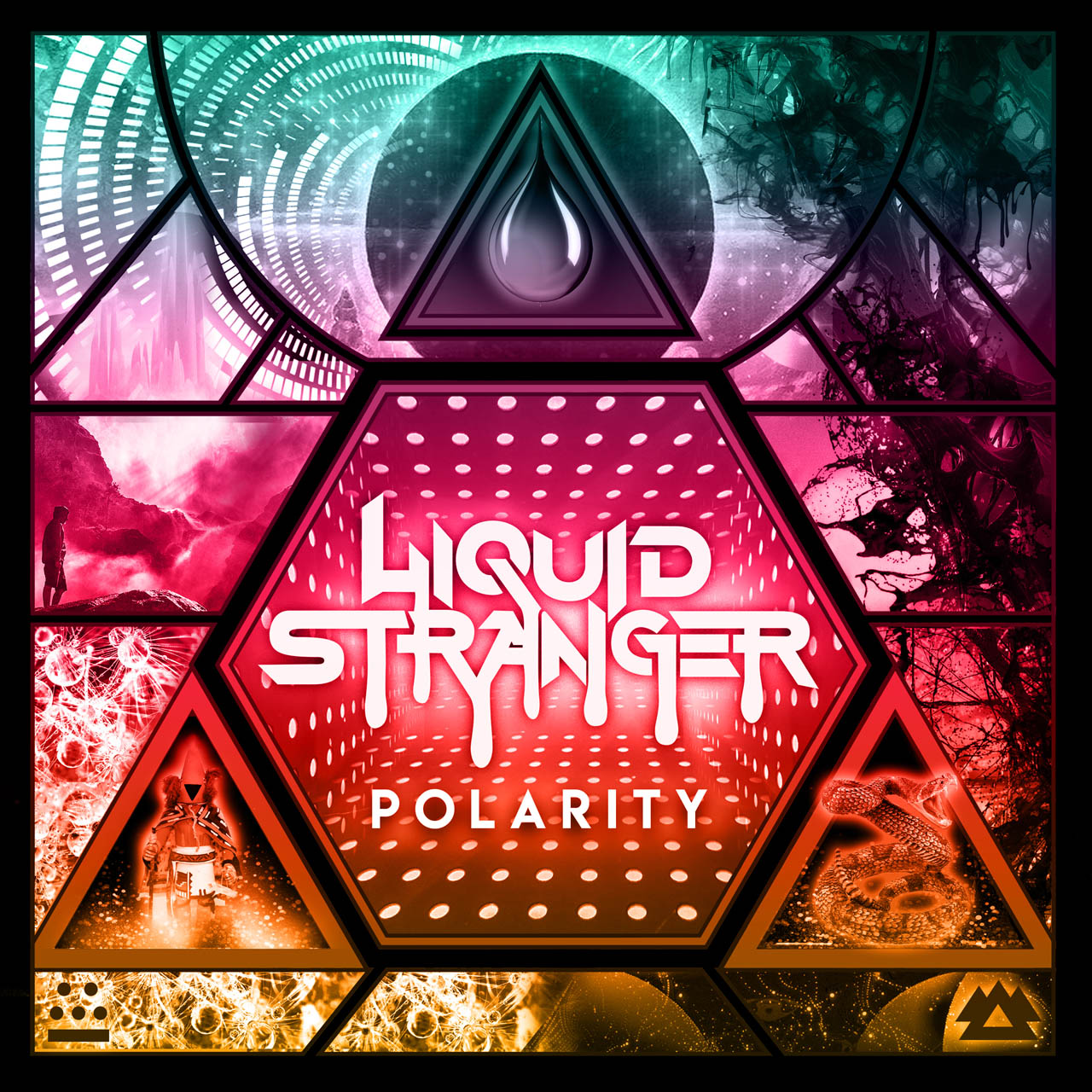 Beneath the cloak of experimental bass music, Liquid Stranger arose from the shadows and truly cemented himself as remarkable pioneer within his field, encouraging fellow artists and fans alike to explore the limitless possibilities of musical discovery and hone their craft. Continuing to champion the weird, wonderful and extraordinary, Liquid Stranger and his WAKAAN label are poised at the very top of their cutting-edge scene. With more bass weapons to follow, stay tuned for an even bigger release from the producer that will mark his largest piece of material to date. 
Liquid Stranger's Polarity EP is out now via WAKAAN.