Tiësto has announced the release of his new album, Drive, arriving everywhere via Atlantic Records on Friday, April 21st, 2023.
The album, which features previously released singles, is the crowning achievement celebrating the latest period of his career.
Drive is heralded by today's premiere of the new single and opening track, "All Nighter," available now at all DSPs and streaming services. An official (music / lyric) video is streaming now at YouTube. Tiësto has put together an exclusive visual/pre-listening experience for his album, taking place in Los Angeles on March 22nd, 2023. This will be a first of it's kind 3D experience – and he's giving his fans a chance to attend – enter here.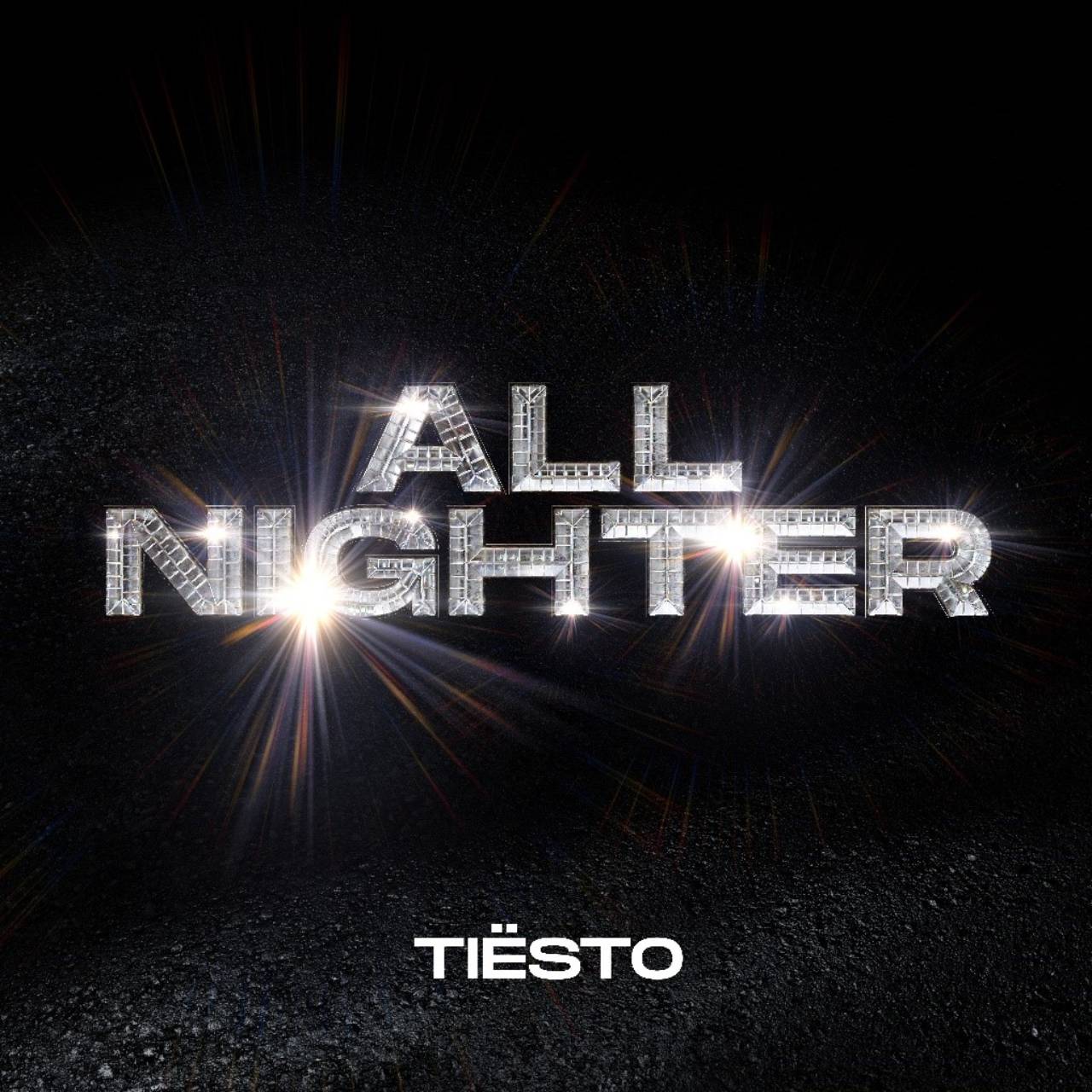 Drive showcases the sleek and sexy sound that's become Tiësto's signature. Named for the perpetual momentum of his creative calling and the physical movement his work continues to inspire, the album also includes such multi-million streaming worldwide hit singles as "The Business,"  "Don't Be Shy (With Karol G)," "The Motto (With Ava Max)," "Hot In It (With Charli XCX)," and "10:35 (With Tate McRae)", which together have a combination of 3.5 billion streams.
The album's visual component pays homage to his life-long fascination with Formula 1 racing, with this art inspired by the 2004 Monaco Grand Prix, where a $430,000 diamond affixed to the front of a racecar disappeared forever – a tale that sets the album's tone of sophisticated glitz and intrigue.
The concept album simulates an epic night out, certainly an experience Tiësto understands better than most. This nightlife voyage begins with "All Nighter" a call to arms for the madness to come. Ava Max then encourages listeners to "drop a few bills and pop a few champagne bottles" on "The Motto" before the evening shifts into full gear with the clock striking "10:35." It's then time to hit the dance floor and get down to "The Business".
This party then welcomes vocal guests A Boogie ("Chills (LA Hills)"), Charli XCX ("Hot In It"), The Black Eyed Peas ("Pump It Louder") and Karol G, with the vibe then shifting into house music that will make you fall in love on the dancefloor ("I'd Bet") and the alluring afterhours feel of "Back Around." The LP closes with "Yesterday," the one to play at dawn when all you want is to live the night over again. Named for the perpetual momentum of Tiësto's career and the physical movement his work continues to inspire, Drive makes the thrill of the dancefloor available whenever, and wherever, listeners turn it on.
Tiësto is a pillar of electronic music and an artist that transcends beyond that – Tiësto is an experience.
Pre-orders are available now.
Be a supporter of STG