Two-time GRAMMY Award-winning, critically acclaimed New Zealand songstress Kimbra has moved the release of her third studio album, PRIMAL HEART, to April the 20th, 2018.
The album was originally due to be released on January 19th, 2018, with Kimbra explaining in a personal statement to fans, "Releasing an album has got to be one of the most exciting yet emotionally exhausting endeavors I've ever known. It's like building a relationship with someone you are growing to love. In the service of the long-term relationship I want you to build with this
album, plus a few final tweaks to make this music the very best it can be, I have decided to move the date to April 20th."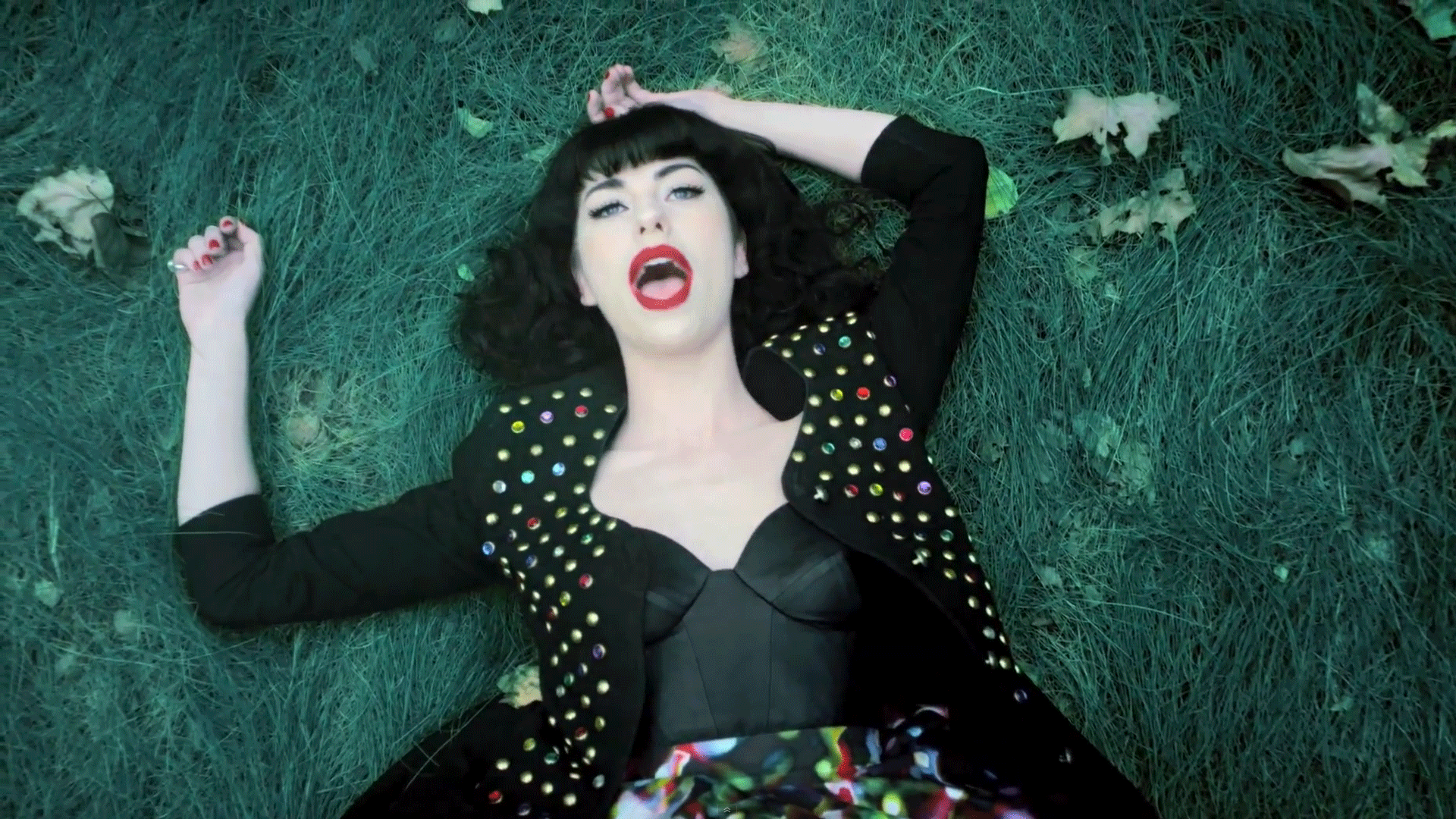 Kimbra has dropped her new single 'Human' and also shared the official video, shot in Auckland and directed by New Zealander, Gregor Nicholas. The video shows the singer as she faces her clone in striking black and white. Kimbra states "I think of the clone in this video as a part of me, manifesting in order for me to make some kind of peace and seek connection through a shared experience."
You can see Kimbra's new Music Video above.