Following on from the release of a slew of singles taken from his third album,  Folamour drops The Journey LP via his label FHUO.
Since the beginning of the year, Folamour has delivered hit after hit from his album which drops today. His first release Just Want Happiness offered a taste of what was to come, whilst the album's title track The Journey Ft. Zeke Manyika received backing from DJ Mag, BBC Radio 1 and more.
If that wasn't enough, he went onto be a mixmag cover star in April before he dropped the huge single, Lost In Space alongside UK disco-pop sensation, SG Lewis, where he's already wracked up an impressive 500k Spotify streams, and gained support from Kiss Dance, Notion and Dancing Astronaut (to name a few).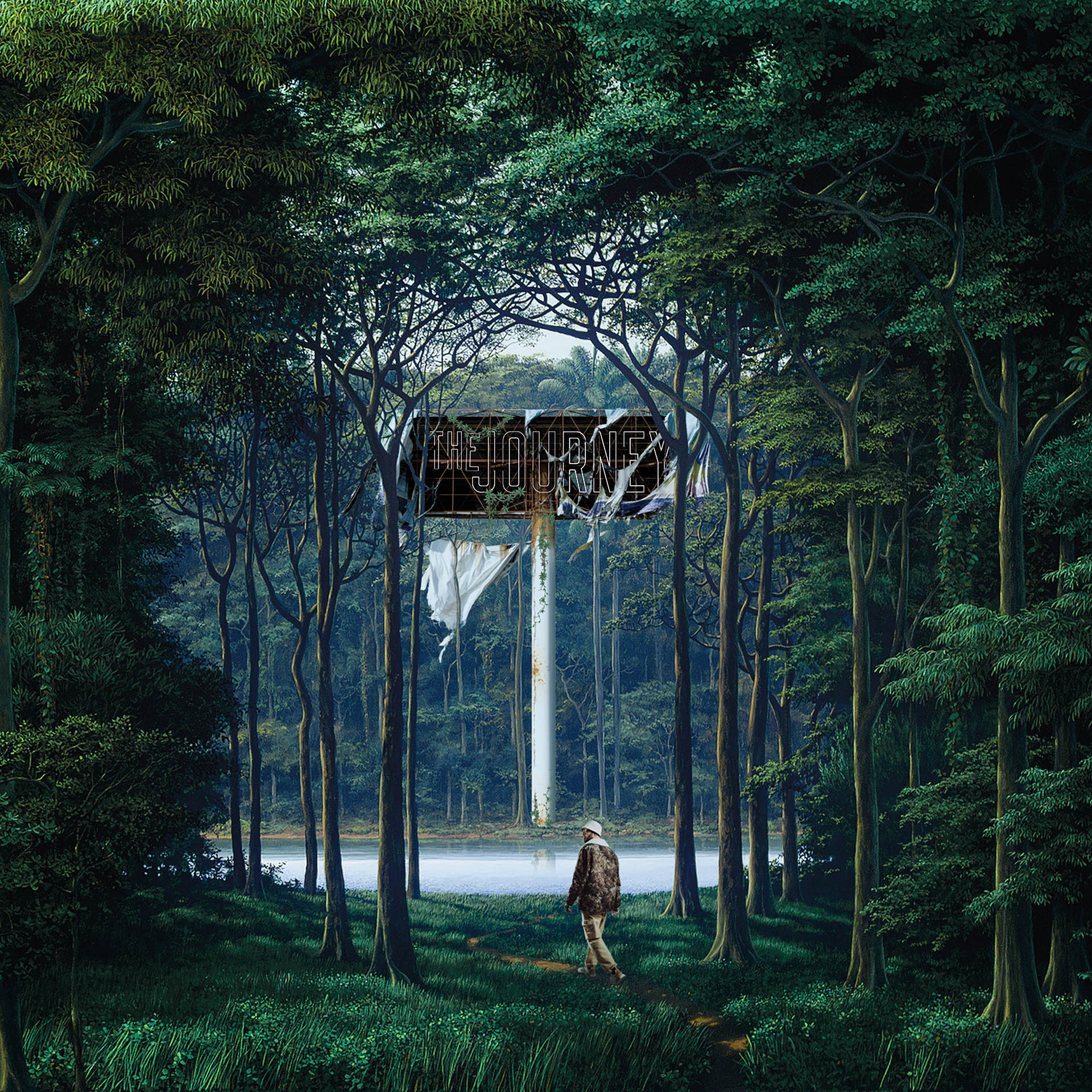 Now finally dropping the long-awaited album, The Journey is a 12-track package of pure genius. Looking to tell a story of his musical journey, the album focuses on a narrative that sees him shift away from samples and computers to concentrate on voice, lyrics and true recordings of strings, brass and drums – a journey that will also be showcased within an exclusive Annie Mac mini mix on release day.
Staying true to his old-school core, it includes tracks such as My Brother's Keeper and We Gotta Wake The World Up From It's Sleep, which boast recognisable funky guitar riffs and synth structures, whilst St Moscov and Rue de Paradis are more vocal lead, something which is new for the french  DJ and producer.
The album's focus track, Resonate is Folamour's most personal production from the LP. Featuring vocals from Folamour himself, Resonate came to life when he felt that the album was missing a danceable, yet emotive track.
Speaking about the album he explained: "The Journey" is the autobiographical story of my last two years, spent between airports and stages, London, France and the rest of the world, between crowds and solitudes, between highs and lows.
I composed this album in metropolises and no man's land, inspired by moments that marked me, changed me, feelings that I could carry strong within me, trials and surprises.
To express all these emotions, I deeply changed my way of composing. I set no limits on format or genre, allowing me the freedom to choose the right tool for the picture. It relied on chance and encounters, with many of the songs evolving as my memories and emotions changed over periods of time."
Since his explosion onto the scene, Folamour has gained millions of streams for his tracks and two previous albums, Unami and Ordinary Drugs, which were  released via esteemed labels All City, Classic, Church, Glitterbox, and his own imprint FHUO Records.
Known for his uplifting sets, Folamour orchestrated 140 shows in 2019, and even during a pandemic, his livestreams on Boiler Room, Defected and more garnered millions of views during a time when the world needed his uplifting sets most.
As the world begins to 'wake up from it's sleep', Folamour hopes for a busy year of scheduled live shows, including his November gig 'Power To the People' at Hackney St John's Church, which sold out within 30 minutes. With a collection of  other UK dates, as well as a highly anticipated US tour, Folamour is poised to deliver his biggest year as he drops his most impressive body of work to date.
Folamour – The Journey is out now via FHUO Records.
Be a supporter of STG