Fresh from being announced as support for Ok Moon, singer-songwriter Eliott is excited today to release her new single Shaking My Hips.
Bursting onto the scene last year, Eliott returns with her open and honest songwriting to deliver a vocally charged track written about losing one's confidence and self then finally regaining it. 
Eliott explains, "Written in my cousin's garage at about 2am, to put it simply, Shaking My Hips is about the first time I saw an ex out with his new "fling". It's about losing yourself and your confidence completely after a breakup, then finally regaining it."
"It took me a while to gain the confidence to even sing this song for other people, but about 6 months after writing it, I was at a writing camp in Adelaide with 4 of my favorite collaborators, (Sam Burt, Xavier Dunne, Nick Aquoff & Al Wright) sitting at a grand piano, all harmonizing with one another, and the song just really came to life. I finished the track off while in Paris last year with my dear friend Jack Grace, who has been with the project from the start, and always has a way of bringing out the best in my songwriting."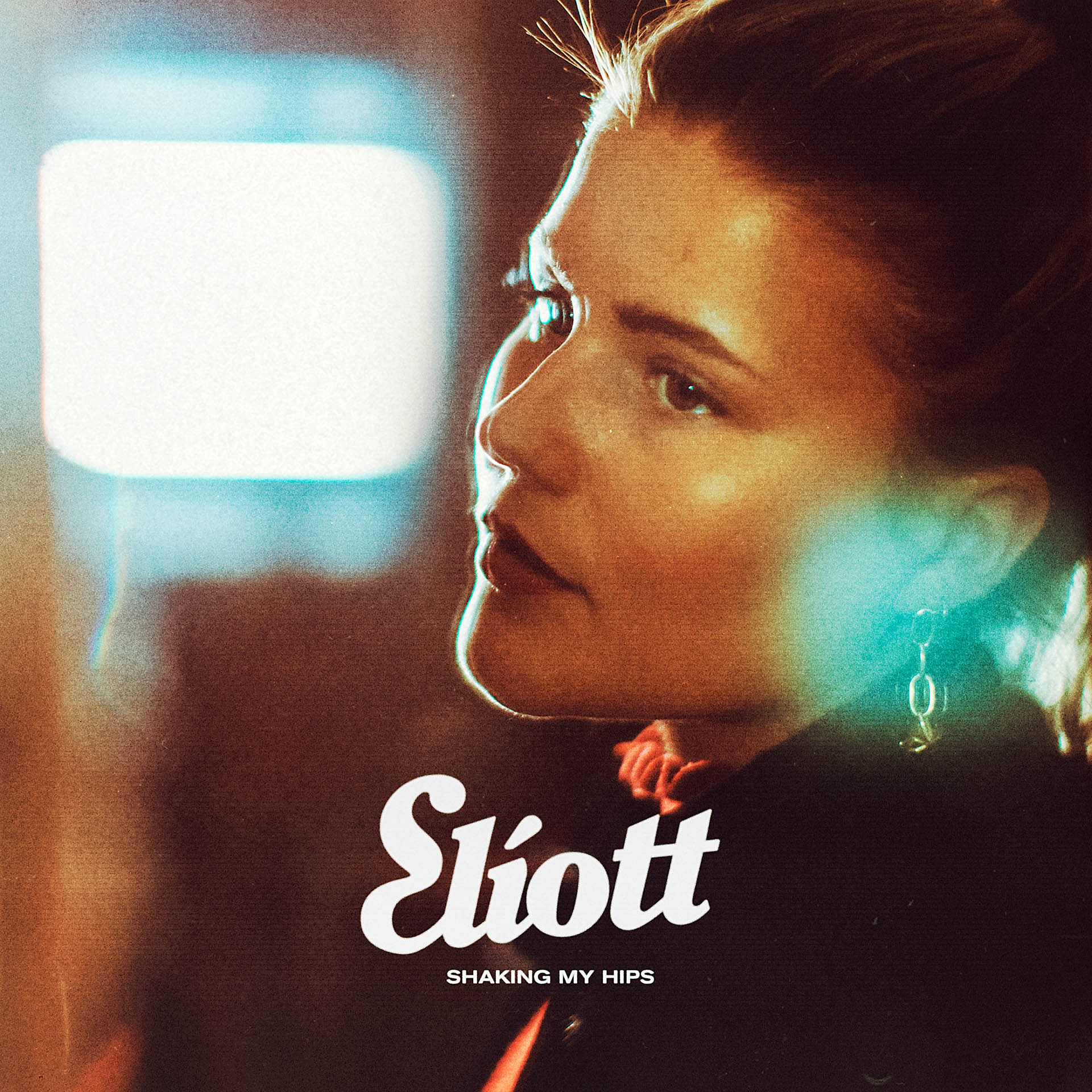 Premiering the track on triple j, Eliott looked to Jack Grace to produce the Shaking My Hips, having worked with him on her debut EP Bold Enough.
Eliott received rave review globally for her debut EP released last year. She was a highlight at last years Bigsound Festival, played sold out headline shows and toured with No Mono in Australia and Dean Lewis in the UK and EU. Her single Over and Over was voted in triple j's Mid-year Report: 10 Aussie songs that blew me away this year and championed by community radio, triple j, and numerous playlists across Apple and Spotify. 
With more music to come in 2019, Eliott will bring her powerhouse vocals to the live stage supporting Ok Moon in May 2019.
ELIOTT on Tour with OK Moon Schedule:
Friday 10th of May 2019 – Howler – Melbourne
Friday 17th of May 2019 – Oxford Arts Factory – Sydney 
[rns_reactions]