Drax Project, the multi-platinum pop powerhouse from New Zealand, are back and ready to set the music world ablaze with their second album, 'Upside' set for release on November 24th 2023.
This new album marks a triumphant return for the band, following their self-titled debut album, which featured chart-topping hits like "Woke Up Late" (ft. Hailee Steinfeld) and "Catching Feelings" (feat. Six60)
'Upside' is a testament to the band's growth and artistic evolution over the last five years. Showcasing their remarkable versatility in songwriting and production, this album seamlessly blends elements of Pop and RnB with their signature sound, characterized by incredible saxophone drops and irresistibly danceable rhythms.
Collaborating with a star-studded lineup of writers and producers, including Rogét Chahayed (known for his work with Drake, Travis Scott, SZA), Imad Royal (Doja Cat, Chainsmokers), Ferras (Katy Perry, Dua Lipa), and Marlon Gerbes (of Six60), 'Upside' delivers a 10-track collection that showcases Drax Project at their very best.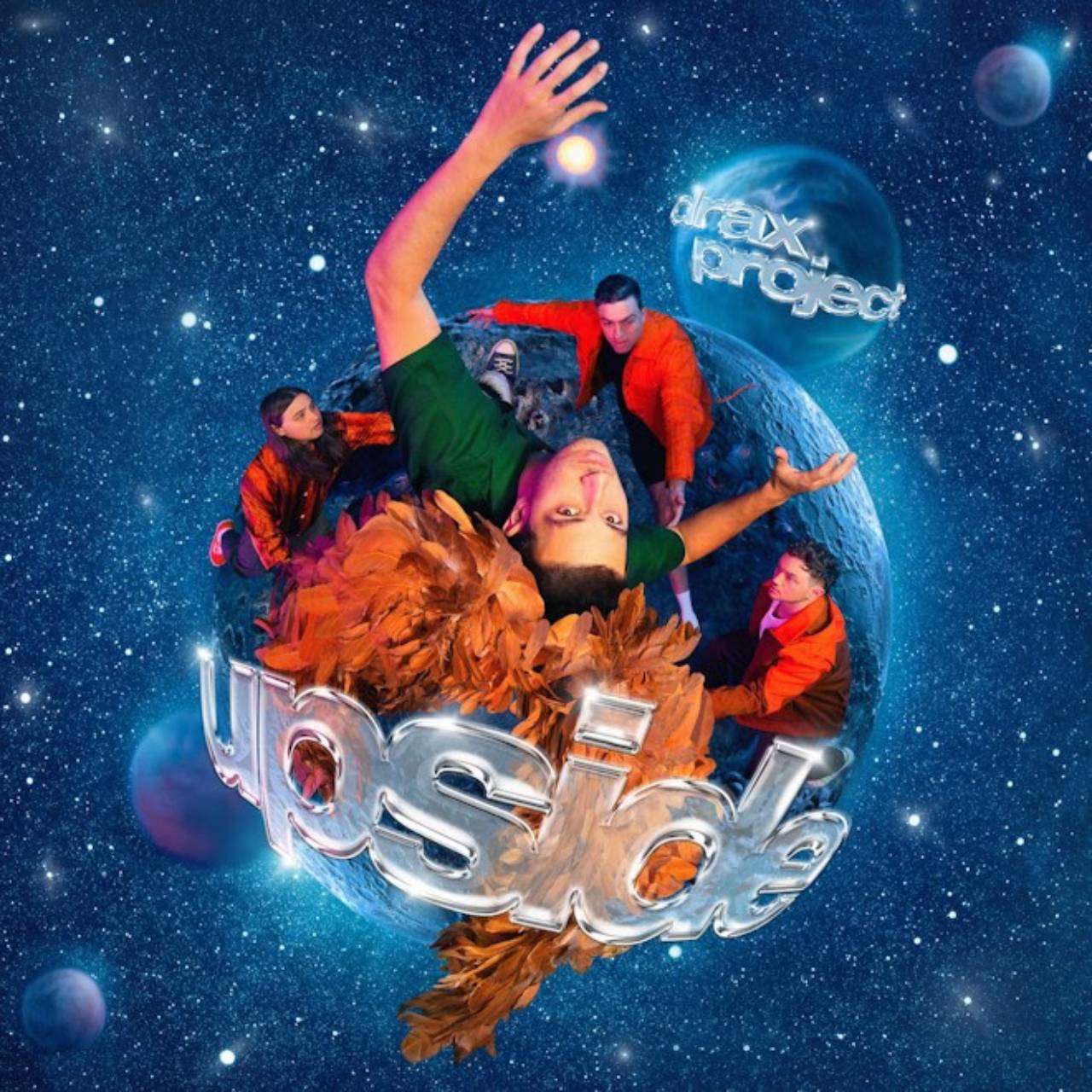 In the words of the band, "This record is the amalgamation of years of hard work and love, and we can't wait to finally share it with the world! We hope you enjoy the music as much as we've enjoyed making it."
The album also features a brand-new single, "Oh My," which captures the essence of excitement and euphoria that Drax Project felt while creating this electrifying track. As they describe it, "For us, the song feels like the sunset slot at a New Year's festival."
Drax Project's debut album achieved immense success, earning global accolades, including US RIAA Gold and over 20 platinum certifications across Australasia. Their collaboration with New York Neo-soul group Phony Ppl on "Catching Feelings" made waves in the US RnB radio top 40 throughout 2021 and 2022.
Known for their infectious sound and dynamic live performances, Drax Project has earned praise from music industry insiders and fans alike. Billboard has noted, "Drax Project knows how to put on a show, with four-part harmonies, funky pop beats, and a whole lot of charm." Earmilk describes their music as "catchy, upbeat tracks perfect for summer listening," while TMRW Magazine applauds their "eclectic mix of pop, R&B, and jazz with seamless harmonies and irresistible hooks."
The band has continually honed their musical craft and artistic identity, and this dedication is evident in their upcoming sophomore album, 'Upside', and album that promises to be a musical journey like no other.
Be a supporter of STG