Just in time for the seasons' change and the weather heating up, the Brazilian-born, Miami-bread, and now LA-based producer FANGS has released his debut single for Big Beat Records, a club smash called "Money". 
Steadily building his name since launching his solo career as the former founding member of Brass Knuckles (Ultra Records), FANGS is a self-taught producer and multi-instrumentalist, who seamlessly weaves together elements from techno and house. The otherworldly single is characteristic of his unique style, with a house backbeat set against experimental elements and production techniques honed from around the world that can only be FANGS' own.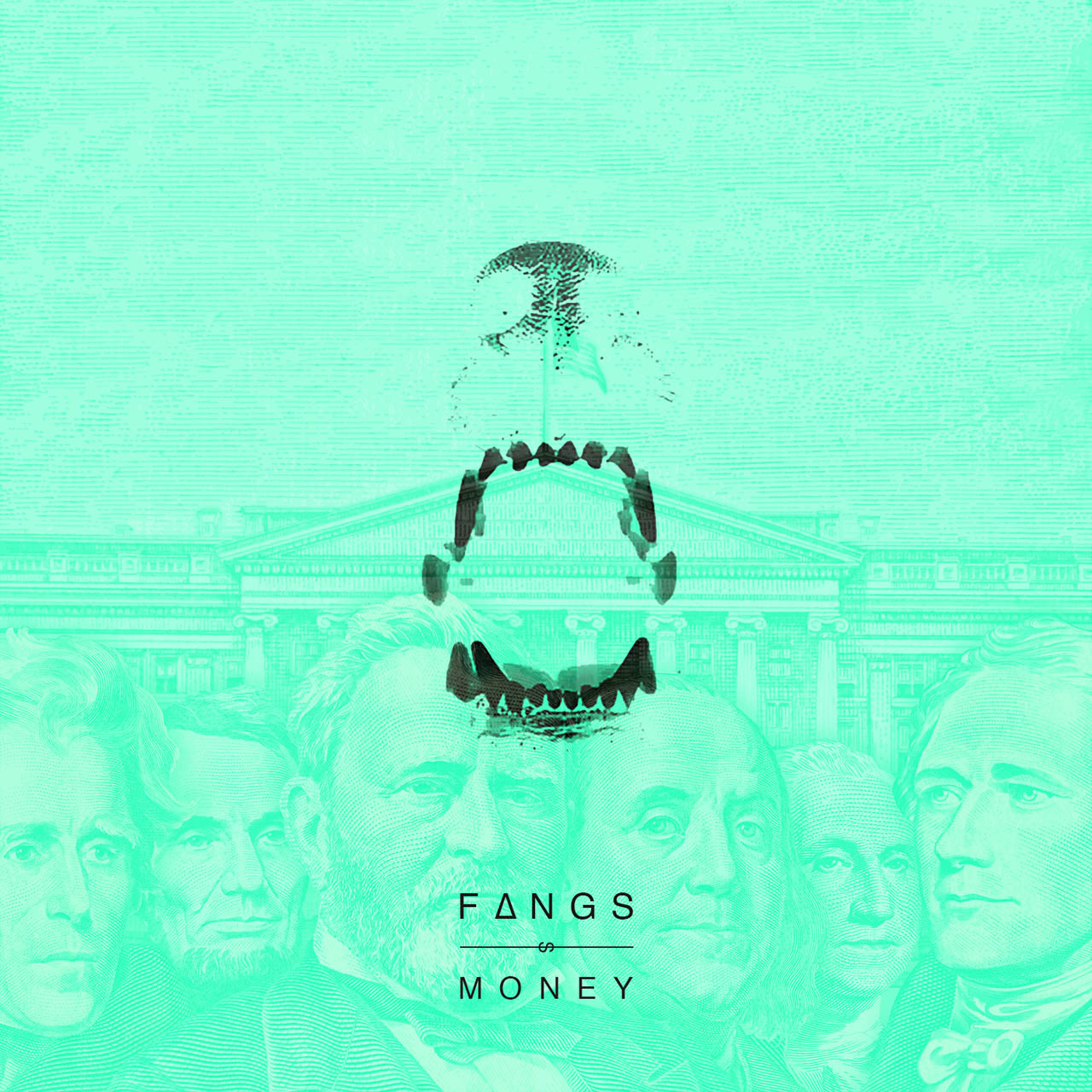 FANGS is also announcing a new monthly residency starting in June 2019 at Sound Nightclub in LA, with YourEDM officially signing on as the brand partner. Already heralded by tastemakers like EARMILK, DJ Mag, EDM.com, YourEDM, Dancing Astronaut, Magnetic Magazine and more, 2019 is set to be a breakout year for FANGS, after ending his 2018 in style alongside an electrifying performance with Kaskade. Focusing on the live component of his shows, FANGS is known for creating diverse visuals that offer a mind-bending exploration of his music, and with upcoming club and festival plays, FANGS is cementing his name in the scene. Fans are in for quite a summer at Sound Nightclub!
FANGS' unique sound is the sum of a multitude of artistic parts. He's a self-taught musician who plays guitar, drums, bass and the keys. Proving his prowess as a producer, his instantly recognizable dark and brooding basslines and hypnotizing vocals keep true to his classic sounds. FANGS is undeniably carving out his own place in today's diverse electronic music scene. Garnering over 100k streams on Spotify alone in less than a week with his release 'Let's Get Weird' FANGS has continually landed top playlist support from New Music Friday to Dance Rising with his dance floor heaters.
Big Beat fans should keep an eye out for coming from FANGS, soon!