Cher fans can count on a very merry, very bright and very rock and roll holiday season this year with the official confirmation that her much talked about new album, Christmas, will be available 20th October 2023.
The first single, "DJ Play A Christmas Song" is available now.
Christmas, Cher's first new studio album in five years, includes 13 songs – several holiday classics and four originals. It also has a star-studded list of musical besties including Darlene Love, Stevie Wonder, Michael Bublé, Cyndi Lauper and Tyga.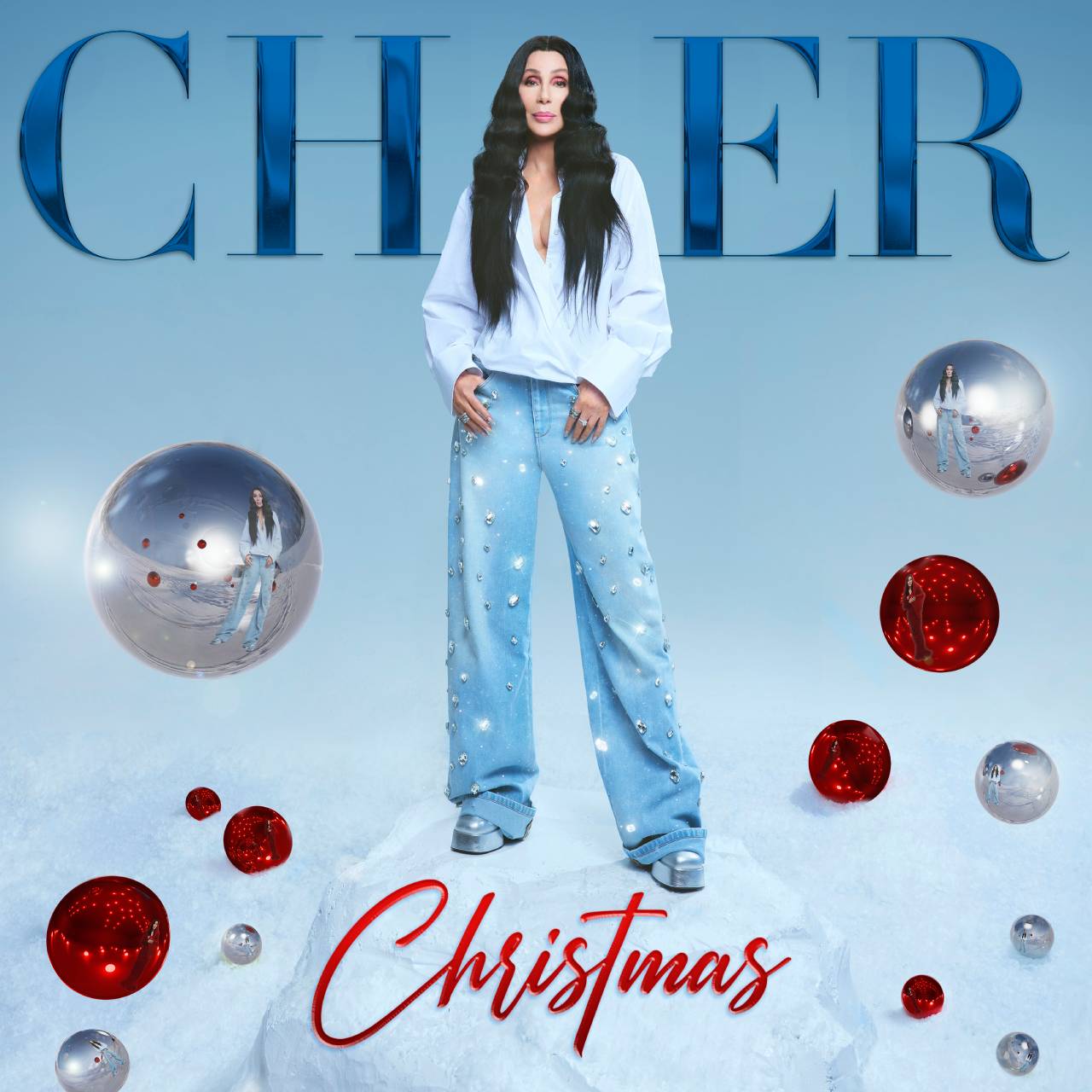 Recorded primarily in LA and London, Christmas was produced by longtime collaborator Mark Taylor ("Believe").  Songs include beloved superstar duet classics "What Christmas Means To Me" with Stevie Wonder and "Christmas (Baby Please Come Home)" with Darlene Love. (Darlene first recorded the song with Phil Spector and a l7-year-old Cher singing background vocals); in addition to a haunting version of "Home" written and sung with Michael Bublé.
"I never say this about my own records but I'm really proud of this one. It is one of the most amazing highlights of my career," commented Cher.
Be a supporter of STG