Northern Ireland artist CeeV (pronounced like 'Key' but with a 'V' on the end) is releasing her new single 'Lonely Night'.
CeeV, who's real name is Caoimhe McAleavey, is based in Newry but began her music career in Manchester studying songwriting at BIMM. Although immersed in music in one of the most creative and music rich cities in the world, CeeV was reluctant to showcase her own songs and instead took a more backseat role while playing in several bands in some of the most recognisable venues in the city. Although she didn't perform her own songs live while in Manchester, CeeV plucked up the courage and shared her work with real live people on Soundcloud and was astonished when her music reached over 30,000 listens.
With her confidence growing, CeeV moved home to Newry and began performing her own songs, slowly building a loyal following. Now with her craft as a performer and songwriter improving, CeeV decided for an adventure away from the safety and security of home and moved to another city rich in music and creativity, Ottawa, Canada. Determined to improve her craft she performed in every bar, cafe and restaurant that she could, learning every time she stood on stage.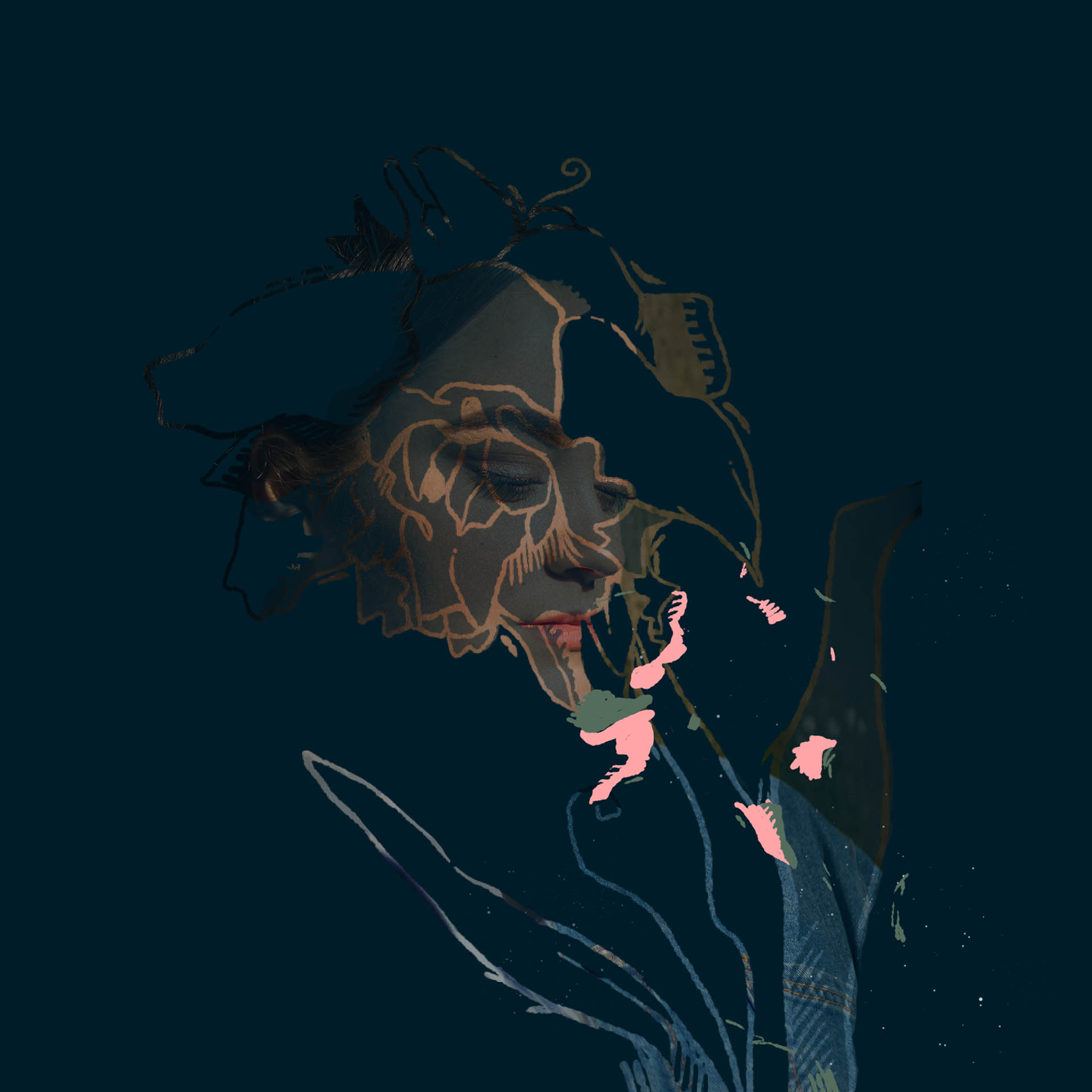 Now back at home CeeV is finally releasing her songs to the world. About her latest release, 'Lonely Night'. CeeV says… "The song's about sleeplessness, overthinking, nights out, basically tired eyes but a racing mind." She wrote it while she was at uni and missing home, not sleeping and overthinking everything. At that point, she was exploring metaphors and wanted to make it more interesting by not actually saying how she felt but like a subtext of how it would physically look in her head. She says "it's like a forest full of thoughts and my mind is running away from them".
CeeV's 'Lonely Night' is out 25th of June 2020.
Everyone that works on STG is a volunteer. If you like the site and it's contents please think about donating. Even a small amount helps keep the servers running.