Multi-platinum Grammy, Juno and Polaris Prize nominated singer / songwriter Carly Rae Jepsen releases her new fourth album, Dedicated, today May 17th on Schoolboy / Interscope Records.
Jepsen worked with a crew of trusted songwriters and producers, among them John Hill, Jack Antonoff, Captain Cuts, Patrik Berger, and her longtime collaborator Tavish Crowe, on Dedicated.
Jepsen released "Party For One," the first track off Dedicated, in the fall of 2018 and leading up to her new album release gave fans a taste of what's to come with the songs "Now That I Found You," "No Drug Like Me," "Julien" and most recently "Too Much."
Jepsen's 2015 album E*MO*TION, earned a host of rave reviews with several outlets declaring it the pop album of 2015.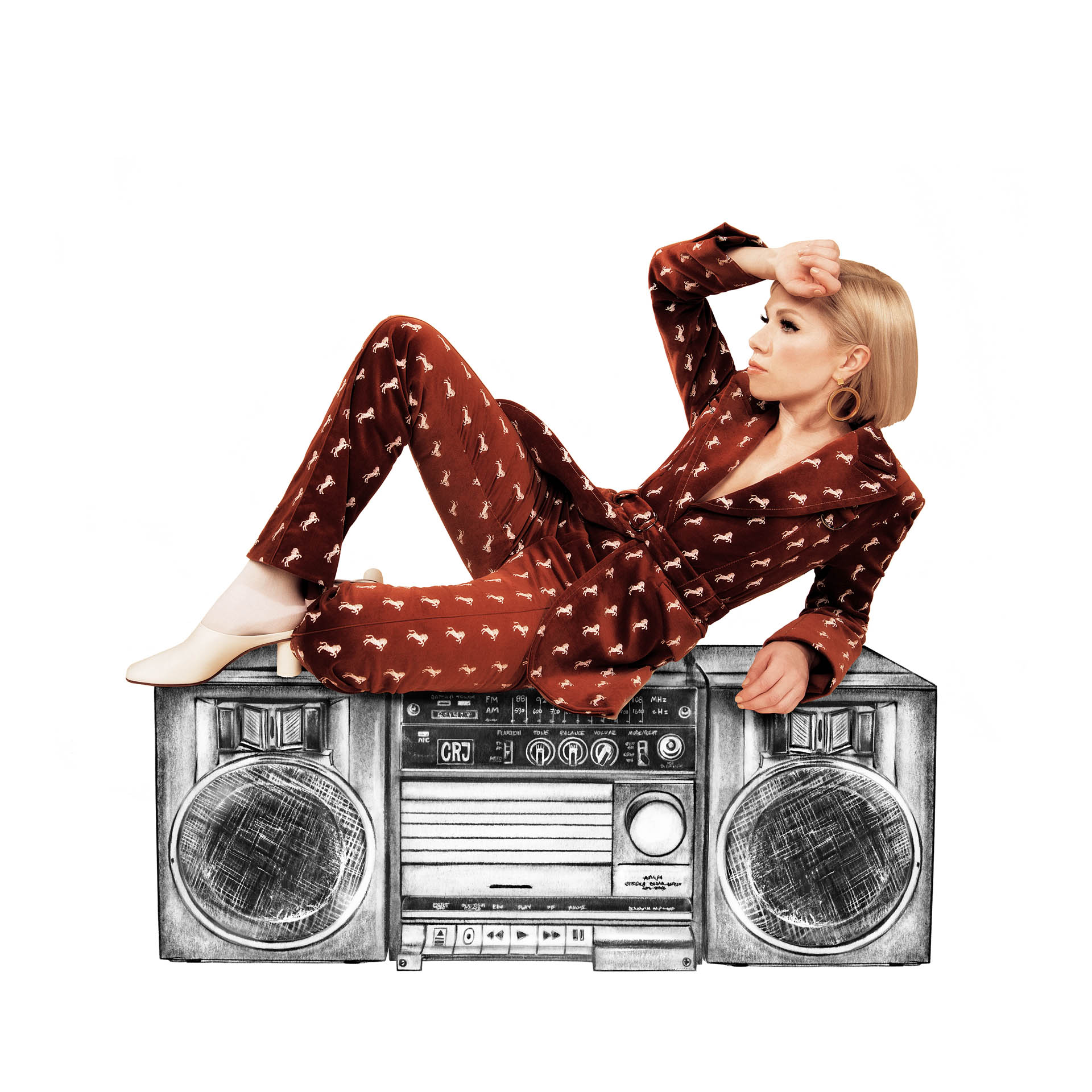 The set featured the platinum selling single "I Really Like You." 
One year later Jepsen released E*MO*TION Side B as a gift to her fans and saw it immediately rise to the iTunes Top 10 . E*MO*TION followed the release of Jepsen's U.S. debut album Kiss featuring the blockbuster break-out hit "Call Me Maybe" which climbed to #1 on the iTunes Singles charts in over 47 countries, has sold over 20 million singles worldwide and is certified Diamond in the United States. 
It earned Jepsen 2012 Grammy nominations for Best Pop Solo Performance and Song of the Year.