A part love song, part dance party, Heartwurkz is a Livetronica performance duo created by Singer and Songwriter Ash Tree & Producer / DJ Chris "AHEE" Adams.
Together they work effortlessly to twist and turn through a series of genres including Future Bass, Mid-Tempo & House, with live vocals and instruments.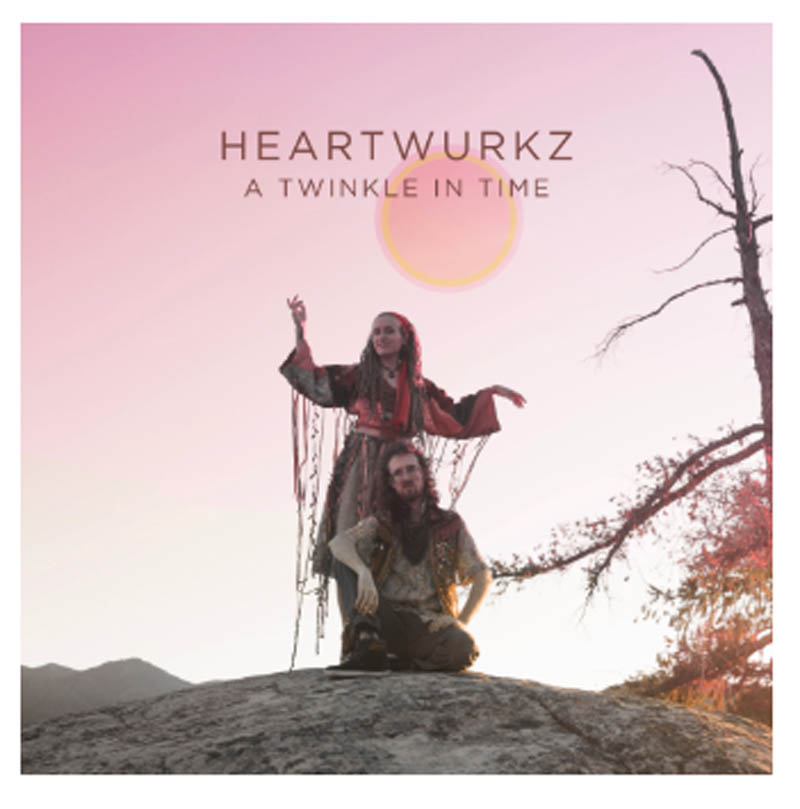 Their sophomore album on Jumpsuit Records, A Twinkle In Time showcases their steady progress toward incorporating more live elements together with the latest in music technology to process them live.
You can listen / stream A Twinkle in Time above.