BAG RAIDERS have released a fresh remix pack for 'How Long', featuring 2 stunning remixes of current single 'How Long' by Totally Enormous Extinct Dinosaurs and Close Counters.
Bag Raiders says of their choice of remixers, "Close Counters are one of the most exciting young bands / producer duos in Oz and lovey dudes to boot. We knew they'd bring something fresh to this song and love the fact they produce outside the box with a lot of live instrumentation. Stoked with the remix!
We've been friends and fans of Orlando (Totally Enormous Extinct Dinosaurs) for a long, long time. We remixed his 'Body Move' tune and were thrilled to get his take on one of our songs in return. We love where he went with this remix – taking things right back to the middle of a sweaty club dancefloor where it all began. "
Totally Enormous Extinct Dinosaurs says, "Bag Raiders did such a brilliant remix of my track 'Body Move' in 2018, and I was excited when they asked me to pick a track to remix from their latest album. 'How Long' immediately stood out as the one to have a bash at. Ended up doing quite a lot of bashing."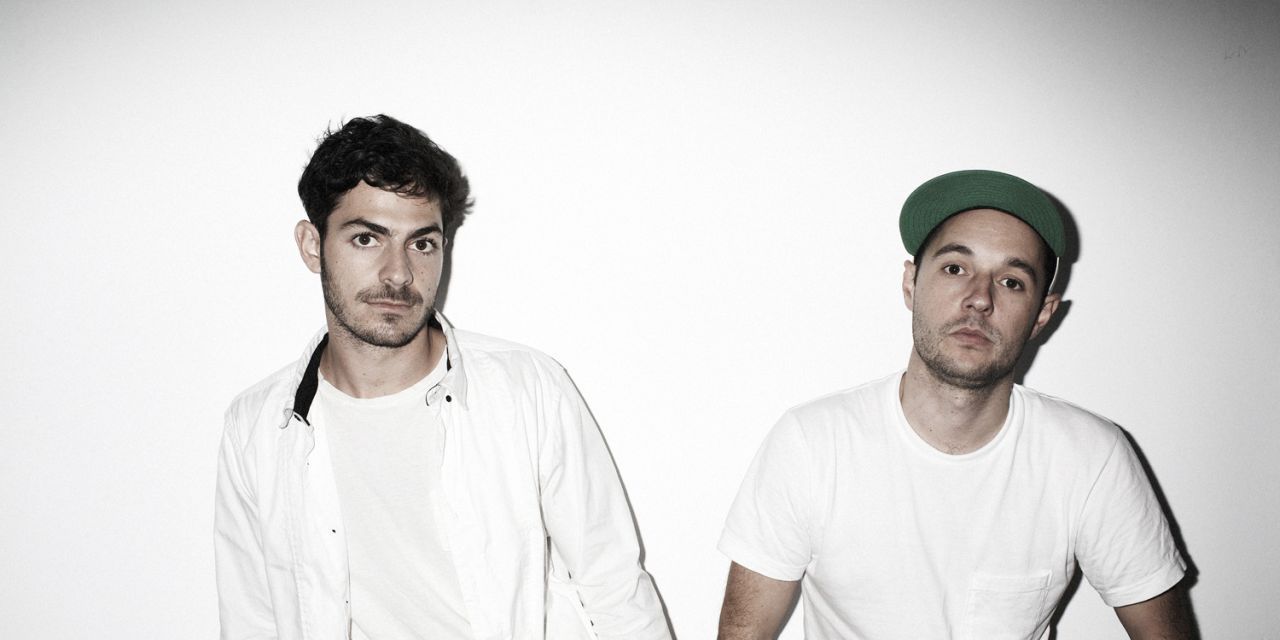 Having been a fan of Bag Raiders for some time, Australia's Close Counters said, "We were stoked be asked to remix a tune on their new LP. We were captured by the shimmering vocals and smooth production of the original track. Our remix takes it in the direction of broken beat/garage inspired by the likes of Bugz N The Attic and Kaidi Tatham. We added in layers of chords, a sax solo by JIM AXLNDR and percussion by Lucky Pereira"
The standout track 'How Long' appears on Bag Raiders current release, their second album Horizons and is a collaboration with Sydney talent Panama. What started out as nerdy modular studio experiments eventually became a song about "waiting for love to come back around" with heartfelt songwriting from Panama's Jarrah McCleary. "How long will your love take/ Can't you see I'm ready for this to be?" he begs a sense of longing accentuated by Bag Raiders wailing synths and icy production. A result of their personal connection with McCleary, 'How Long' feels like a testament to the power of collaboration.
'How Long' has had close to 2.5 million streams since its release with their Horizons album over 13 million streams total. 'How Long' has also been heavily featured across Spotify and Apple appearing on many playlists including Top Shelf Electronic, Just Chill and Summer Vibes.
Bag Raiders spent the summer festival season playing headline shows and performing at festivals such as Dancing Heads, Beyond The Valley and NYE In The Park. The duo will be taking off again for their 'Horizons Album Tour' playing shows in the USA and Japan before returning to Australia for the Wine Machine Festival.