Los Angeles artist Dan Atta is a triple threat – singer, songwriter and multi-instrumentalist. Perfectly capturing Dan's talent for crafting intimate narratives, "Life Beyond Life" is imbued with rich melodies and bold soundscapes.
Inspired by legendary acts such as The Beatles, Bob Dylan and David Bowie, Dan writes guitar-driven music with an emphasis on catchy melodies and evocative lyrics. "Life Beyond Life" takes us on a melancholic journey through remembered dreams as Dan's yearning, ethereal vocals almost seem to come from somewhere beyond.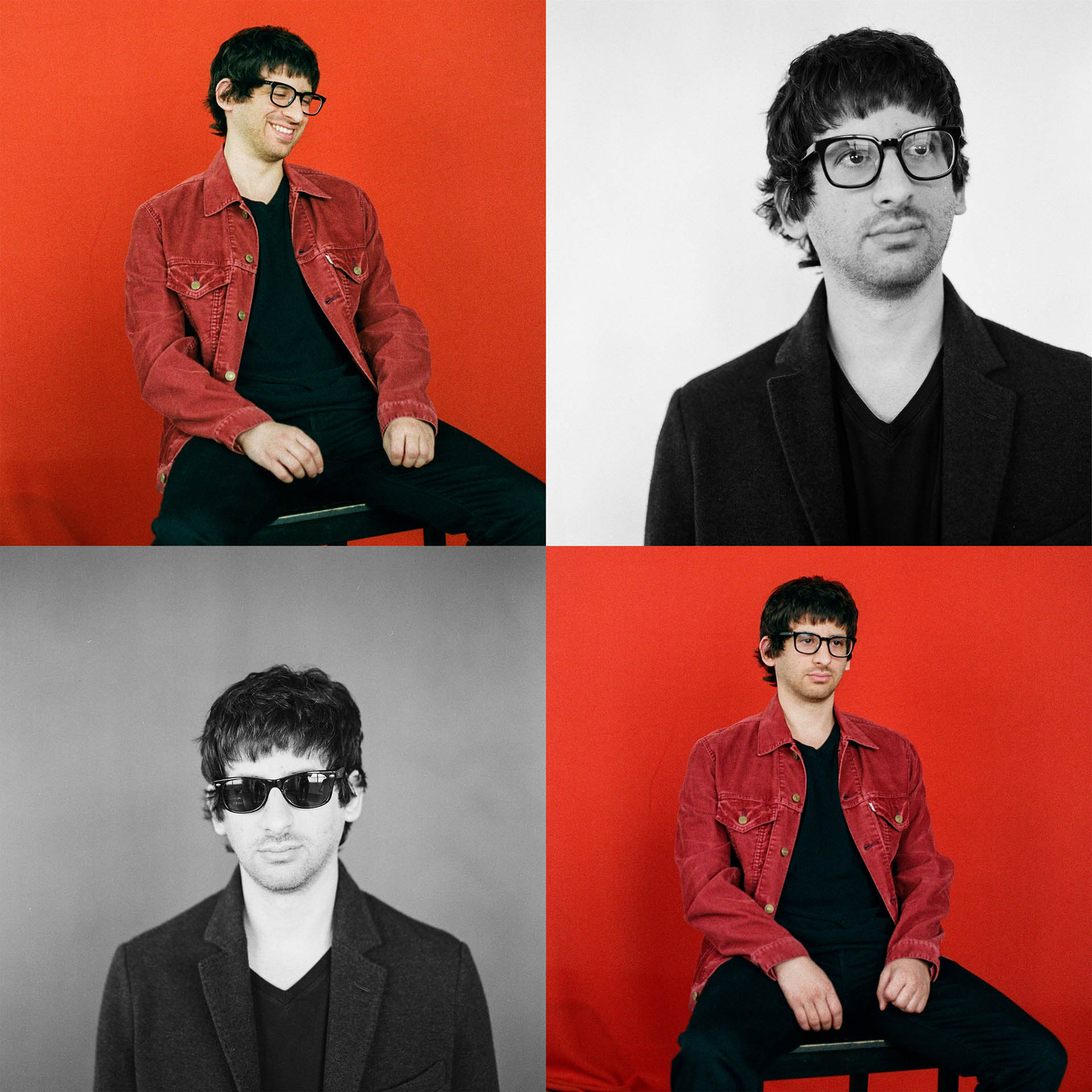 "'Life Beyond Life' is about how dreams can reveal something beyond our own lives, and maybe even provide answers to the questions we ask ourselves when we are awake – who are we, what are we doing here, what happens to us when we die?", Dan offers.
Teaching himself guitar while he studied Literature and Creative Writing at Brown University, Dan combines his love of language with a natural ear for melody. Dan uses songwriting as a means to understand the world around him, and "Life Beyond Life" provides a fascinating look into that process from a rising talent.
"Life Beyond Life" is set for release on June 26th, 2020.
Everyone that works on STG is a volunteer. If you like the site and it's contents please think about donating. Even a small amount helps keep the servers running.