This April (2018) sees new releases of the David Bowie albums, ALADDIN SANE and CHANGESTWOBOWIE.
To celebrate the 45th Anniversary of the ALADDIN SANE album; there will be a special limited edition silver vinyl version released. This will only be available to 'bricks and mortar' retail stores and not through on-line stores.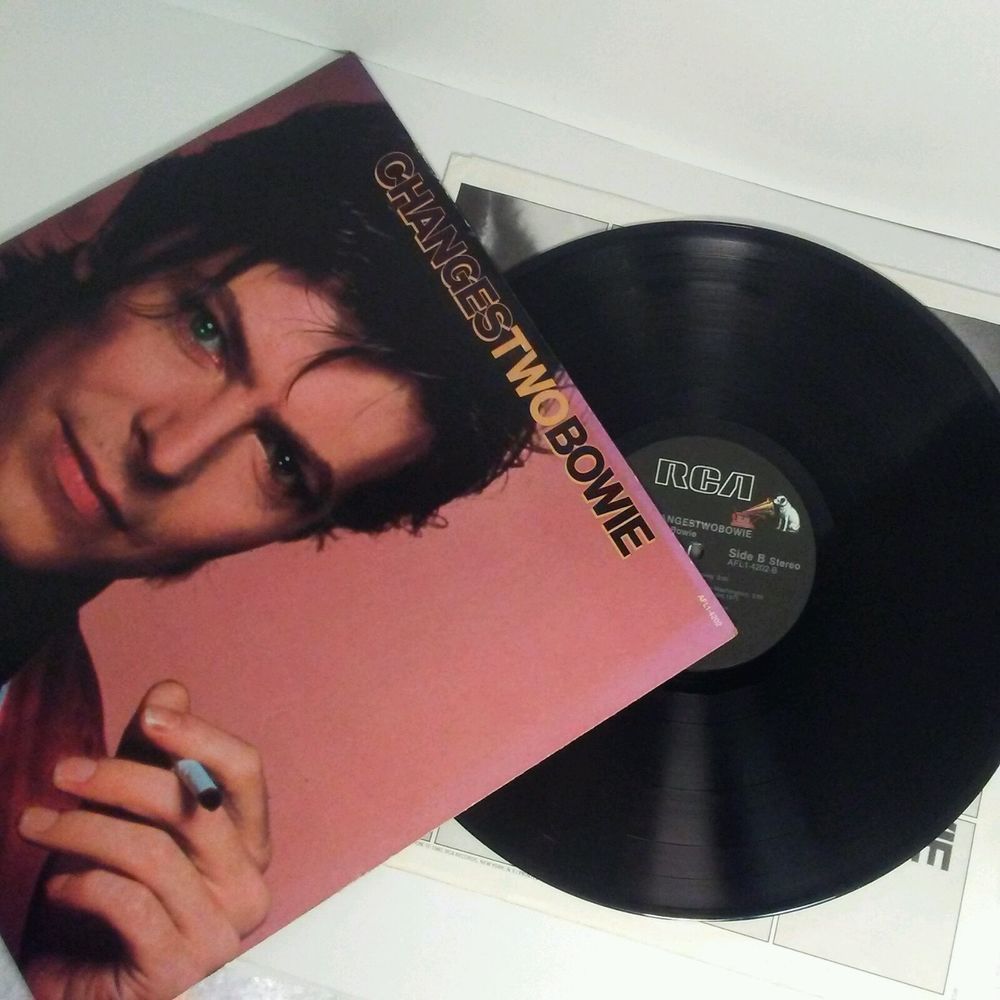 The strictly limited one run only silver vinyl edition of ALADDIN SANE will contain Ken Scott's approved 2013 remaster and will be released on 20th April, 2018, 45 years to the day since the original release date for the album. Previously thought to have been issued on 13th April, 1973, new evidence has come to light that proves the release date was officially the 20th, but being Good Friday in the UK the album was 'made available' on the 19th.
Also being released is the follow up to David's hugely successful compilation CHANGESONEBOWIE, not officially been available since the late 1980's. Featuring iconic cover photography by Greg Gorman, CHANGESTWOBOWIE was first released in 1981 and was only briefly available on CD in 1985.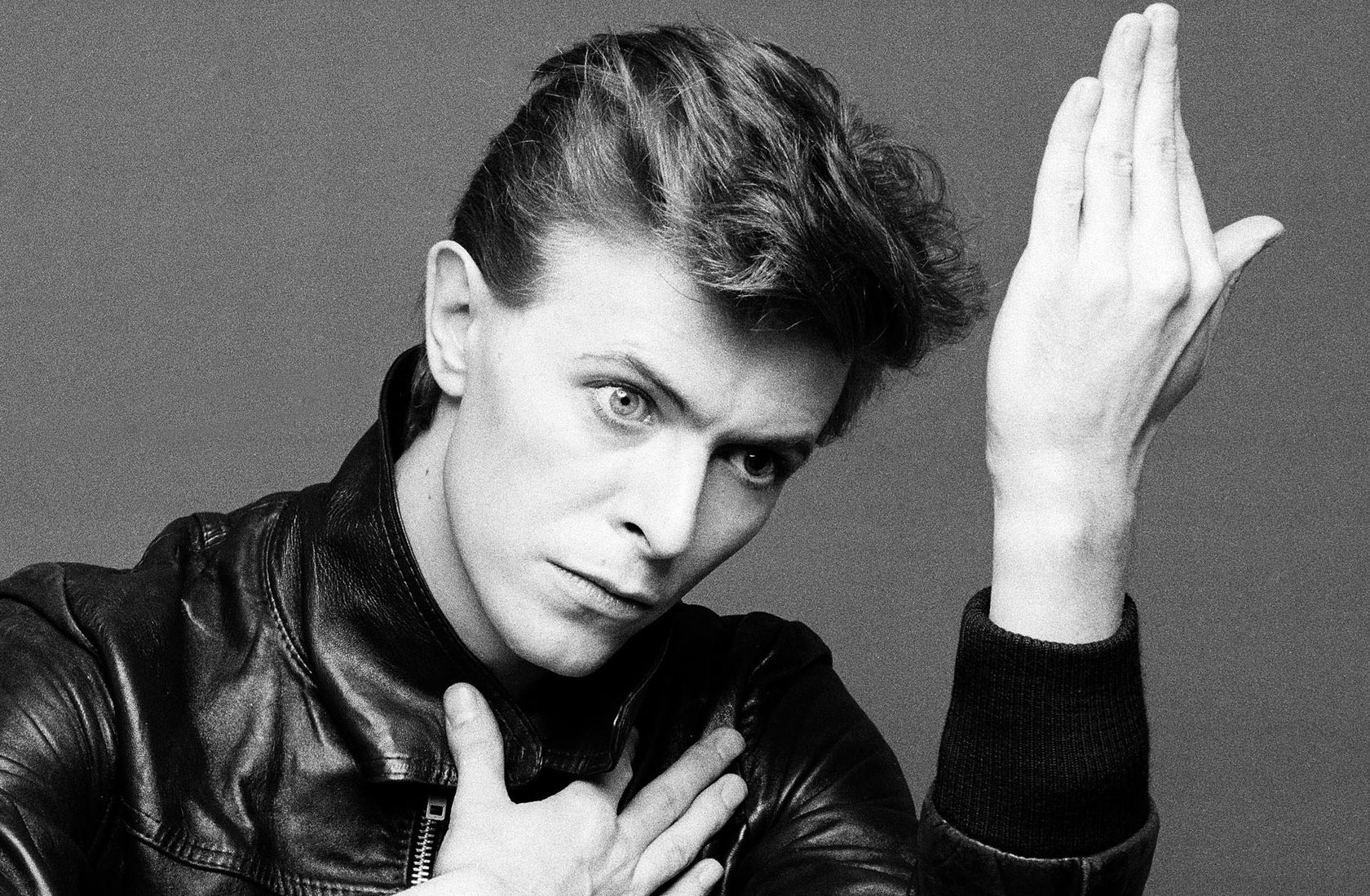 Drawing on material spanning from HUNKY DORY (1971) to SCARY MONSTERS (AND SUPER CREEPS) (1980) CHANGESTWOBOWIE achieved gold status in the U.K. album chart in 1982.
It will be reissued on the 13th April, 2018 with all tracks remastered on CD in a digipak sleeve, high-resolution and standard digital for streaming and download, as well as a 180 gram vinyl edition available randomly on its initial limited manufacturing run in black and blue vinyl before reverting solely to black vinyl. Finally, 192/24 and 96/26 high-resolution digital versions of CHANGESONEBOWIE will be released for streaming and download on April 13th, 2018 too.
Long live Bowie <3