Summer seasons and parties would not have been the same in the 60′ and 70's without The Beach Boys.
The all-American sounds that produced seasonal and occassion anthems such as 'Wouldn't it Be Nice, 'California Girls', 'Fun Fun Fun' and more belted out from the airwaves and vinyl not only across the nation of U.S. but the world, becoming instantly recognizable within the first few bars of their tracks.
40+ years on and The Beach Boys are still going. Their latest album, releasing this month sees them team up with the versatile and equally epic British based, The Royal Philharmonic Orchestra.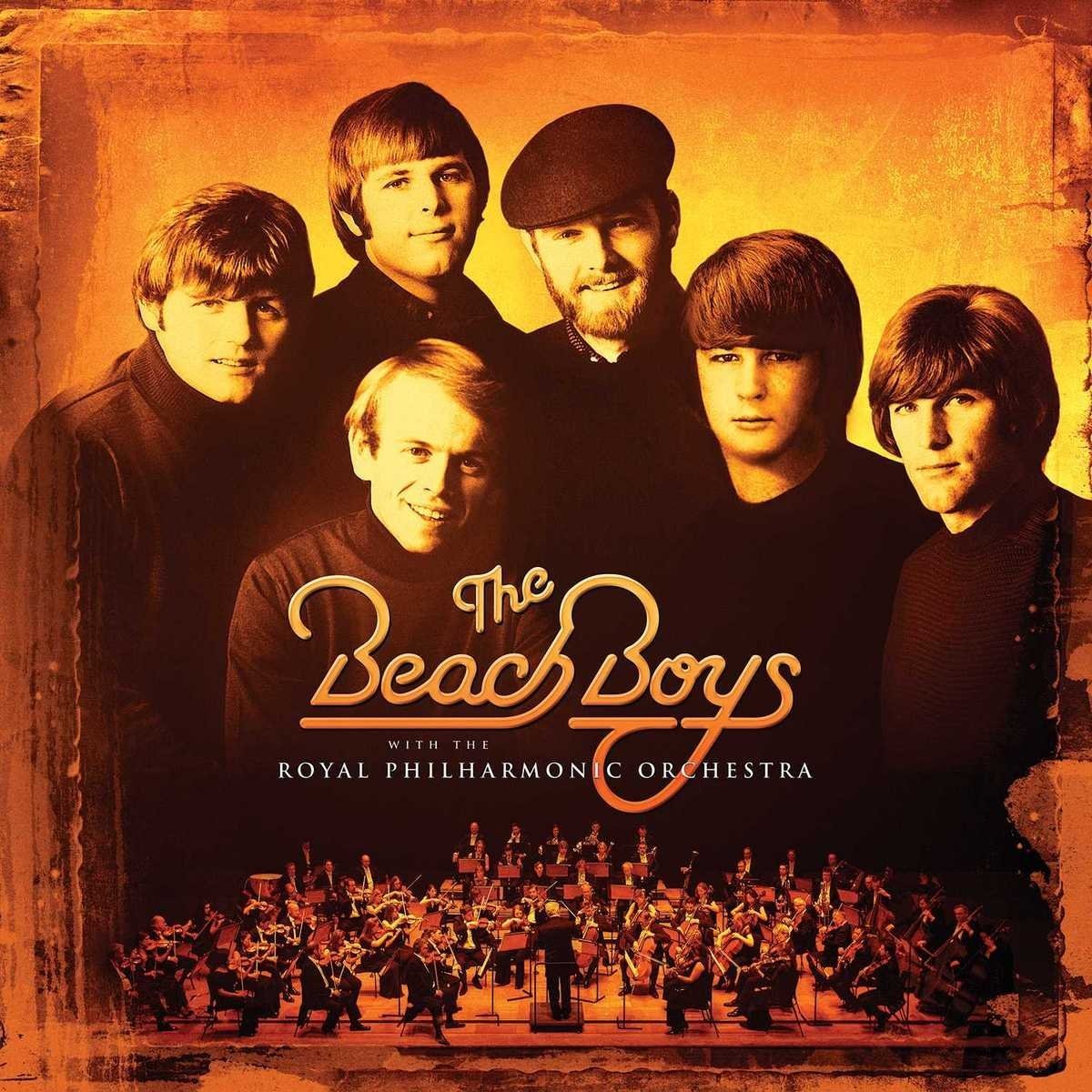 The Beach Boys signature songs have been stripped from their original catchiness with vocals only and the Philharmonic Orchestra providing the backing track.
As they mega sized multi-filled instrument Orchestra has done in the past with thew likes of The Beatles and Queen, they reinvigorate the timeless classics. But the difference being this time, that the original vocals, new and old are re-laced against the deeply detailed instrumentals.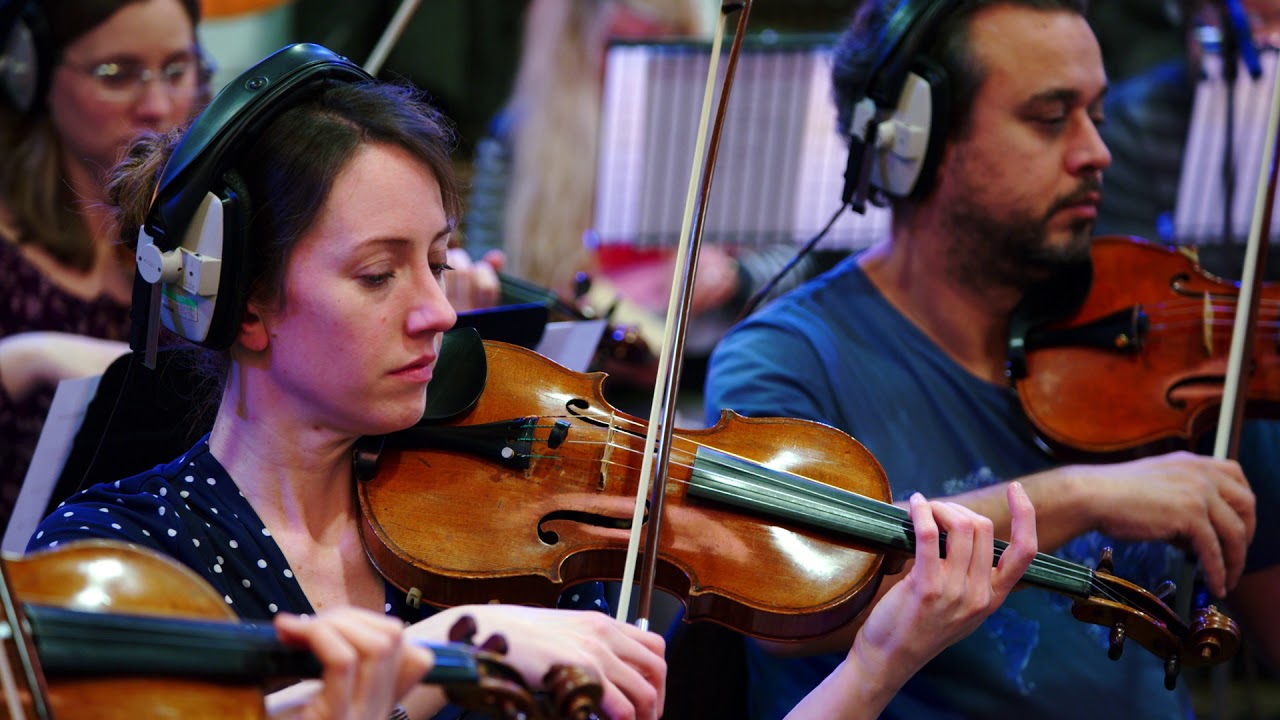 The Beach Boys With The Royal Philharmonic Orchestra is an album to listen to over and over again.
Re-hearing 'Kokomo' with the deep live drums in the intro is food for the ears.
An instrumental section in 'Help Me Rhonda' plays out with precision and fine detail that you could swear you hear every string, each high and low pitch, each instrumentalist individually working their magic to bring the classic songs to life.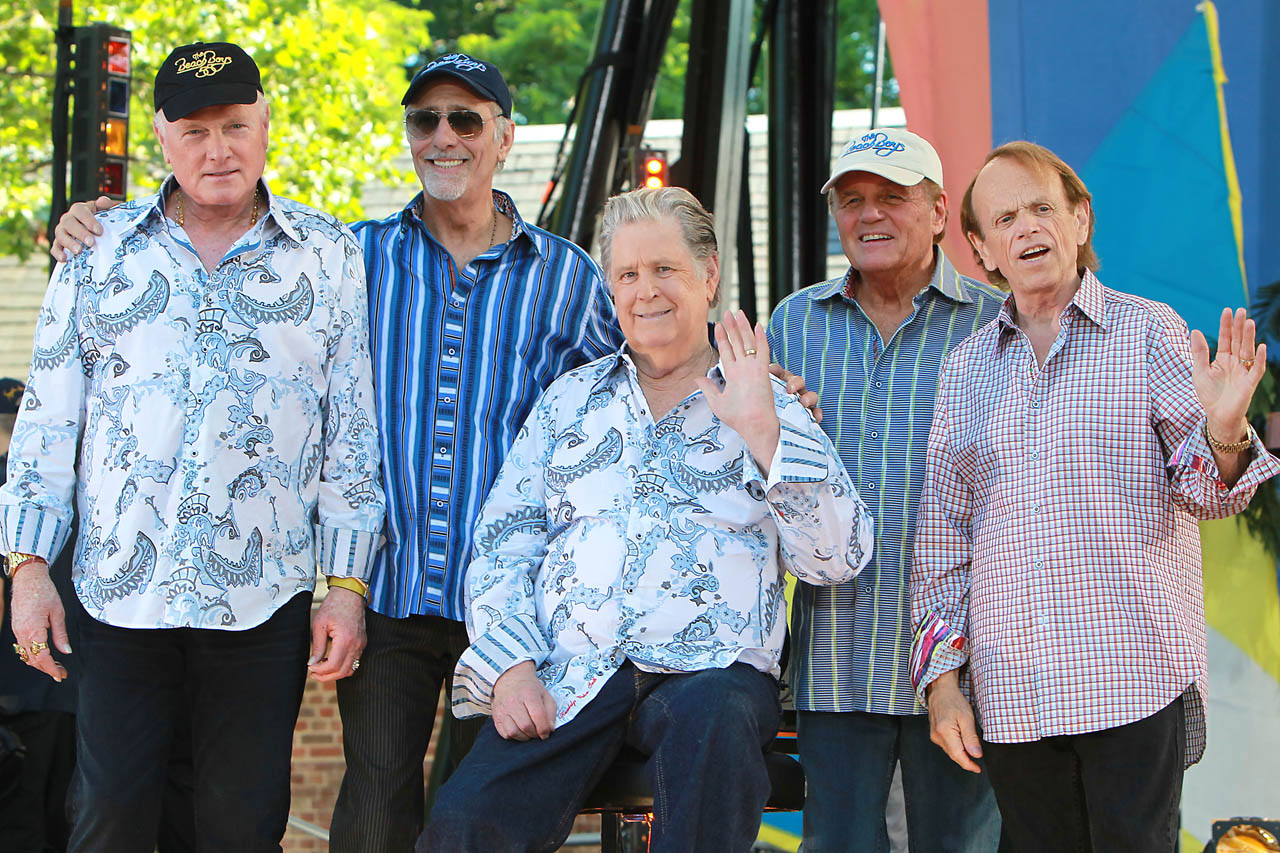 Full of those 'Good Vibrations' The Beach Boys With The Royal Philharmonic Orchestra is an outstanding album.
A Beach Boys fan or not, there's no denying that we all know at least one of their songs and this fusion brings the best of classical to the best of pop from yester-year.
A definite must own, a definite must play and an album that I'll definitely still be feeding my ears with for a very long time. My fav release of 2018.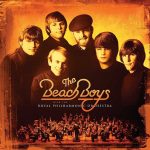 The Beach Boys With The Royal Philharmonic Orchestra (Album) Review
Album Details
Released: June 2018
Genre: Pop / Classical
Artist: The Beach Boys With The Royal Philharmonic Orchestra
Label: Universal Music</p