New tracks in French Bass / Electronic DJ's Mancubus will take you on a dark trip through electronica.
With his EP (Mancubus) releasing on the 24th of September 2018 I received an early edition to bang my head and trance out to throughout the four tracks.
Depths of Hell is an aptly named addition where you will be entranced in to the darker depths of the underworld. Quickly following up on this one is the chilling horror-esque intro Cash.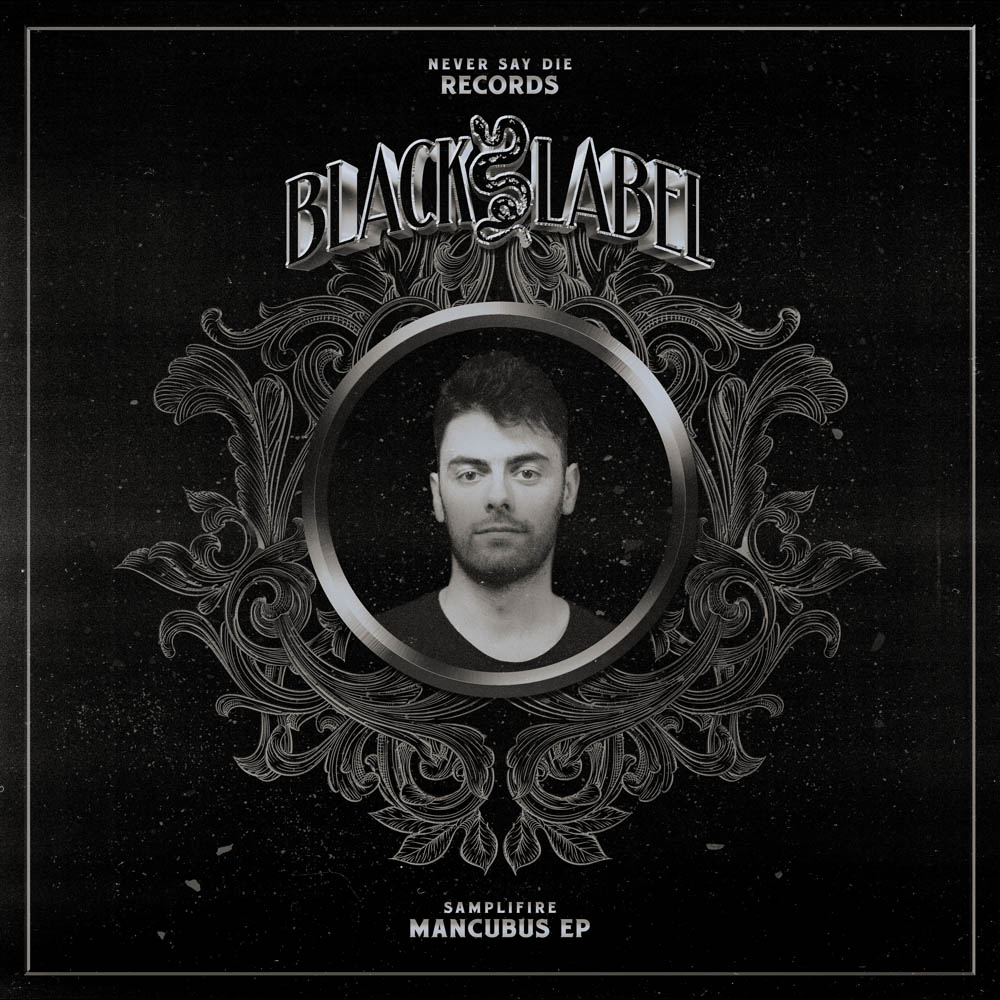 The EP's titled Mancubus plays out as a working factory journey through bass, which leads us in to the final track; Don't Try  Me as the outro, being visceral mechanical explosion for our senses. This tended to be my pick of choice from the EP due to it's chaotic collision of mechanised eletronica almost battling with the low riding bass.
Mancubus has taken his signature Electronica and Bass DJ'ing to the deep, dark and beyond.
A must stream or own for the darker, moodier electronic fans.
Mancubus will be releasing on Never Say Die Records.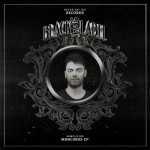 Samplifire Brings Hell