Racing game developer Eden Games and Gamevice, an approved Apple MFi and Samsung Mobile Accessory Partner announced to us here at STG that Gamevice is now an official partner to Eden Games, offering full controller support to their hit mobile racing game, Gear.Club.
All races in Gear.Club are now fully playable with Gamevice controllers, providing a console like gameplay experience to fans of the game. The design and development team at Eden Games has received extraordinary support from Gamevice to integrate this feature and Gear.Club has been fully optimized and balance-tested to ensure precision control with all Gamevice controllers.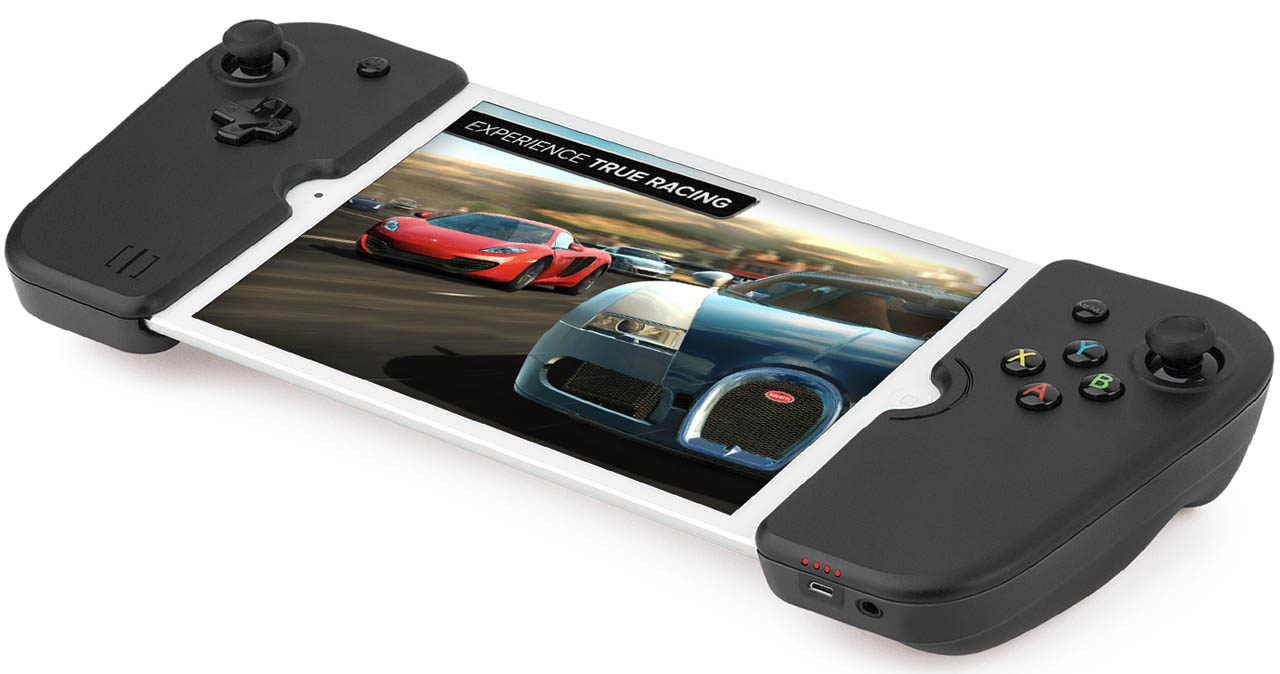 Fighter IV, Minecraft, NBA 2K18 and now, Gear.Club. Gamevice allows users to achieve a new level of usability and comfort over a mobile device's touchpad interface, and offers the lowest latency of any mobile controller available.
"Gear.Club's authentic driving experience was a perfect match for Gamevice as the controller delivers precise control to a racing game that focuses on realism," Said Phillip Hyun, CEO, Gamevice, Inc. "In working with the team at Eden Games, we found a high level of commitment and passion in creating the best experience for their players and are glad that our controllers are now part of that."
David Nadal, CEO of Eden Games, adds, "When I saw the Gamevice controllers for the first time, I was very impressed by its console-like quality. I wanted to support this product in Gear.Club almost instantly as it brings greater accuracy to the driving experience. After seeing the enthused help and support we've received from the Gamevice team, combined with better control and comfort that the device brings, they have naturally evolved into an official partner of Eden Games."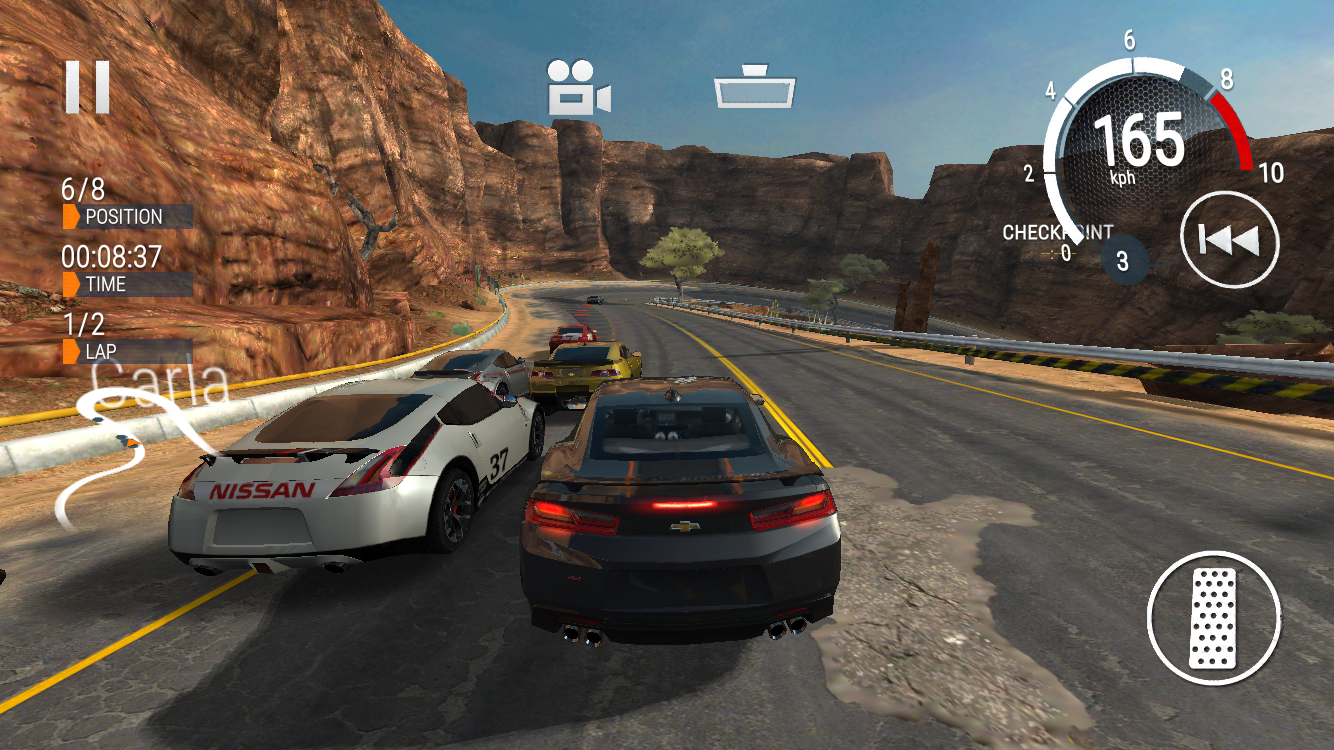 Gear.Club is a realistic driving experience, with fully simulated engines, powertrains, suspensions and aerodynamics. Gamevice provides greater control as players explore breathtaking settings and compete live with their online friends and foes through unlimited races and championships.
This high-octane game is more than just racing – it is an authentic world of cars. Car-lovers can collect, upgrade and customize some of the most gorgeous exotic vehicles in their performance shop and enjoy details such as engines and interiors in fully-rendered 3D.
Gear.Club has launched as an Apple Editor's Choice to #1 overall downloaded app on Apple App Store rankings in 77 countries, #1 free game in 85, and #1 Racing game in 142. Gear.Club has topped the charts in territories including the US, UK, Germany, France, Russia, Italy, Spain, Brazil, India and Canada. The game has also gathered critical acclaim from automotive media references such as Top Gear or Car Throttle.
The team at Eden Games' track record includes the creation of the V-Rally and Test Drive Unlimited franchises, among other major racing game hits on various consoles.
With prices starting at $59.95 (USD), Gamevice provides lightning-fast control to video games and mobile controlled gadgets for popular iOS and Android smartphones and tablets on the market.