Judy Hops was not content with following the status quo.
Small in stature and being a bunny she was expected to continue in family tradition of being a carrot farmer, living in the country, living a simple life.
But Hops had her sights set higher from when she was younger and Disney's Zootopia, an animated family film, tells the tale of Hops and her determination to be the first Rabbit Police Officer, ever, while aiming  to get to the top and never be told she can't do something.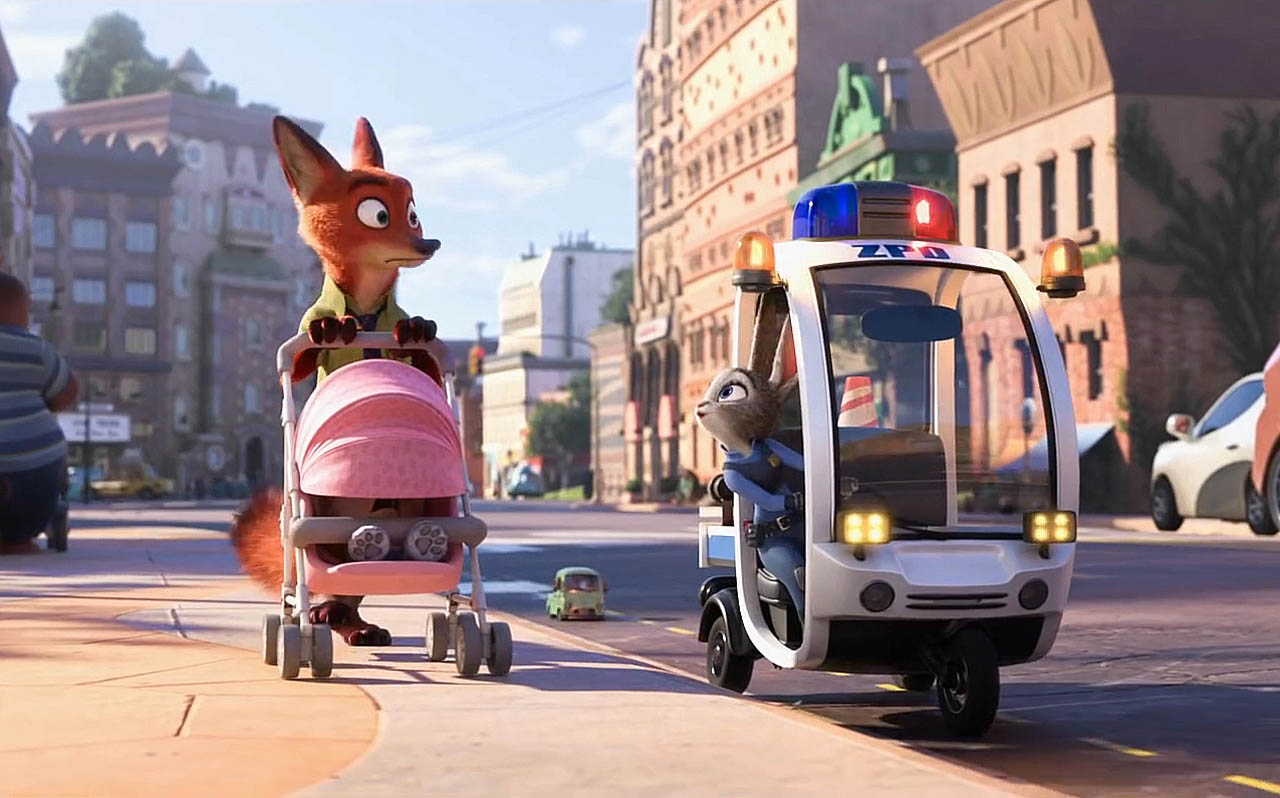 Her dreams of being a Police Officer come in to reality as she gets older and leaves the family carrot farm for the busy streets of Zootopia. A city filled with a mix of creatures, danger and excitement.
But being enlisted into the Police Force doesn't initially work out at first. Her chief, Bogo is not too happy to have a Rabbit on his Force and doubts that a small bunny has what it takes in the unforgiving city streets, so she is assigned to parking metering. This is not really what (now Officer) Judy Hops had in mind, but making the best of a bad situation she aims to be the best Parking Warden there ever was.
It's not long until she encounters a Fox called Nick Wild. A very clever con artist. Nick dupes Judy, at first, until Judy reveals that she has evidence against him and his schemes and she offers to hand the evidence over if Nick assists her in finding a missing Weasel.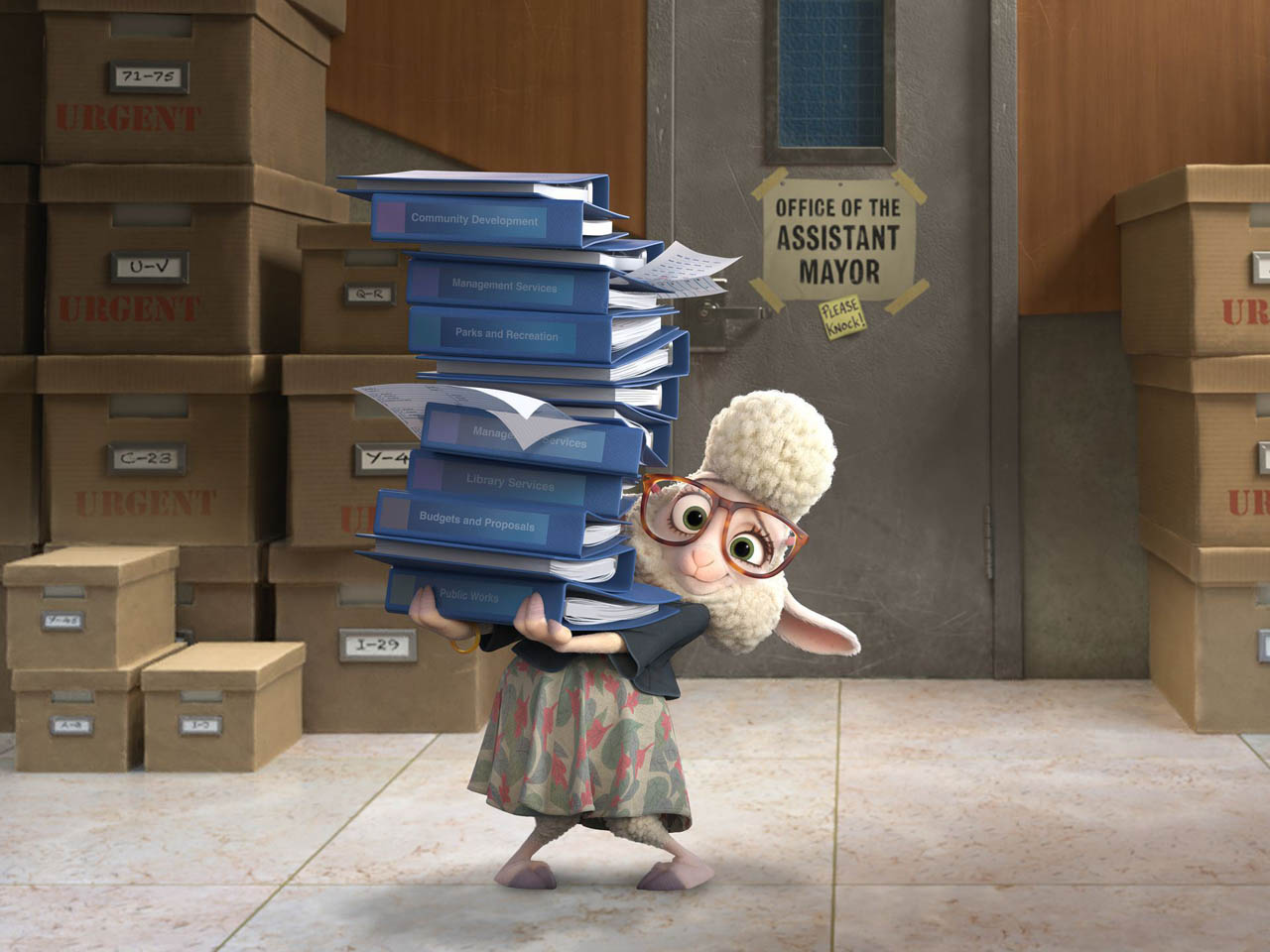 And there you have it, the duo uncover a larger and darker issue within the city.
The city of Zootopia is one where predators and prey live in (mostly) harmony going about their business. Bustling, the city comprises of varying districts which reflect differing anthropomorphic mammals.
While Zootopia is most definitely a kids film, adults will not be left out and will recognise the narratively crucial 'Godfather' spin. Zootopia has humour in abundance (including a reference to Frozen) for young and old alike and it is a feel good film.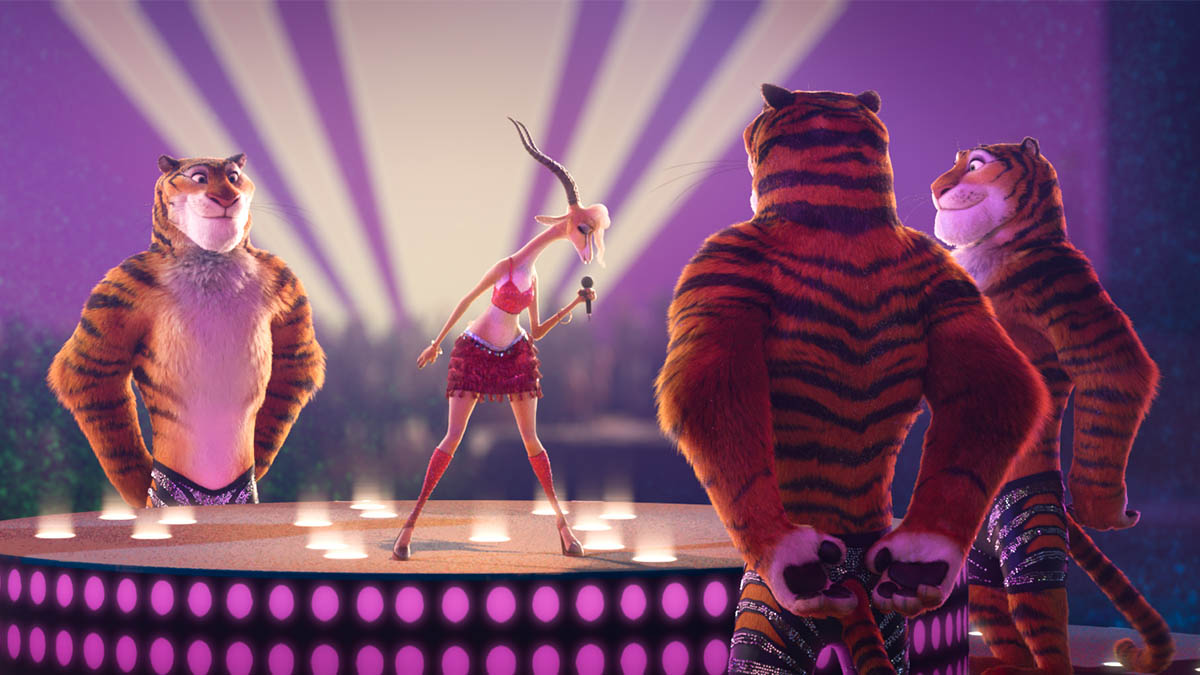 A film that implores those who watch, those with their futures ahead of them, that they can achieve whatever they dream, if they persevere.
For older viewers I can see this as being a watch once, but the younger generation will want to see this over and over.
Zootopia is a movie to keep to share and a definite must see.
Zootopia (Disney - 2016) Review
Year: 2016
Rating: PG
Running Time: 108 MIN
Genre: Family, Animated
Director: Byron Howard, Rich Moore
Starring: Ginnifer Goodwin, Jason Bateman, Idris Elba J.K. Simmons, Tommy Chong, Octavia Spencer, Jenny Slate, Shakira