The Daughter is a film adaption based on the Norwegian play "The Wild Duck", it has been adapted several times for the screen but this is the latest, modern version of the story.
It begins like a simple drama in a small town as it follows the lives of a family who are going through a difficult time when the timber mill closes down and workers are laid off. Meanwhile the aloof and wealthy owner Henry (Geoffery Rush) is preparing to marry his much younger, former housekeeper. Christian (Paul Scheneider) returns to his family home after many years for his father Henry's wedding and reconnects with his childhood friend Oliver (Ewan Leslie) and Oliver's family, wife Charlotte ( Miranda Otto) and teenage daughter Hedvig (Odessa Young).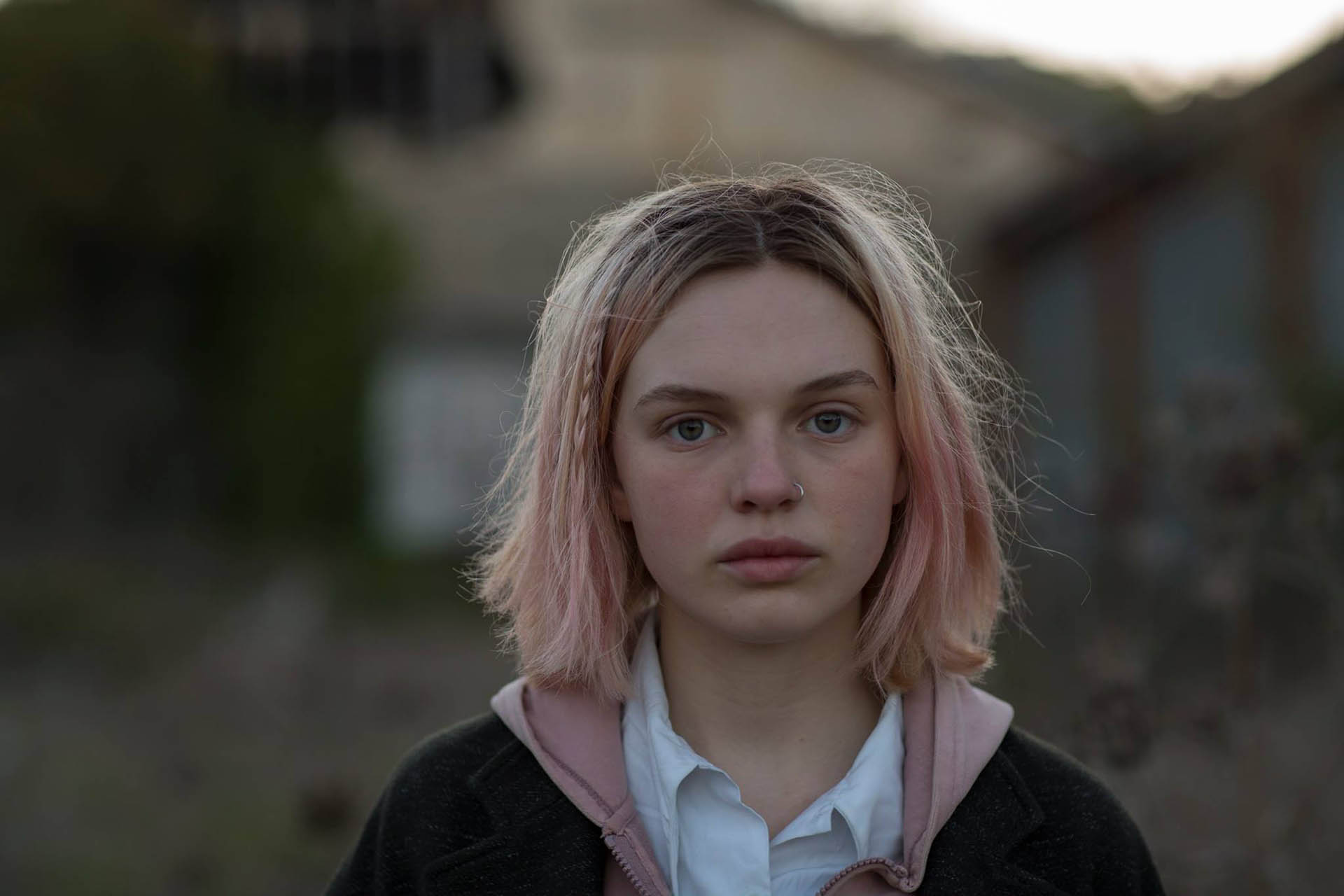 Going in, I had no idea what this film was all about and I found that to be rather refreshing, it interested me more and drew me in as throughout the whole film I wasn't sure which direction the story would turn. The characters were the best part of the story and each and every one of them played a special part in connecting them all together, with the switching of time excellently done. The whole film was not intended to deal with one particular issue, but multiple.
Everyone has something to deal with, some were very personal and some were concerns for their whole family. It always engaged us with details, with the narration having many layers with different perspectives, allowing us to view from different angles for better understanding of the characters and the story. As Christian unearths a long buried secret, he tries to right the wrongs of the past but his actions threaten to tear the lives of those he left behind years ago.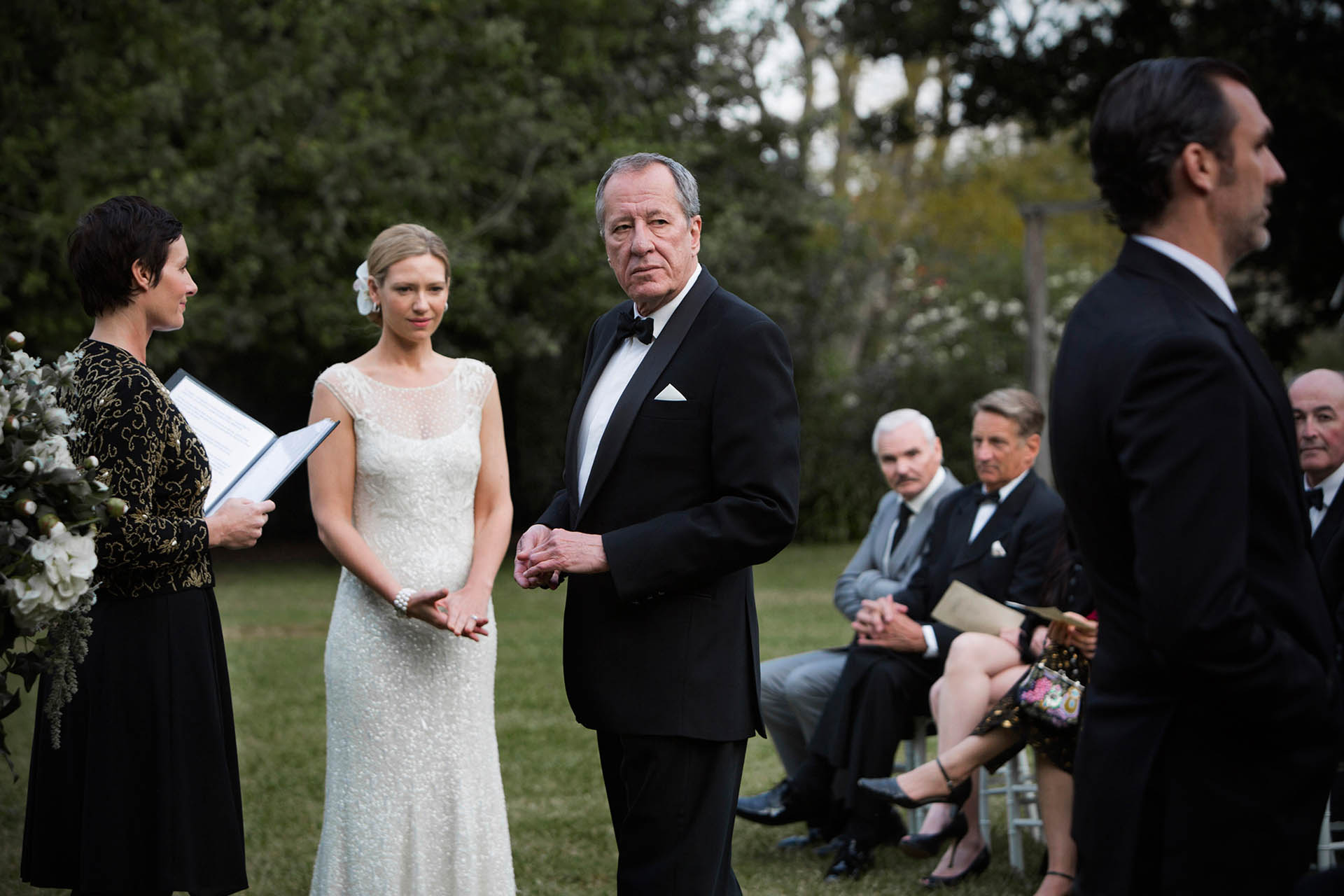 A modernised story that retains the glass house fragility of the lives built upon secrets.
It is timeless precisely because secrets are a part of life, yet some are so destructive that a few words can be a missile that shatters everything. A revelation that a buried truth can trigger a chain of events that nobody can control. To learn of it's truths is exactly why you should watch this film, you won't immediately understand what the film is about or its title but the film smartly progresses bit by bit allowing everything to unfold at the right moment with just the right amount of suspense, always leaving enough mystery and wonder to keep you wanting to know more right to the very end. The best part is that it never reveals the secret at any length of the film but you will still be engaged with this tense, challenging and wonderfully crafted plot line as it pulls you in with the very final segment and have you unmoved until the credits roll up.
The Daughter (Roadshow Films - 2016) Review
Year: 2016
Rating: M15
Running Time: 95 MIN
Genre: Horror, Drama
Director: Simon Stone
Starring: Geoffrey Rush, Ewen Leslie, Paul Schneider, Miranda Otto, Anna Torv, Odessa Young, Sam Neill
Production Studio: Screen NSW
Distributor: Roadshow Films