Who would have thought, Emoji's could become a feature film.
Apparently, yes the much used mobile icons can and to my surprise be a decent animated movie at that.
The Emoji Movie centers on an adolescent called Alex.
There's nothing too significant about Alex. He is an average American teen, dealing with the usual nonsense at High School and falling for a girl that he thinks is out of his league.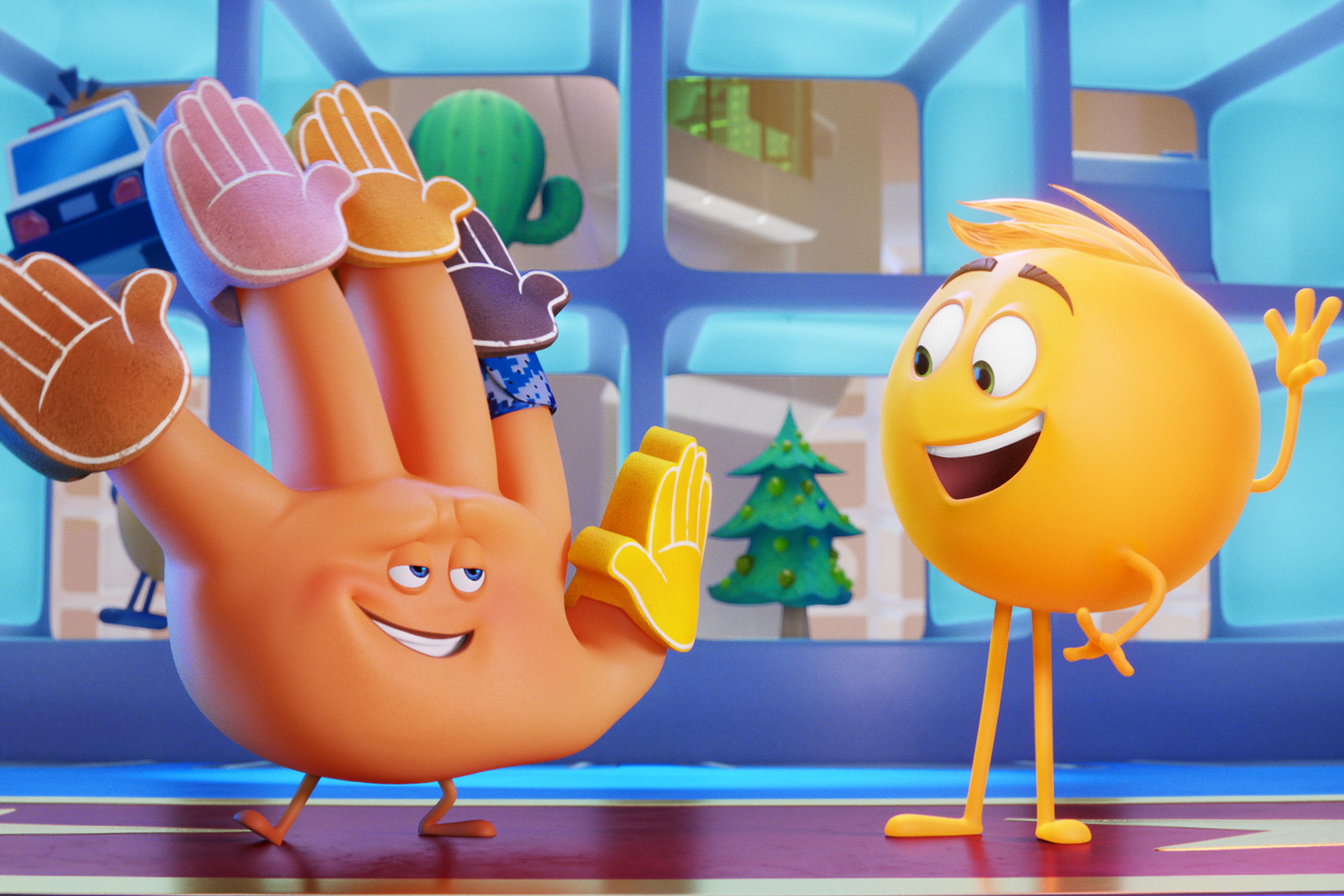 Reliant on his smartphone, as we all are, he is social media prolific – the only problem is he thinks that his smartphone is on the fritz.
When he sends a message with a emoticon it generally doesn't turn out the way he hoped or expected. Whatsmore, other Apps seem to be opening up and running on their own accord. Time has come to reset his phone.
But what is actually happening is that there is an entire digital world living within his smart device called Textopolis.
In this busy city live and work all emoji's. One emoji in particular, called Gene , is a 'Meh' emoji. But he just can't seem to get his expression right.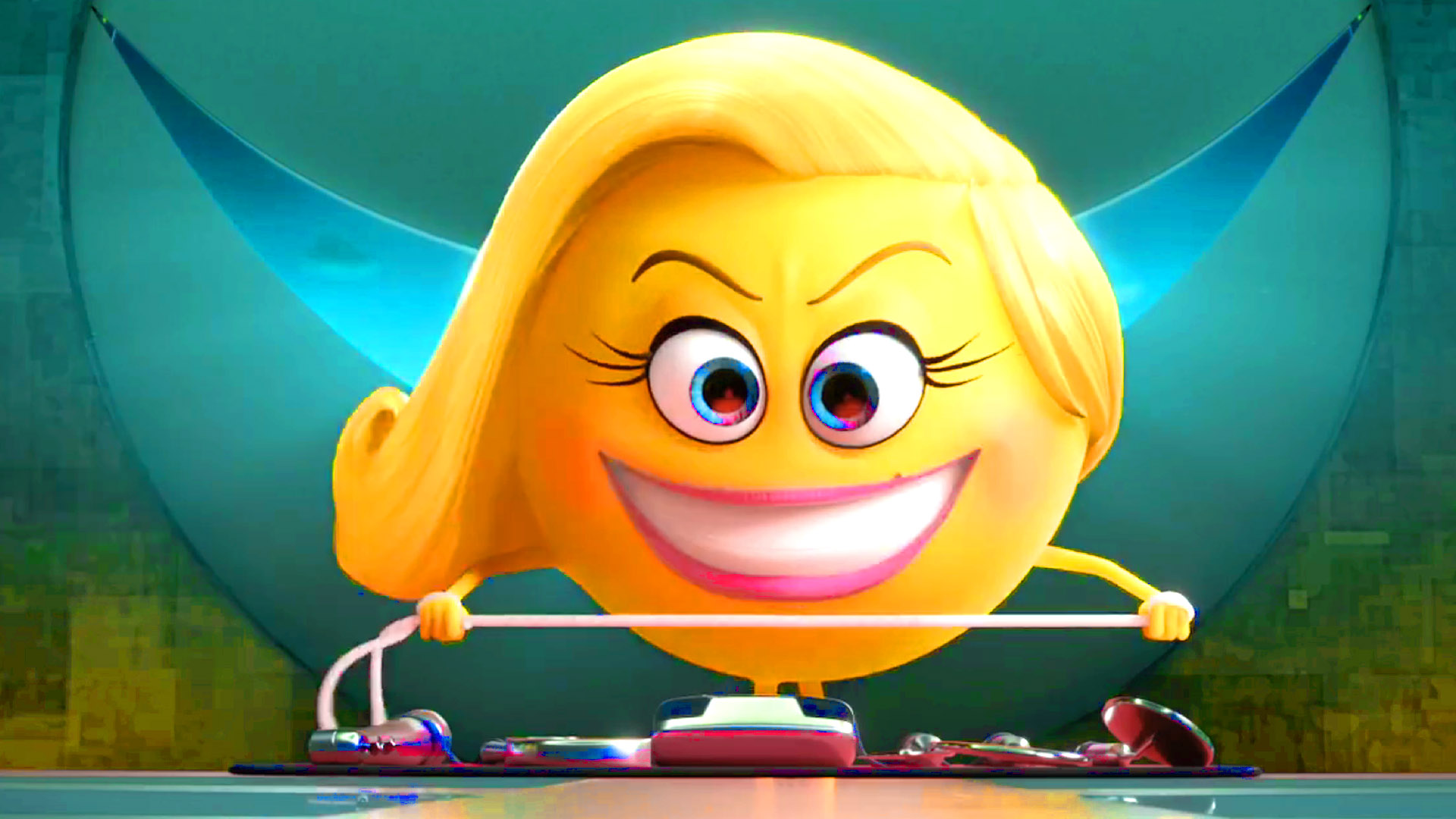 This causes chaos with the other emoji's and Gene (T. J. Miller) is deemed to be a malfunction.
Along with the less used emoji's Gene goes on the run to escape the Anti-Piracy App bots that are trailing him and want to wipe him out. Also on the run with Gene is the much less 'high-five' emoji (James Corden). Along with 'The Hacker' the trio jump from App to App throughout the smartphone to reach 'The Cloud' and gain freedom… if they can get through the firewall.
If Alex has his phone factory defaulted it will be the end of al existence for the secret world that thrives inside it.
The Emoji Movie is a laugh out loud film and has something for all ages. It encompasses pretty much every emoji on the books and more as they feature and if anything, it made me think twice about ever default resetting my smartphone.
A fantastic family film!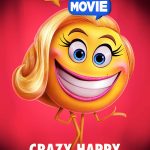 The Emoji Movie (Columbia Pictures – 2017) Review
Film Details
Year: 2017
Rating: G
Running Time: 86 MIN
Genre: Animated, Family
Director: Tony Leondis
Starring: T. J. Miller, James Corden, Anna Faris, Maya Rudolph, Steven Wright, Jennifer Coolidge, Christina Aguilera, Sofía Vergara, Sean Hayes, Patrick Stewart
Production Studio: Sony Pictures Animation
Distributor: Sony Pictures | Columbia Pictures</p