Thanksgiving will never be the same holiday as we know it, with Eli Roth's slasher horror blood staining the holiday with creative ways to die.
The film plays out in a small town, Plymouth, Massachusetts, US with one department store. While it has made the owner wealthy, it becomes an annual ritual for town locals to stampede the store for the Black Friday sales.
And this is where events take a darker path.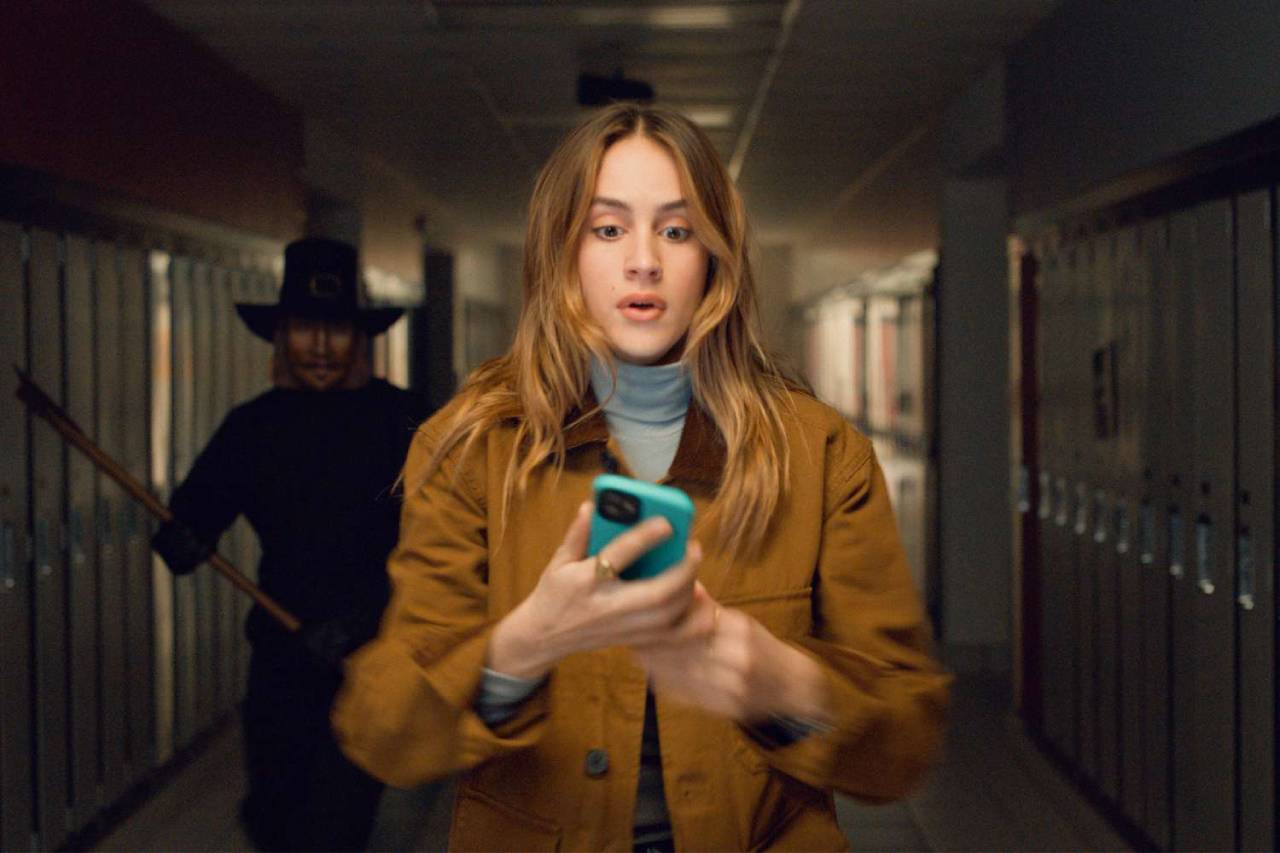 After a badly organized weekend sale that resulted in customer deaths, a mysterious killer wearing a John Carver mask enacts revenge on all of those involved, one year later.
A group of teenagers, one the daughter of the store owner, Jessica Wright (Nell Verlaque) and her friends are hunted down one by one, they must figure out who is taking them out one by one, setting up a grisly Thanksgiving 'dinner' as the conclusion to their revenge plans.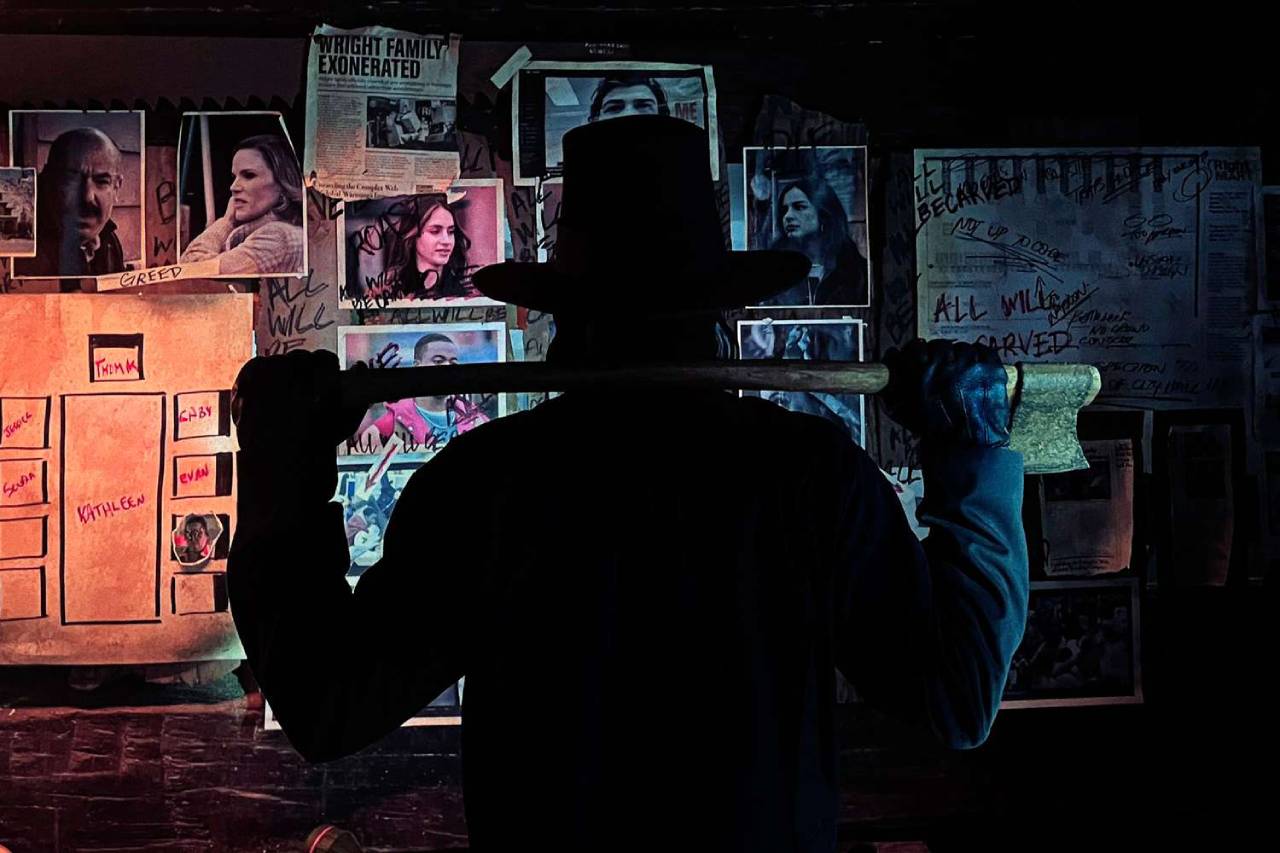 What plays out is entertaining gore but not much else.
Thanksgiving takes the 90's slasher teen flick genre and brings it in to the 2020's, but I think we horror fans have become so sanitised to the macabre that this film has the scare factor of a Saturday morning cartoon.
Don't expect an indepth narrative or even a half decent horror as Thanksgiving relies solely on cliches and themes we have all seen before.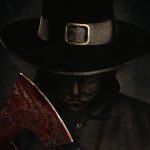 Thanksgiving (TriStar Pictures – 2023) Review
Film details
Year: 2023
Rating: R18+
Running Time: 106 MIN
Genre: Horror
Director: Eli Roth
Starring: Patrick Dempsey, Addison Rae, Milo Manheim, Jalen Thomas Brooks, Nell Verlaque, Rick Hoffman, Gina Gershon
Production Studio: Spyglass Media Group
Distributor: TriStar