Disturbing, horrifying, terrifying, gripping, and phenomenal. These were all words used to describe the disruptive film that was the first Sicario released in 2015. Unfortunately, it's successor failed to live up to that expectation, although that failure was in a thrilling fashion. Following suit on the idea that the only way to overcome the enemy is to execute them in a bloodbath, the action resumes on the Mexican border with our hero Matt Graver (Josh Brolin).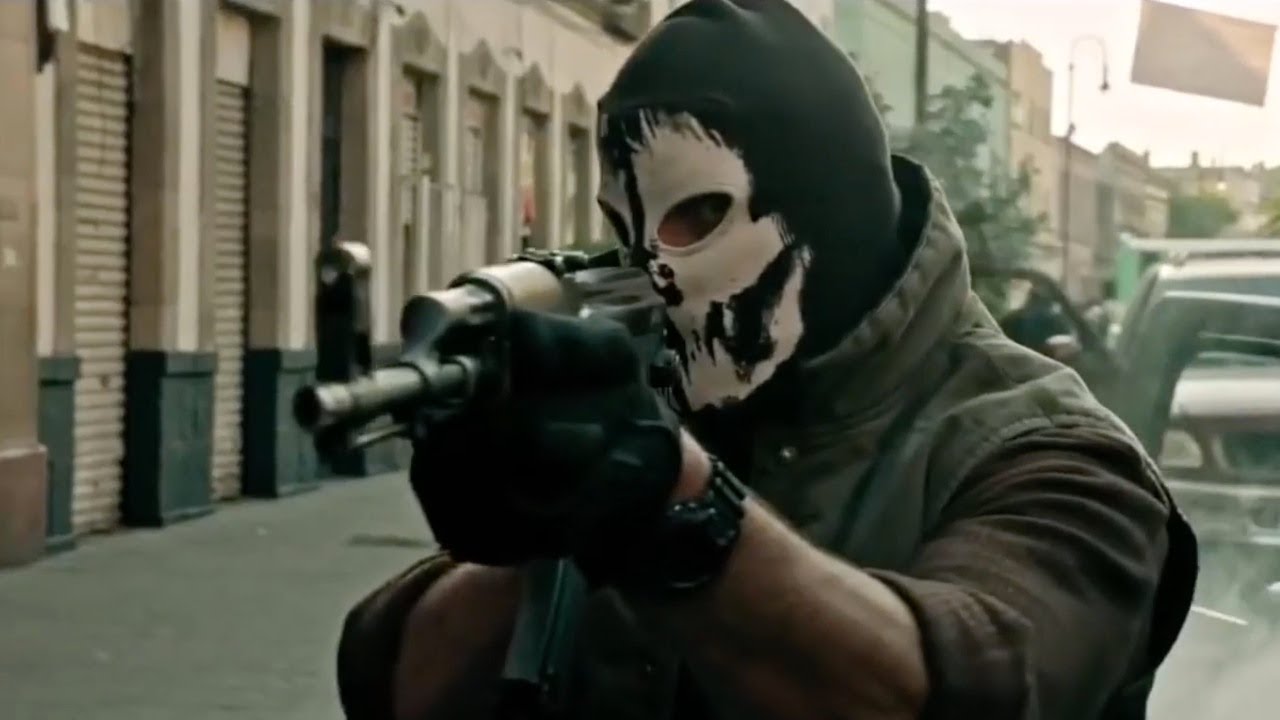 In unrelenting style, the constant blood and guts makes the experience not those for the faint-hearted. Fitting to the world however, it creates a realisation of the going ons in the darker side of life for those not fortunate enough to be sitting in Starbucks writing film reviews. All in all however, the sequel as mentioned very much failed to live up to the hype that preceded it. The key issue faced, is the Day of the Soldado felt too much like a franchise sequel, which without is the last thing the Sicario universe needed.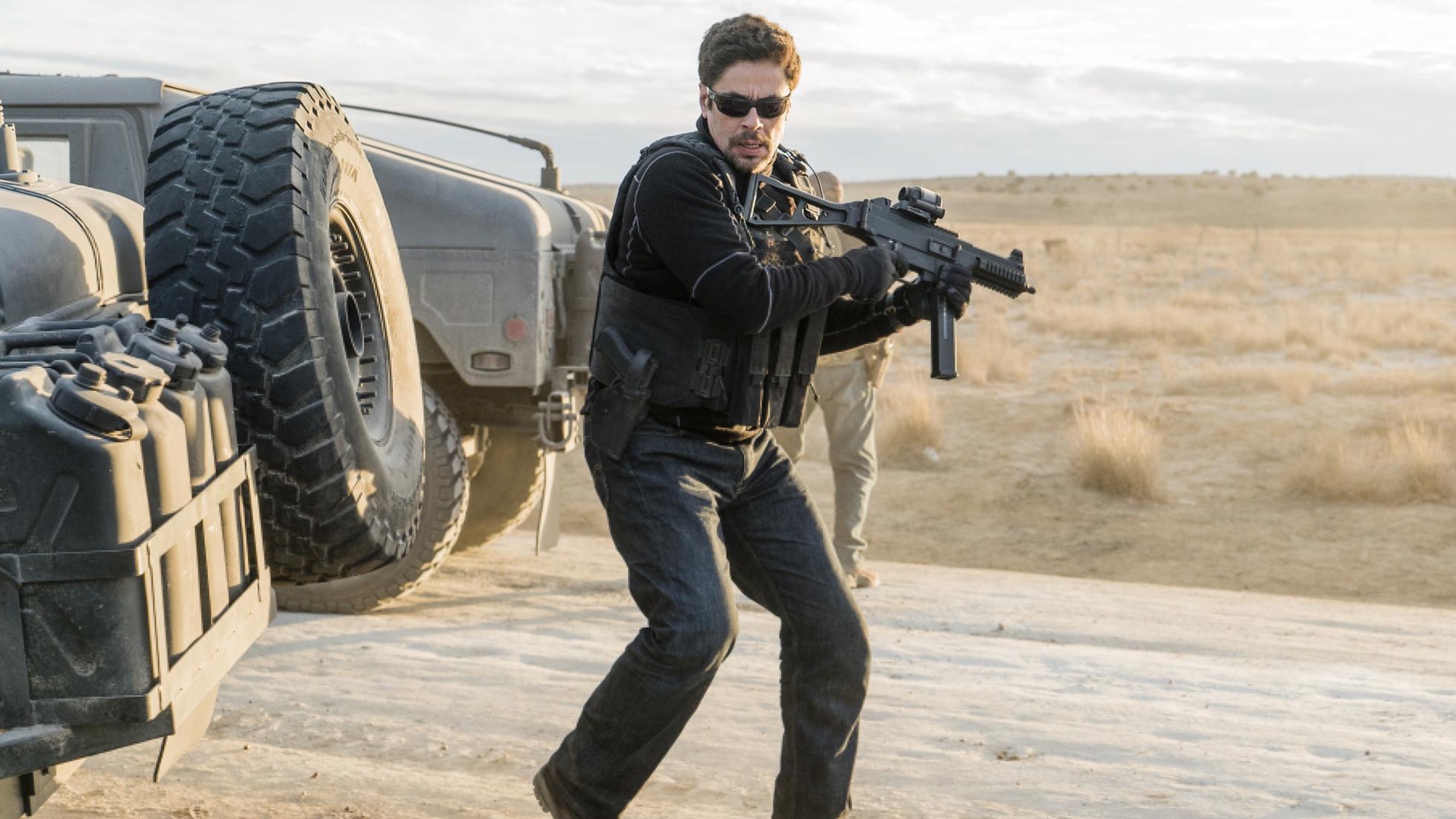 Day of the Soldado should have felt like what Split was to Unbreakable, but instead felt like Rogue One. A disjointed sequel, but a sequel nonetheless. In the words of both directors from the Sicario series, "Every movie in these series needs to be a standalone that stays in the same world." a belief which I stand with wholeheartedly. Unfortunately Day of the Soldado doesn't quite make the cut for this, especially with it's ending. Overall the film is solid, but not the 5 star thunder I was hoping it to be.
Don't worry though, I'll save you the peril of spoiling the film, you should definitely go check it out yourself.

[rns_reactions]
[Adsense-C]
Sicario 2: Day of the Soldado (LionsGate) Review
Film Details
Year: 2018
Rating: R16
Running Time: 122 MIN
Genre: Action
Director: Stefano Sollima
Starring: Benicio del Toro, Josh Brolin, Isabela Moner, Jeffrey Donovan, Manuel Garcia-Rulfo, Catherine Keener
Production Studio: Black Label Media Thunder Road Pictures
Distributor: LionsGate, Columbia Pictures</p