A world war, a gremlin, a smuggled baby, Japanese Zero fighters – if you can think of it, Shadow in the Cloud pretty much has it.
The story is an engaging eclectic mix of pilot mytho's, drama, action and a pinch of Sci-Fi as a military plane leaves Auckland, New Zealand air base headed to Samoa in 1943, amidst the uncertainty of World War II.
Upon take off a girl suited up in pilot gear enters the plane, hands over papers that state orders she is to be escorted on this flight and she has classified cargo that is to be protected.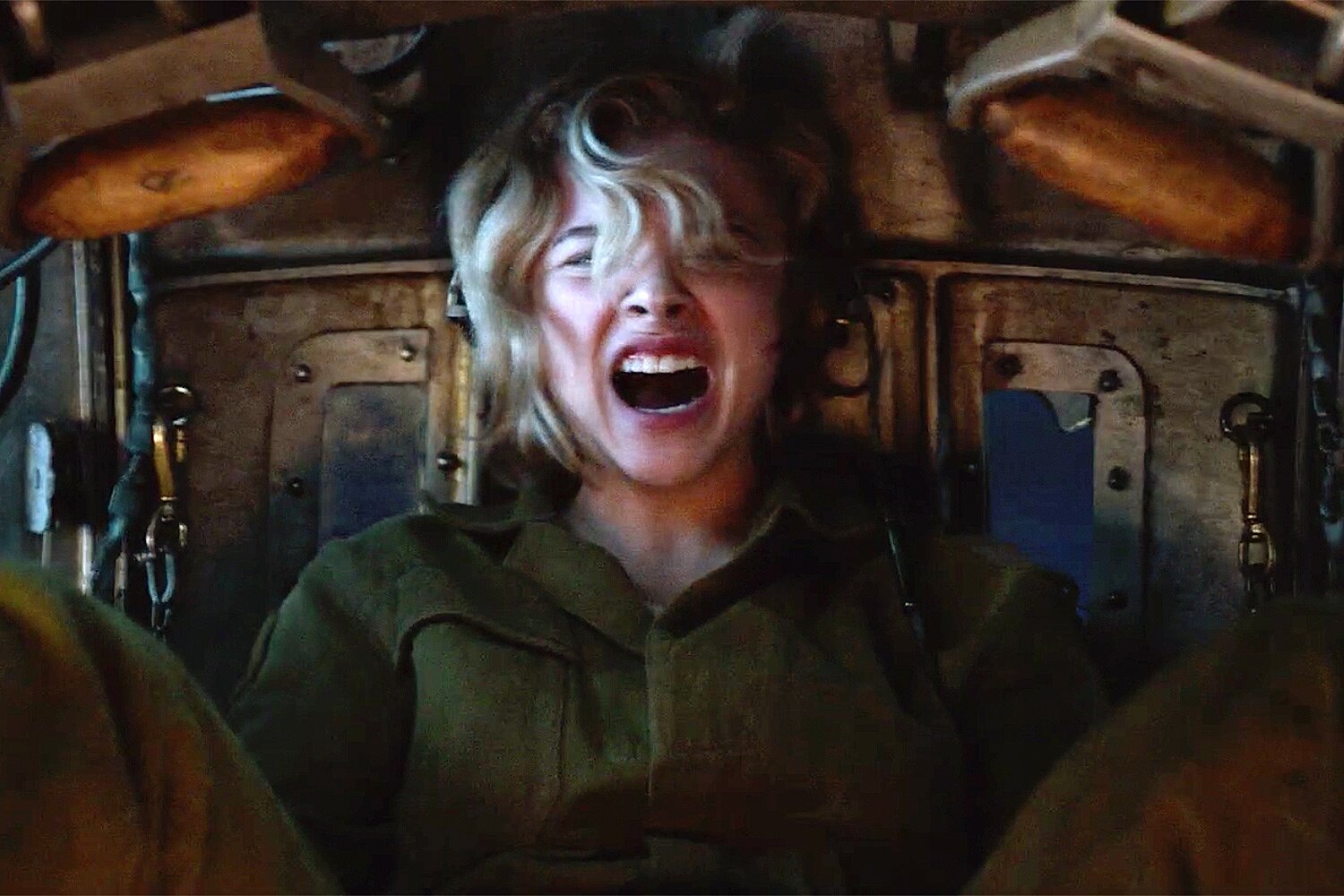 Maude Garrett (Chloë Grace Moretz) is soon bundled in to the gunners hatch on the lower side of the plane, if anything to keep her safe and out of the way, while her cargo is held with one of the airmen.
This is where Shadow in the Cloud gets really unique.
For around 70% of the film we see Maude alone in the gunners hatch with only radio communication with the on-board pilot and crew. Chloë does a fantastic role as Maude given that she has to set the drama, action and narrative as a lone actor while retaining audience engagement.
Soon, things heat up in the pacific skies as Japanese Zero fighter planes appear out of the clouds – but wait, that's not the only thing out there…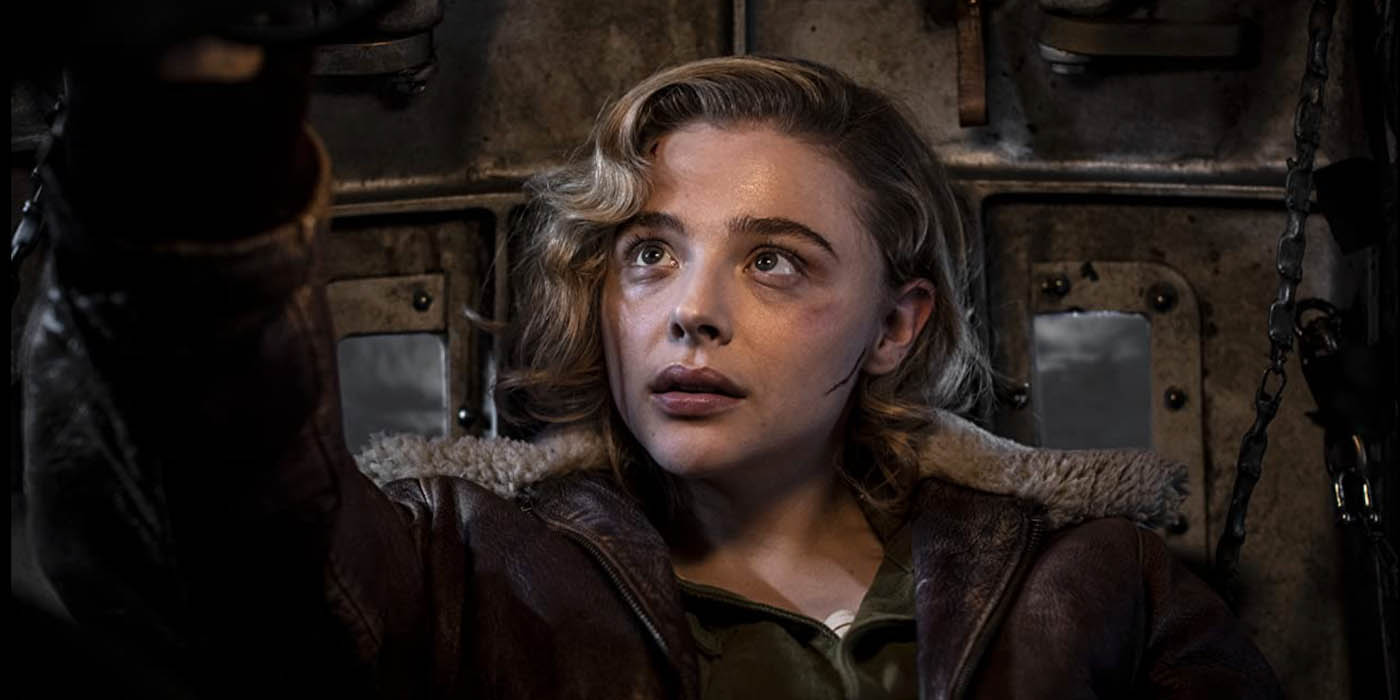 Shadow in the Cloud is a well deserved salute to women in the early days of flight, it, for me, was also an ode to the Twilight Zone Movie too.
There are a few different genres mixed in to Shadow in the Cloud but damn – it couldn't have been seamlessly melded together any better than it is.
Shadow in the Cloud literally has something there for everyone and a film you need to see a few times to pick up all of the subtleties you likely missed first or second time round.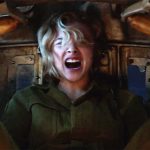 Shadow in the Cloud (Four Knights Films) Review
Film details
Year: 2021
Rating: M15+
Running Time: 83 MIN
Genre: Action+
Director: Roseanne Liang
Starring: Chloë Grace Moretz, Taylor John Smith, Beulah Koale, Nick Robinson, Callan Mulvey
Production Studio: Four Knights Film
Distributor: Roadshow