Riding on the excitement of the stunning and thrilling Atomic Blonde that landed in theatres in 2017, Red Sparrow was posed as Jennifer Lawrence's turn to take the stage as Hollywood's latest dark and seductive heroine.
Seemingly the new years version of Theron's tale, Red Sparrow cast away any chance of competition in 139 minutes of eye-catching, gorgeous but unfortunately dull and dreary action. The Russian spy thriller directed by Francis Lawrence struggles throughout the two hours to create any excitement or enthusiasm from the audience, only to be held up at times by its surprisingly star-studded cast, and presentation thanks to Lawrence's partner in crime cinematographer Jo Willems.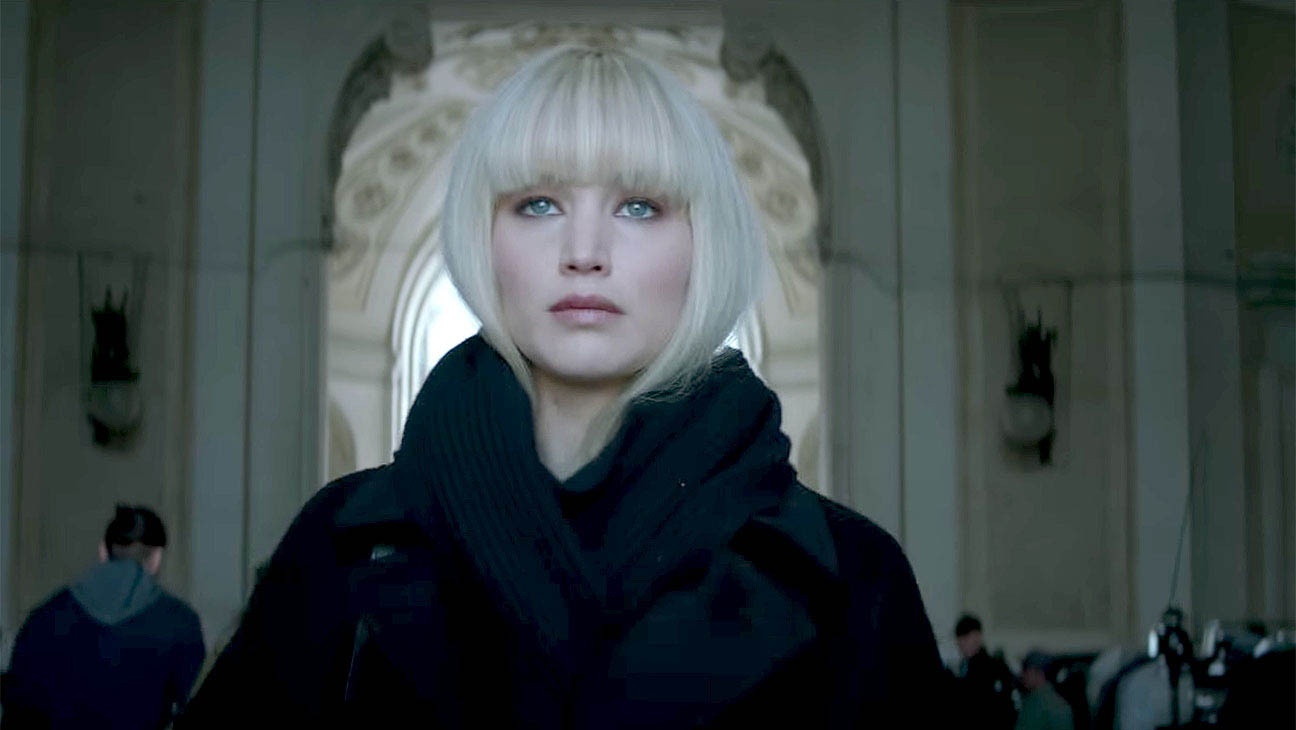 Flashing back to memories of other brutally violent scenes, the film struggles to identify itself as either crummy or elegantly brutal and as a result ends up over doing everything it sets to achieve to helps it cause. The overly bloody violence, constantly predictable plot twists and seemingly needless and repetitive sexual cruelty numbs the mind as you desperately try to become interested in the film. The plot initially pulls you in with a typical box office hook of sympathy and compassion, and presents a tough and worrying dilemma for Dominika Egorova (Jennifer Lawrence) that any audience can sympathise with.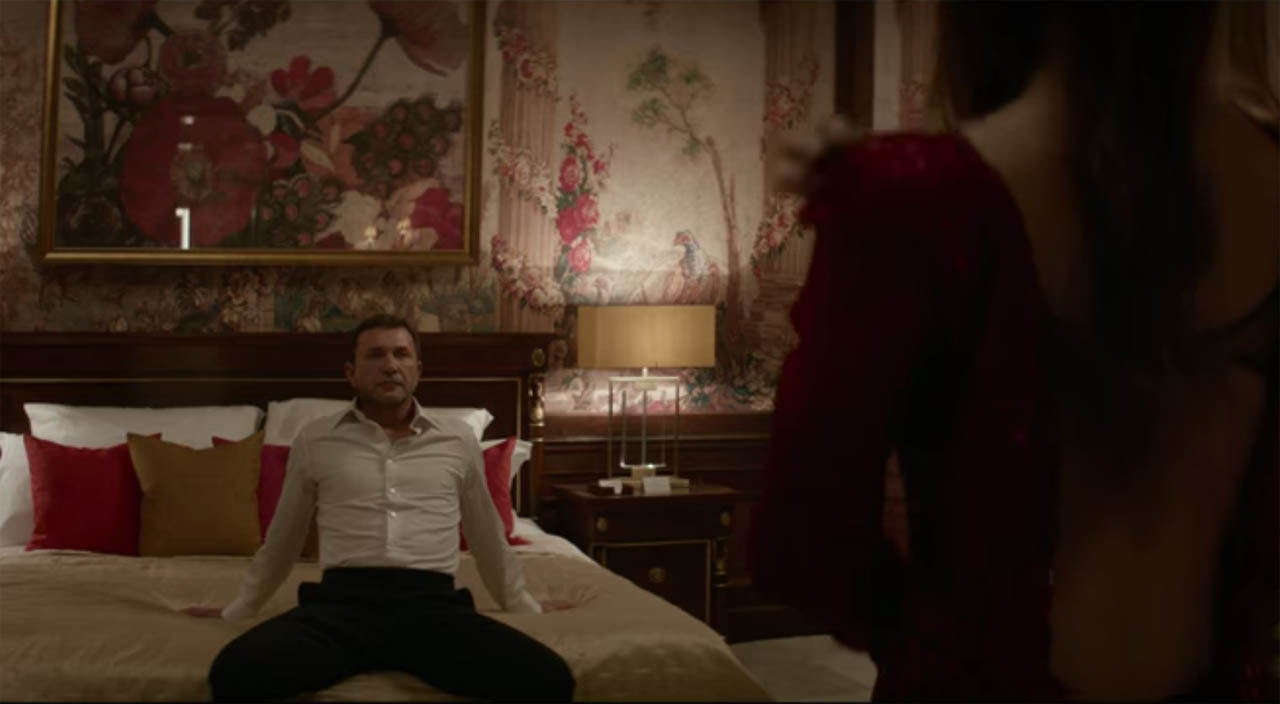 Unfortunately, from that point onward, you are presented with countless depictions of unnecessary sexual embarrassment and tolerated violence before Egorova is presented a guardian angel in the form of CIA agent Nate Nash (Joel Edgerton). The movie then begins the typical Hollywood spin of the USA 'good guys' pitted against the Russian 'bad guys' where Egorova is flung between sides in a confusing storyline of double agents.
All in all, it is hard to even begin recommending this film to anybody outside of the hardcore Joel Edgerton and Jennifer Lawrence. With Hollywood once again pumping out two hours of nothingness barely redeemed by two fantastic actors, I find myself again waiting for something that glues me to my seat.
[rns_reactions]
Red Sparrow (20th Century Fox – 2018) Review
Film Details
Year: 2018
Rating: R16
Running Time: 139 MIN
Genre: Action
Director: Francis Lawrence
Starring: Jennifer Lawrence, Joel Edgerton, Matthias Schoenaerts, Charlotte Rampling, Mary-Louise Parker, Jeremy Irons
Production Studio: Chernin Entertainment
Distributor: 20th Century Fox</p