If you combine double-crossing thieves, heists, con-men, a pregnant ex-lover and her vengeful boss, you get the action and crime thriller, Precious Cargo.
Starring Bruce Willis, Mark-Paul Gosselaar and Claire Forlani, Precious Cargo's flying bullets, combat sequences and predictable narrative doesn't quite hit the mark it was looking for.
It's regrettable to say that Precious Cargo was rather lackluster and unexciting. I love a good action film (I sure watch enough of them) so that doesn't make it any easier to pinpoint the good aspects of this 2016 film.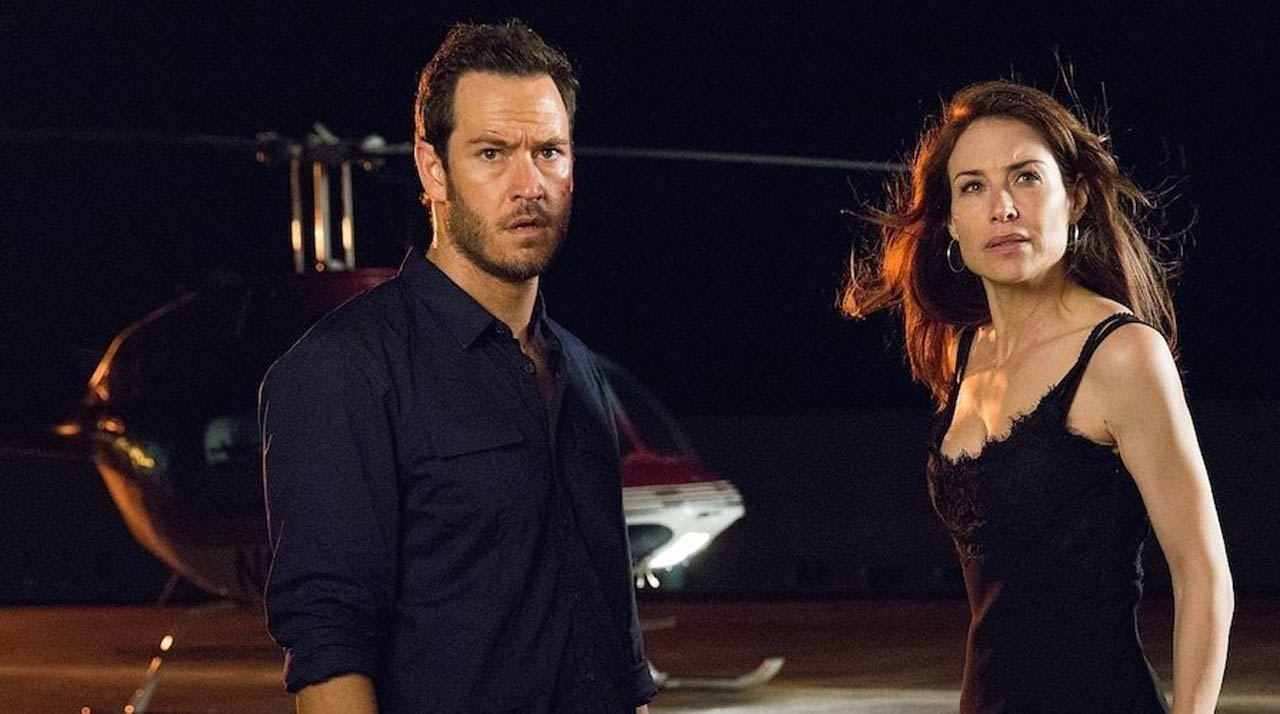 Director Max Adams is a fair newcomer to the directing and writing world with his most notable credit being in the camera department of the television series Boardwalk Empire.
An interesting thing to note is that Adams' credits include a short film also titled Precious Cargo from 2008. Most likely Adams adapted his script from a short film to a feature film. This obviously has its advantages and disadvantages. On the plus side Adams was able to evolve his script and no doubt be given a lot more resources, on the downside, his script was also limiting.
Sure there was action, car chases and romance but we've seen it before. Could Precious Cargo have potential to be better? I'm not quite sure. It's most likely viewers and critics could agree that Precious Cargo just doesn't have enough oomph to stand out from the crowd or scratch the surface in this particular genre.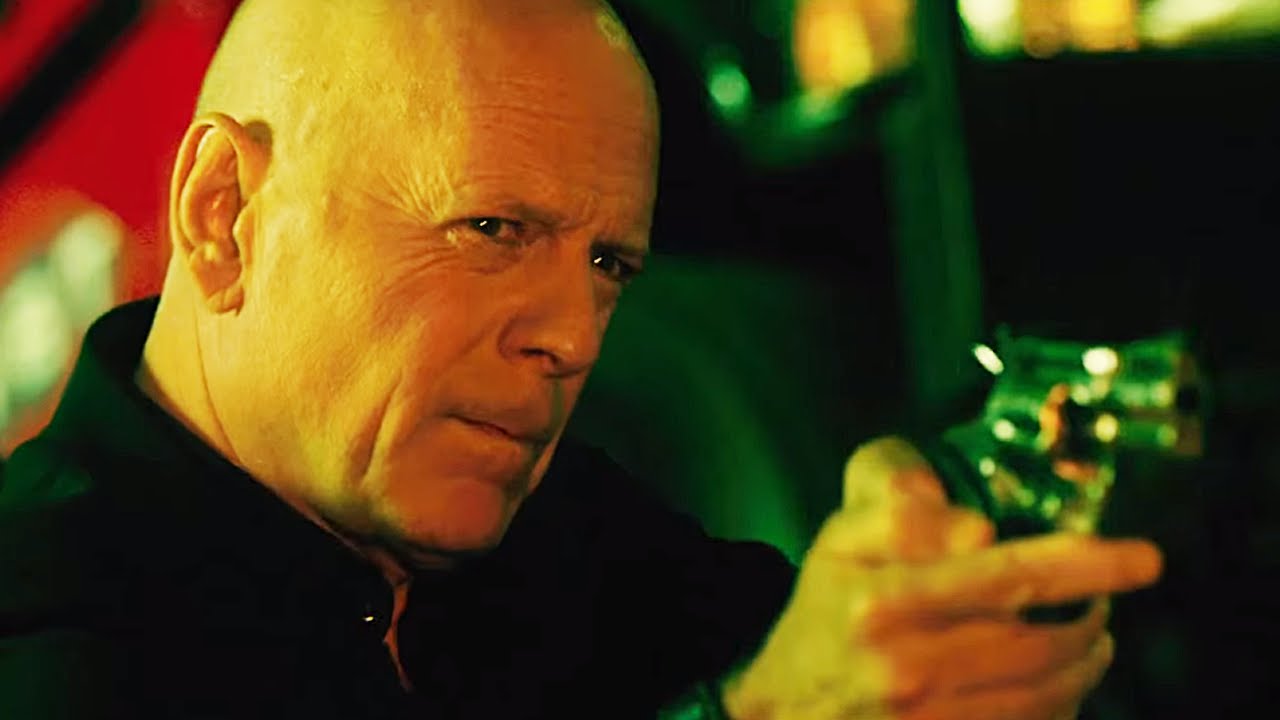 Bruce Willis seems to be popping up in every C or D grade action film these days. With such credits as Die Hard, The Sixth Sense and The Fifth Element, Willis could be the epitome of an actor out of his prime that, perhaps in the past, was the actor to look out for and now is just an actor looking for work. I'm sure with a good role and challenging script, Willis could make his way out of the shadows again.
There's nothing more frustrating than a predictable action/thriller film where you can pan out what happens before its even happened. I think we can all agree that in this day and age, a fresh and exciting action/thriller is very hard to come by. Although we can recognize the difficulty of approaching the genre in a new light, the effort behind Precious Cargo just isn't there and becomes known from very early on.
*Check out my personal Blog for more Movie and TV goodness HERE.
Precious Cargo (Lionsgate - 2016) Review
Released: September 2016 (Bluray / DVD)
Rating: R16
Genre: Action, Drama
Running Time: 90 minutes
Director: Max Adams
Starring: Mark-Paul Gosselaar, Bruce Willis
Distributed by: Lionsgate