A quick summary of the action / thriller Collide, which tells the story of Casey, a guy that quits his job working in the drug industry because the girl he likes, Juliette, won't go out with him otherwise. Jumping forward, Juliette gets sick and there's no way to pay for her treatment so Casey gets back in the crime business.
Big names Nicholas Holt (the X-Men franchise), Felicity Huffman (Rogue One), Ben Kingsley and Anthony Hopkins take the reins but even they can't manage to keep Collide afloat. Time and time again do I question the role of a big star in a low budget film. Is it because the director/writer needs a big star to pull in the audience, perhaps because the actor can't get any work or maybe the actor just wants something a little bit more 'low key' (though in the case of an action-packed film, I doubt this can be the case).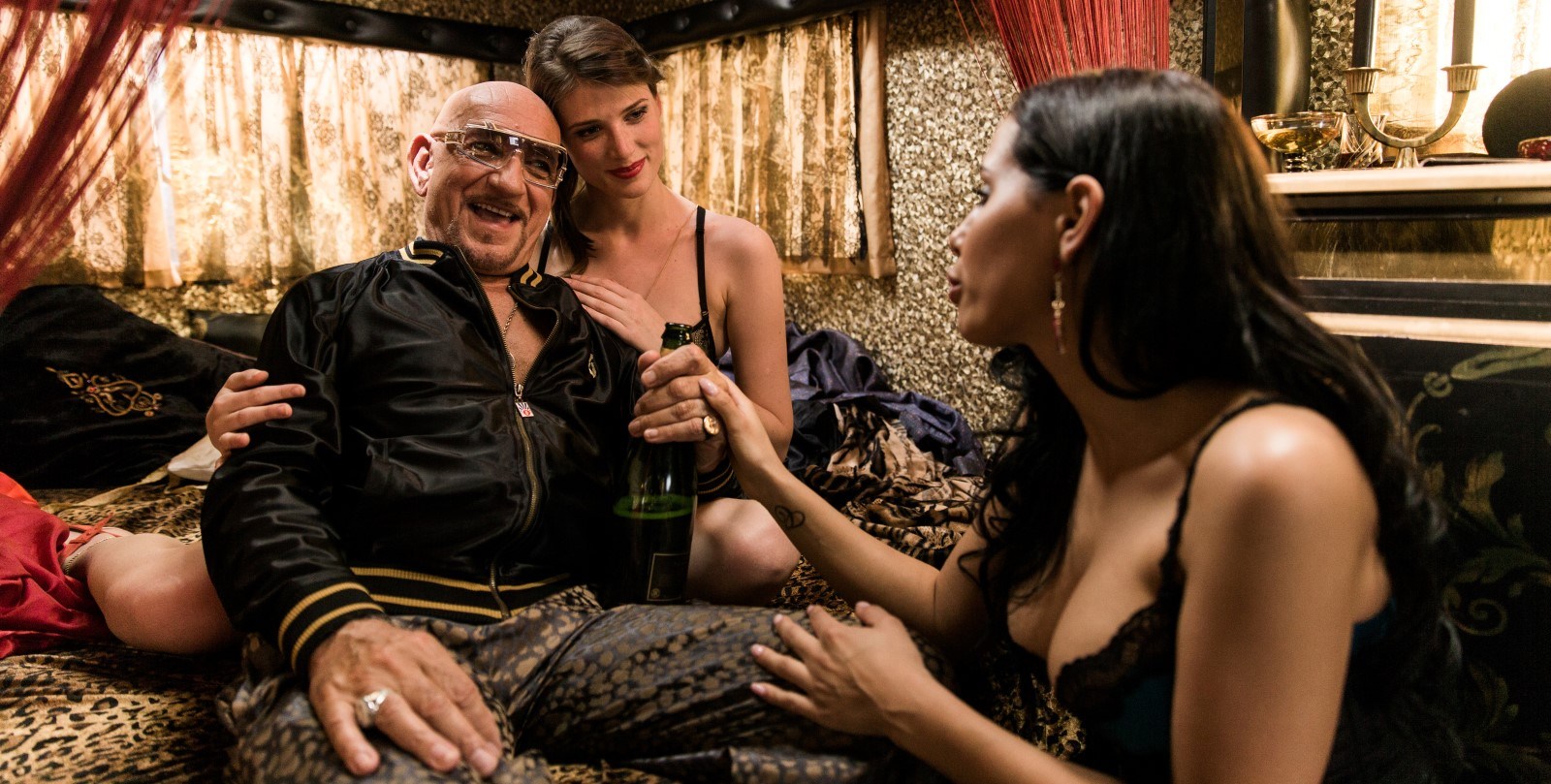 Why does Ben Kingsley always seem to be popping up in typecast roles? To be more specific, the bad guy with a foreign accent, fur clothing, bling jewelry or sunglasses and women surrounding him. As someone who is a fan of Marvel, I found the role of 'Geran' very Iron Man 3-esque.
Collide was one of those movies that could easily have been a short film and would probably have worked better as one. The pacing and narrative could have been cut down to a 10-minute short film (give or take) and in turn would have been a bit easier to accept the narrative arc.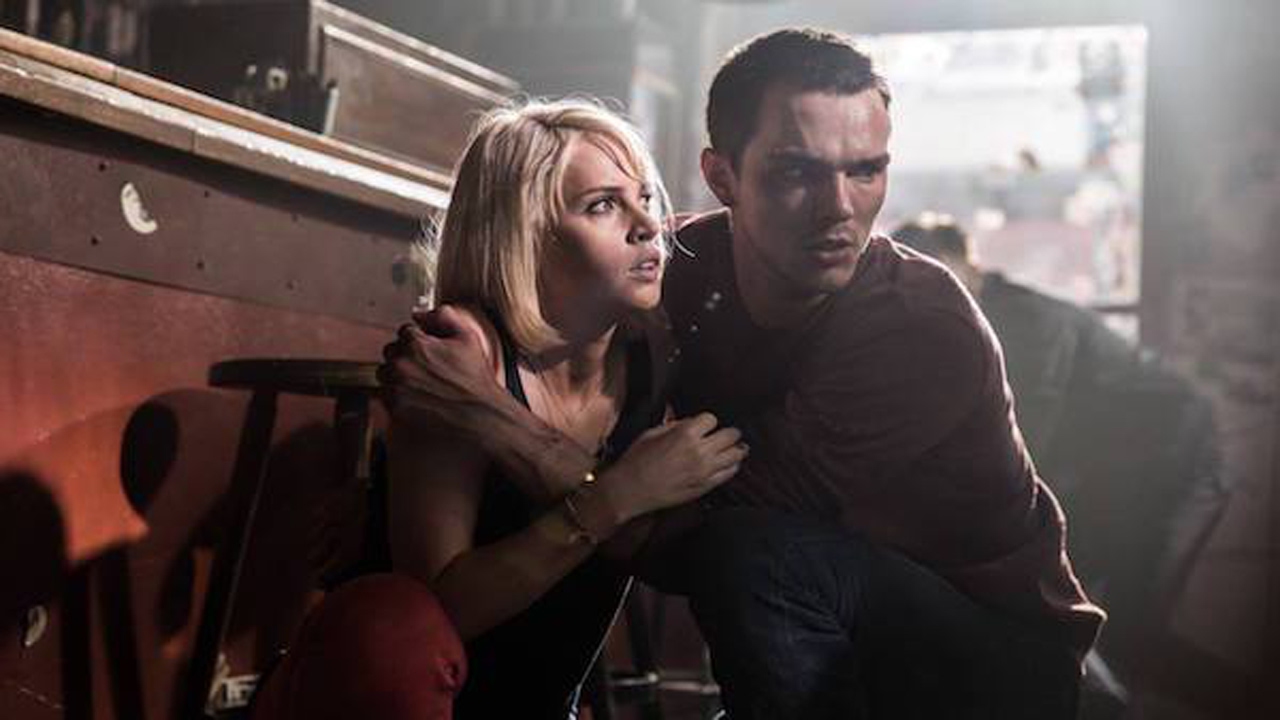 It's an odd thing to discuss about a film, but Nicholas Holt's bright blue eyes aren't as bright as the film would like them to be; they've been altered by a colourist. The main reason I talk about it is because the focus was on them a little too much and more specifically, unnaturally. I get that actors and actresses need to look their better selves even if they're covered in splatters of blood and grim, but there should be a degree of realism so I couldn't help but notice those subtle details that really should have stayed subtle.
Unfortunately, there aren't any positive things to say about Collide. Its faults are too strong and despite my need for an enjoyable action thriller, I couldn't find it in Collide.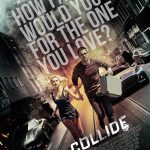 Collide (DMG Entertainment – 2016 / 2017) Review
Film Details
Year: 2016 (Theater) 2017 (Bluray - DVD)
Rating: R16+
Running Time: 99 MIN
Genre: Action
Director: Eran Creevy
Starring: Nicholas Hoult, Felicity Jones, Marwan Kenzari, Ben Kingsley, Anthony Hopkins
Production Studio: IM Global, Sycamore Pictures, DMG Entertainment, Silver Pictures, Hands-on Producers GmbH, 42, Automatik
Distributor: Madman Entertainment / Defiant Films</p