A grumpy farmer and woodland creatures who risk their very lives to raid his vege garden.
Beatrix Potter's timeless story of the bold and brave Peter Rabbit is brought to the big screen in an ode to the original book.
Peter and his siblings live in the countryside on the outskirts of London. The three rabbits, Peter (voiced by James Cordan), Flopsy, Mopsy and Cottontail and cousin Benjamin live a carefree life with the only problem being an old grumpy, rabbit hating (or loving – depending on how you look at it) old farmer McGregor (Sam Neill) who is keen to catch the rampant rabbits who make it their mission to steal his produce from his garden.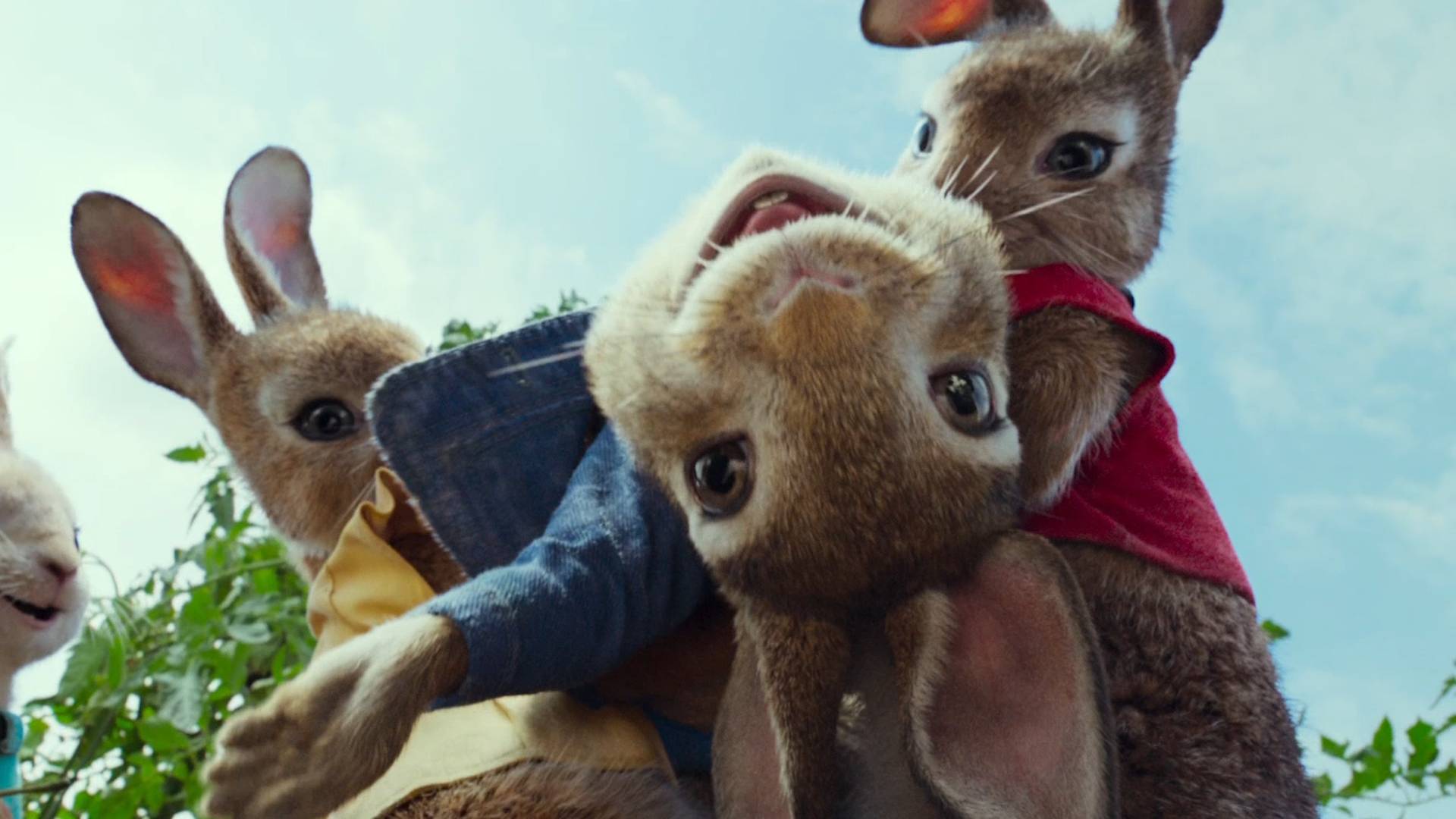 Peter, thinking of himself as the hero, likes to push the boundaries during their regular raids until one day old McGregor dies.
Peter taking the credit for his death, and feeling as though he has enacted revenge on the old man for the death of his parents, sets up home at the old McGregor farmhouse alongside a myriad of his wildlife friends.
With an all-you-can-eat buffet of vegetables and no master of the house to stop them, their lives just got easier.
Protected by old McGregor's neighbour, a naturalist and artist Bea (Rose Byrne), she has always taken care of Peter and his family, but that is all about to change.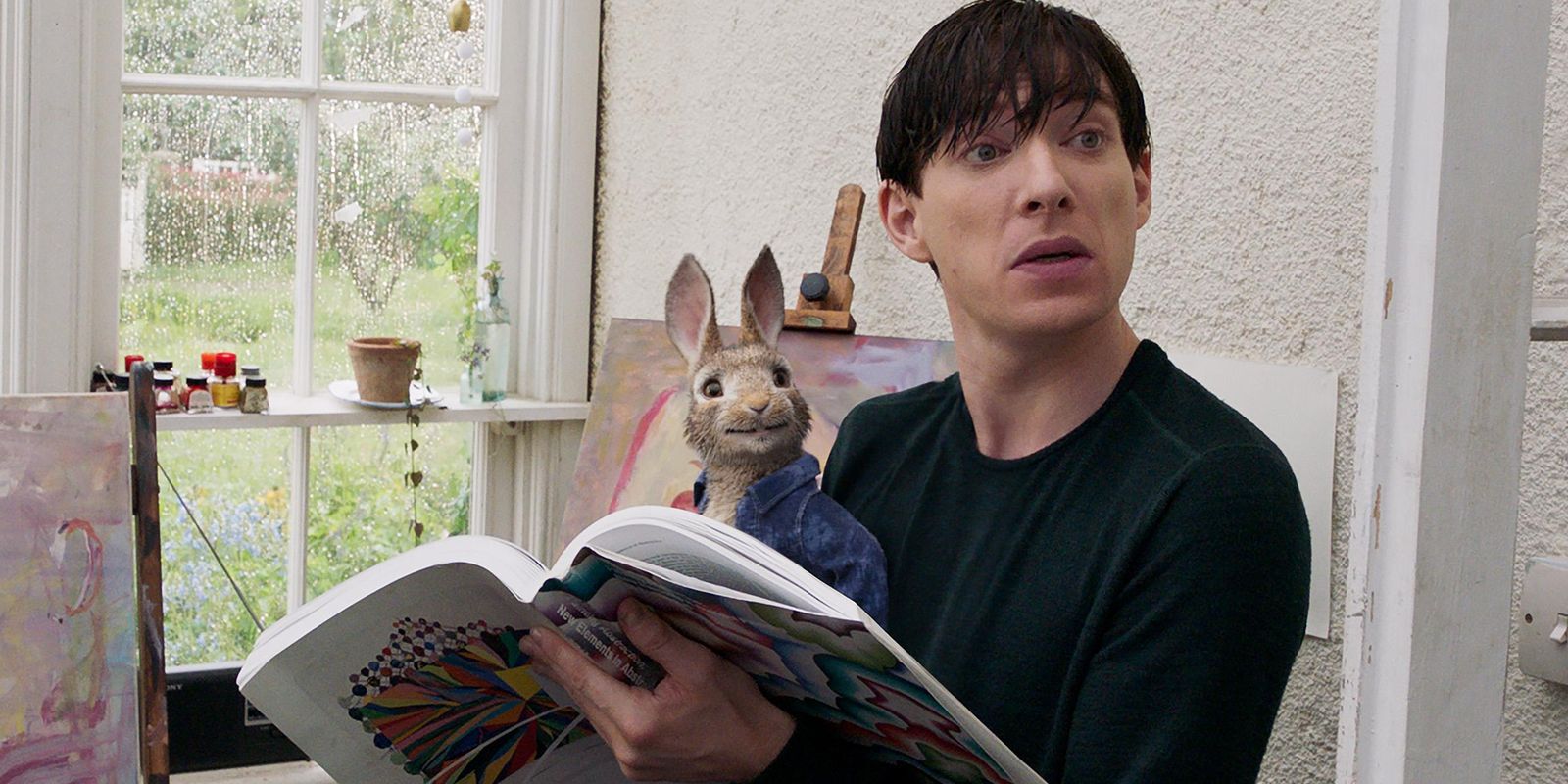 In the metropolis of London, a nephew of old McGregor called Thomas (Domhnall Gleeson) learns that he has inherited a farmhouse. After being passed over for a promotion he visits the house in country.
The idyllic environment that Peter had is about to turn in to a war. Not only for survival but also for the loyalty of Bea.
Peter Rabbit is a more than entertaining film for young and young at heart with enough laugh out loud moments to satisfy any audience.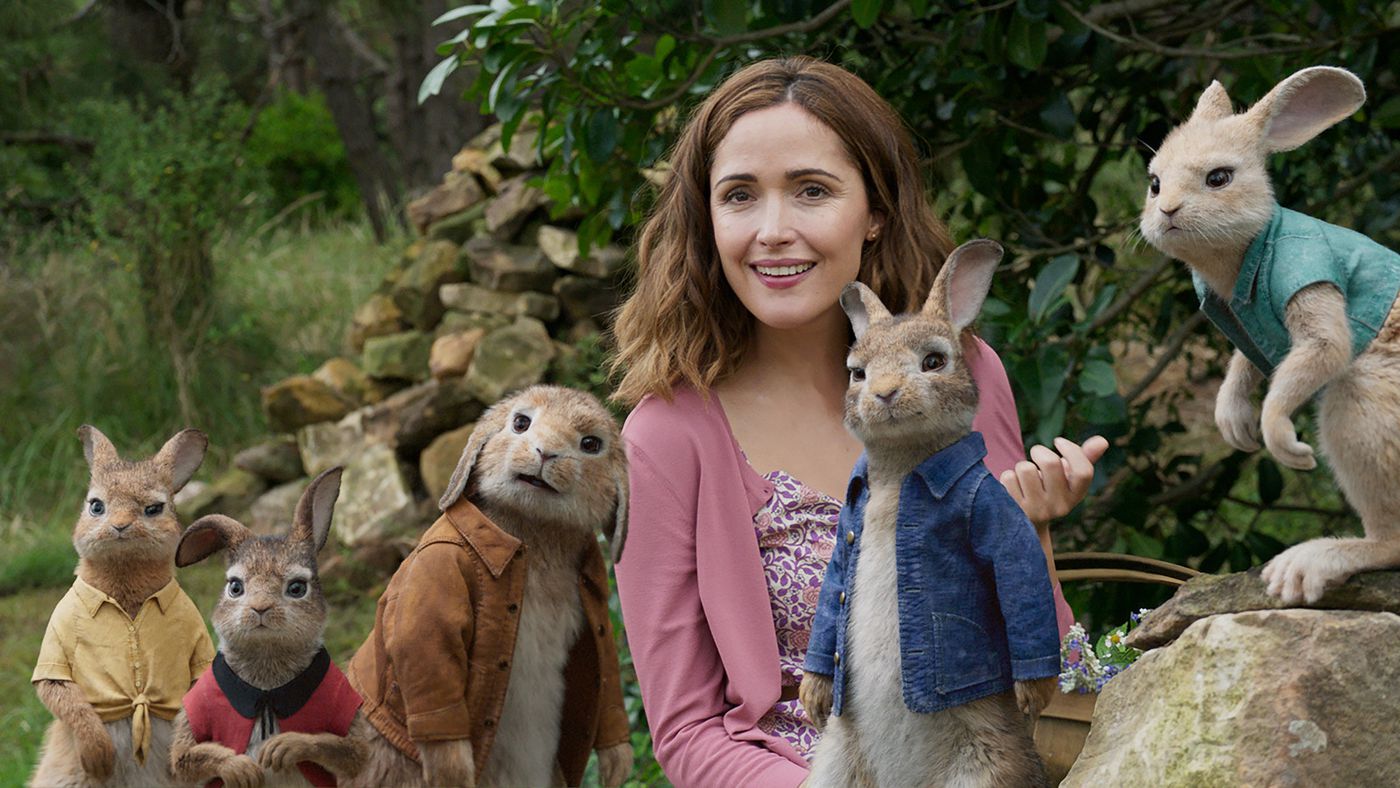 A mix of CGI and live action the film Peter Rabbit is also played out as a tribute to the original book with both styled animations and artistry that hearken back to the original drawings from the classic novel.
Peter Rabbit is a perfectly crafted film to take your kids to see, only to really see it for yourself.
And see it for yourself you should.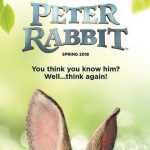 Peter Rabbit (Sony Pictures – 2018) Review
Film Details
Year: 2018
Rating: PG+
Running Time: 93 MIN
Genre: Comedy, Family
Director: Will Gluck
Starring: Rose Byrne, Domhnall Gleeson, Sam Neill, Daisy Ridley, Elizabeth Debicki, Margot Robbie, James Corden
Production Studio: Columbia Pictures, Sony Pictures Animation, Olive Bridge Entertainment, Animal Logic, 2.0 Entertainment, Screen Australia, Screen NSW
Distributor: Sony Pictures</p