As the world mourns the loss of Superman an evil rises.
Justice League from Warner Bros. sees the elite from DC Comic's band together, joining forces to take down an enemy that has not been seen for thousands of years.
Feeding on the fear of humanity as desperation hits the civilians of earth in the wake of Superman's demise, a powerful villain called Steppenwolf returns to Earth with his army to retrieve three Mother Boxes. Something that he had tried previously but had been thwarted.
He first attacks the Amazon's, invading Themyscira. Queen Hippolyta, all but defeated loses the Mother Box that the Amazonians were entrusted to keep safe. Hippolyta sends word to her daughter, Diana, better known as Wonder Woman (Gal Gadot).
Steppenwolf then sets his sights on Atlantis prompting Aquaman (Jason Momoa) to rise up and try to defend the oceans.
Then there's the third box, held in a scientific research facility…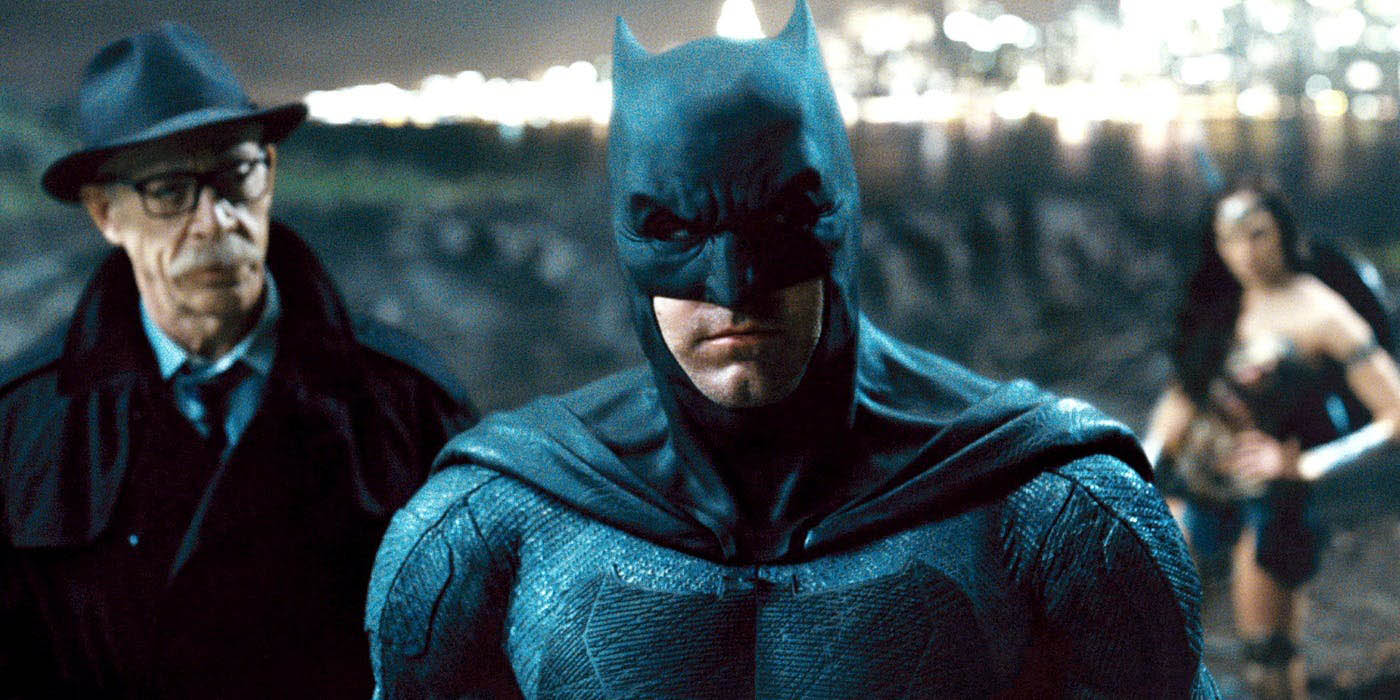 If Steppenwolf and his army of Parademons gains all three Mother Boxes, he can make Earth anew into his own vision and would see all life on the planet wiped out.
Initially Aquaman is reluctant to join the crusade. Batman (Ben Afflek) came to realise that something was going on just before the Amazon's were attacked. Realising that he couldn't do it alone he begins recruiting Flash (Ezra Miller), Wonder Woman, Aquaman and Cyborg (Ray Fisher).
Together they face off against a formidable force that none of them have had to deal with before.
But there's one superhero still required to be able to bring down Steppenwolf for good…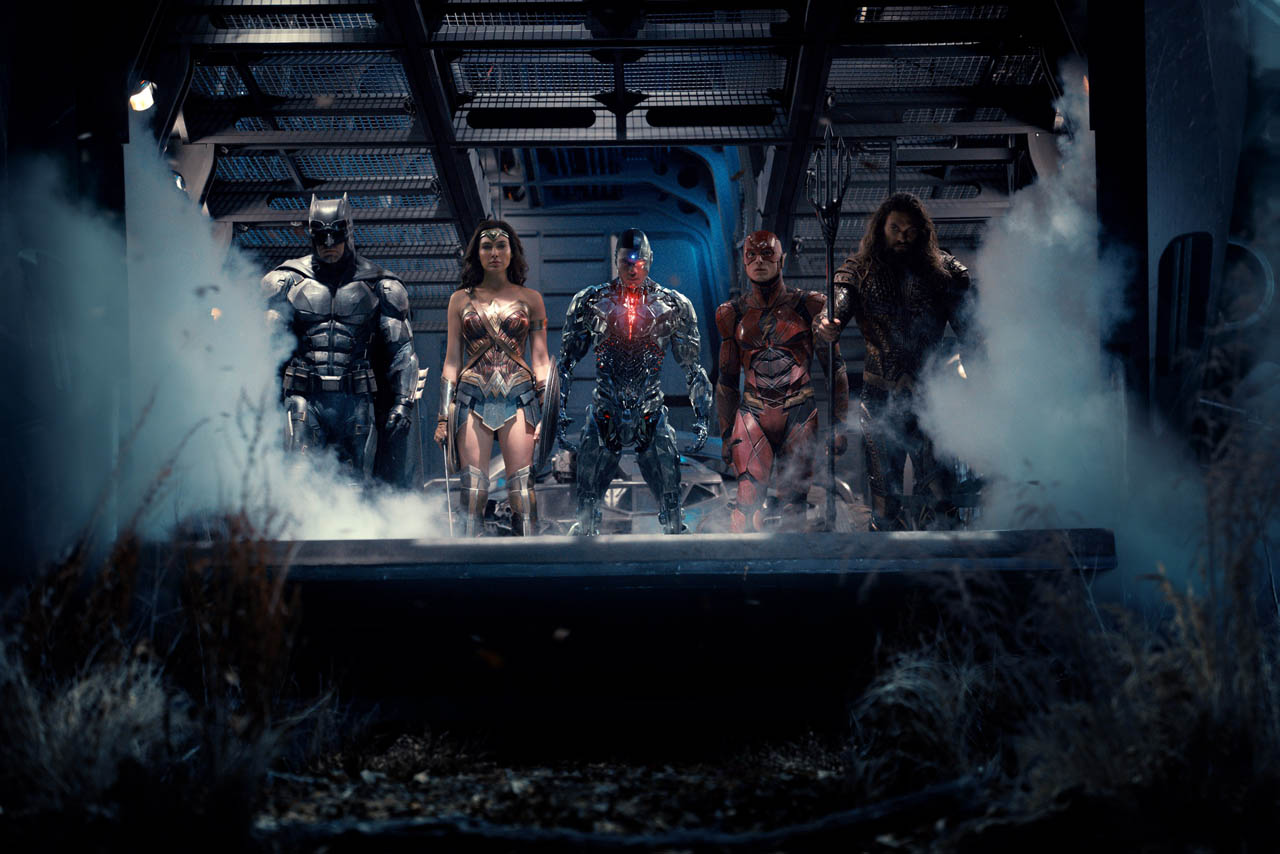 Justice League is choca with action filled epic battle scenes and there's enough DC Comic superhero goodness to keep you engaged.
The narrative of the film is very loyal to the how the comics are written – and while comic book to movie screen may not play out so well on a contextual sense, Director Zack Snyder, assisted by Joss Whedon, did superbly well.
What let it down for me a little was the weak and forced attempts at humour.
DC films have always been a serious affair and Justice League did not really need to have cheesy one-liners or awkwardly inserted light hearted moments.
Nonetheless – Justice League is still a film you must see before this year ends and fans of DC Comics will absolutely love it.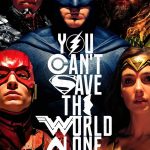 Justice League (Warner Bros. – 2017) Review
Film Details
Year: 2017
Rating: M15+
Running Time: 120 MIN
Genre: Action
Director: Zack Snyder
Starring: Ben Affleck, Henry Cavill, Amy Adams, Gal Gadot, Ezra Miller, Jason Momoa, Ray Fisher, Jeremy Irons, Diane Lane, Connie Nielsen, J. K. Simmons
Production Studio: DC Films, RatPac Entertainment, Atlas Entertainment, Cruel and Unusual Films
Distributor: Warner Bros.</p