The City of Angels, but not as we know it.
It's a surreal Lose Angeles where puppets and humans co-exist in not so harmony.
There was a time where puppets would entertain humans. Make them laugh and bring them joy by singing and dancing and hilarious antics. Those days have well and truly passed. This is Sesame Street, without the Sesame, without the numbers and letters.
Now puppets are seen as lower class citizens. There to generally serve humans – be the butt of human's jokes and general violence.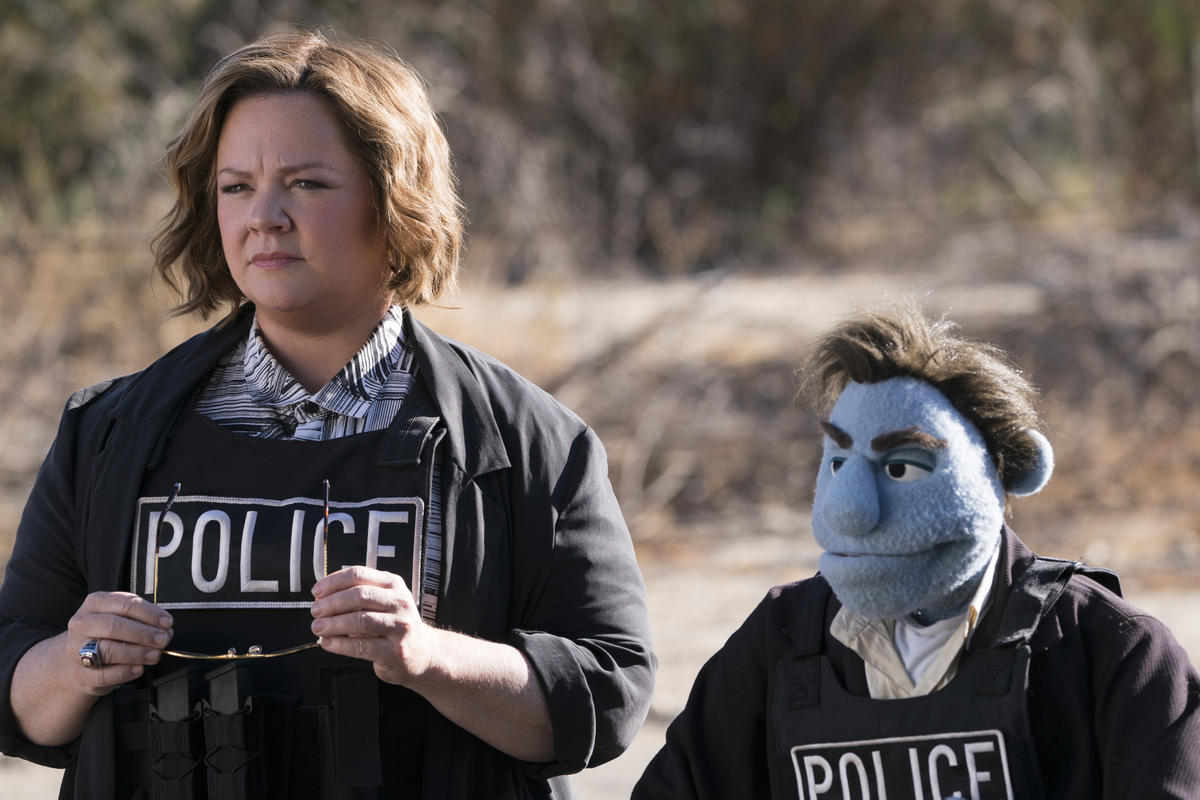 In a P.C. effort the LAPD assigned one puppet officer with a human policewoman to keep the welfare and safety of the puppet population.
This didn't work out – as it seemed as though puppets look after puppets. Or do they?
Happytime Murders is a film you would want to watch more than once, as puppet variants similar to the ones that we have all grown up with from the Jim Henson Workshop, swear, get high (on glittery sugar) have sex and alot, lot more.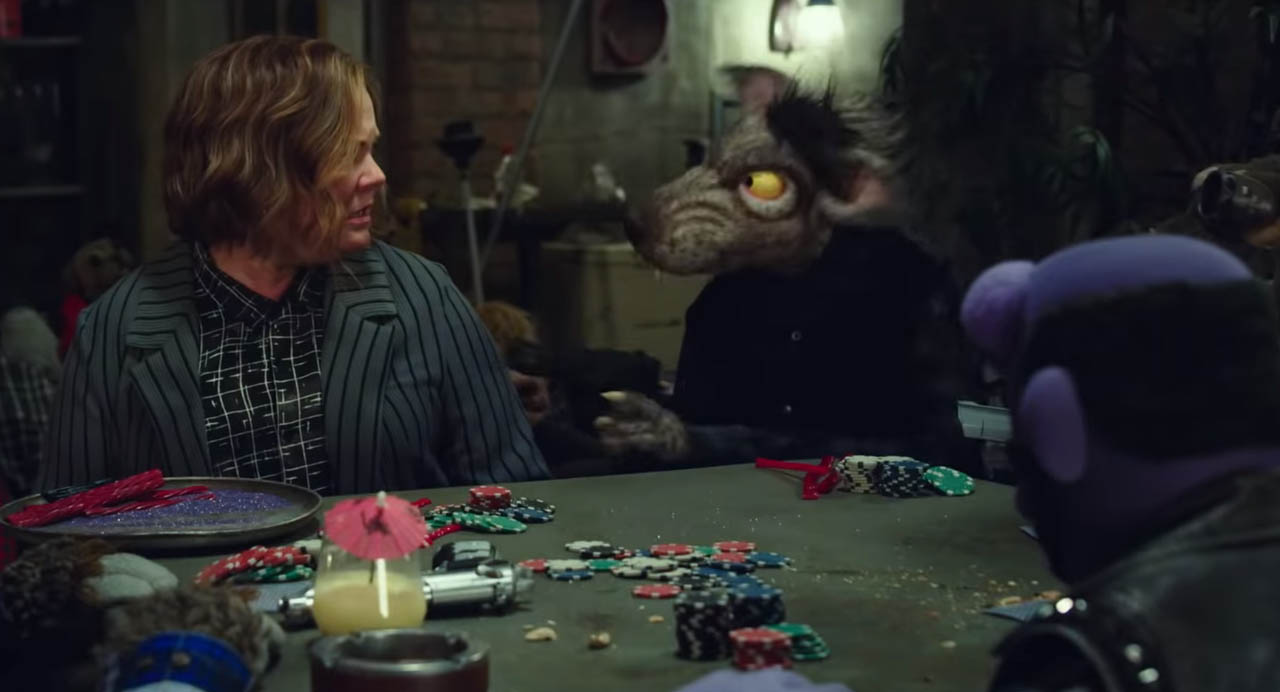 Melissa McCarthy plays the no nonsense and sarcasm filled Detective Connie Edwards who was once partnered up with Phil Phillips, the only puppet in the LAPD, who was later disgraced and became a Private Investigator.
Clearly there's no love loss between Edwards and Phillips – but after a proposed million dollar deal for a re-syndication of a long-running TV Series called Happytime, which saw puppets and humans in a family drama sitcom is announced around the same time as some mysterious puppet murders, it's not too long before Edwards and Phillips are on the same case.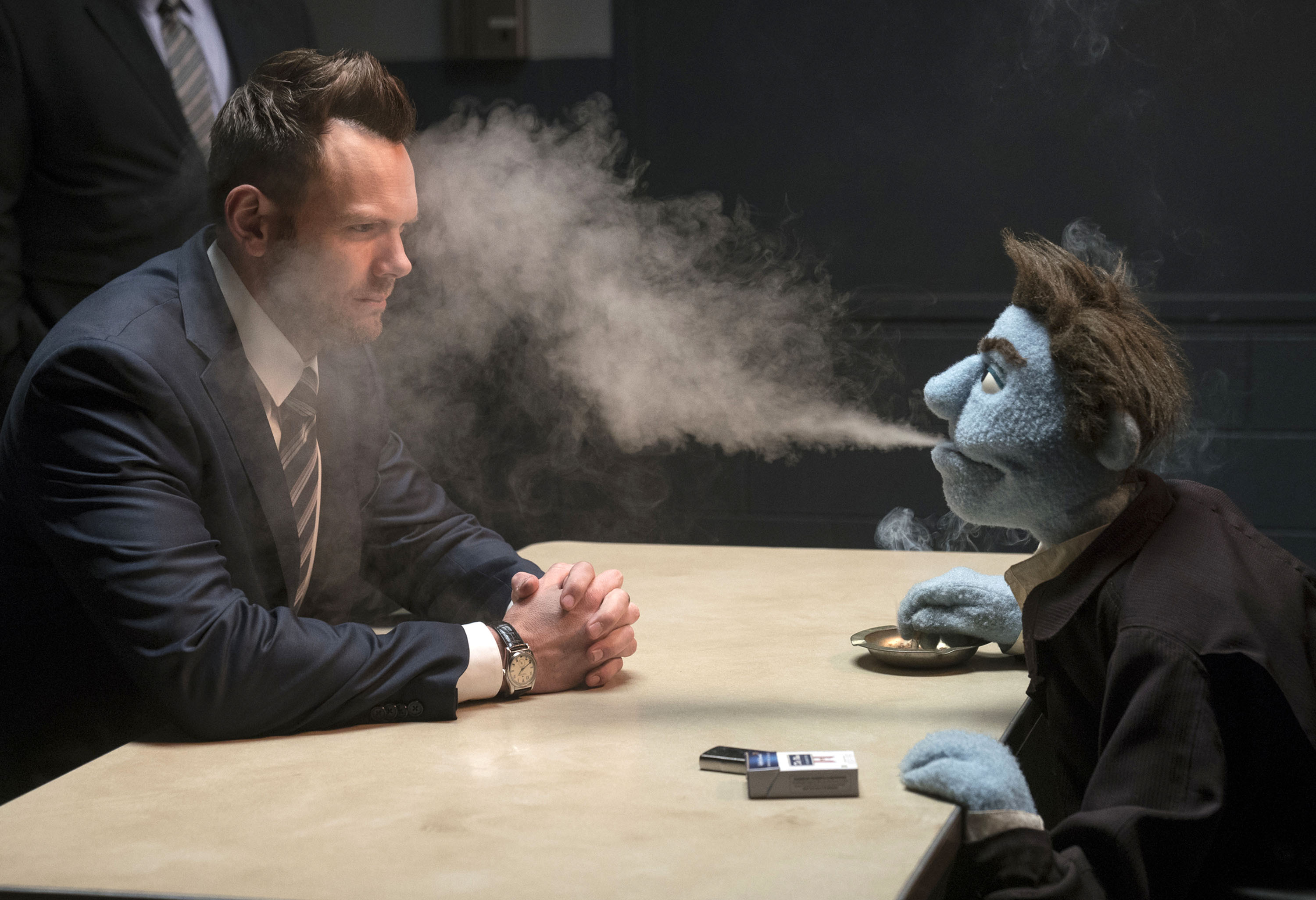 Happytime Murders has many, many cringing moments, cringingly good ones and of course a few cameo appearances (so keep your eyes open for walkins etc). It takes the adult aspect of make believe and throws that in to the gritty streets of L.A.
Happytime Murders is good, damn good. Directed by Brian Henson (Jim Henson's son) and the team behind a few of the most recent Muppet feature films you're missing out if you don't get yourself in to some 'rotten cotton' with the best comedy film I have watched so far this year.
Happytime Murders (Henson Alternative) Review
Film Details
Year: 2018
Rating: R16
Running Time: 91 MIN
Genre: Comedy
Director: Brian Henson
Starring: Melissa McCarthy, Maya Rudolph, Joel McHale, Elizabeth Banks
Production Studio: Henson Aternative
Distributor: Roadshow</p