True to its name, the new animation by Illumination Entertainment Sing!, really does make you want to belt out a few notes or two. Not only do these characters make you feel good with their amazing singing voices but they are also adorable animals that are set in a world like ours.
It is Buster Moon, (Matthew McConaughey) who brings these aspiring singers together with a singing contest in an attempt to bring his run down theater back to life. Little did he know that he chewed off more than he could bite and things get out of hand very quickly as he begins to dig himself deeper.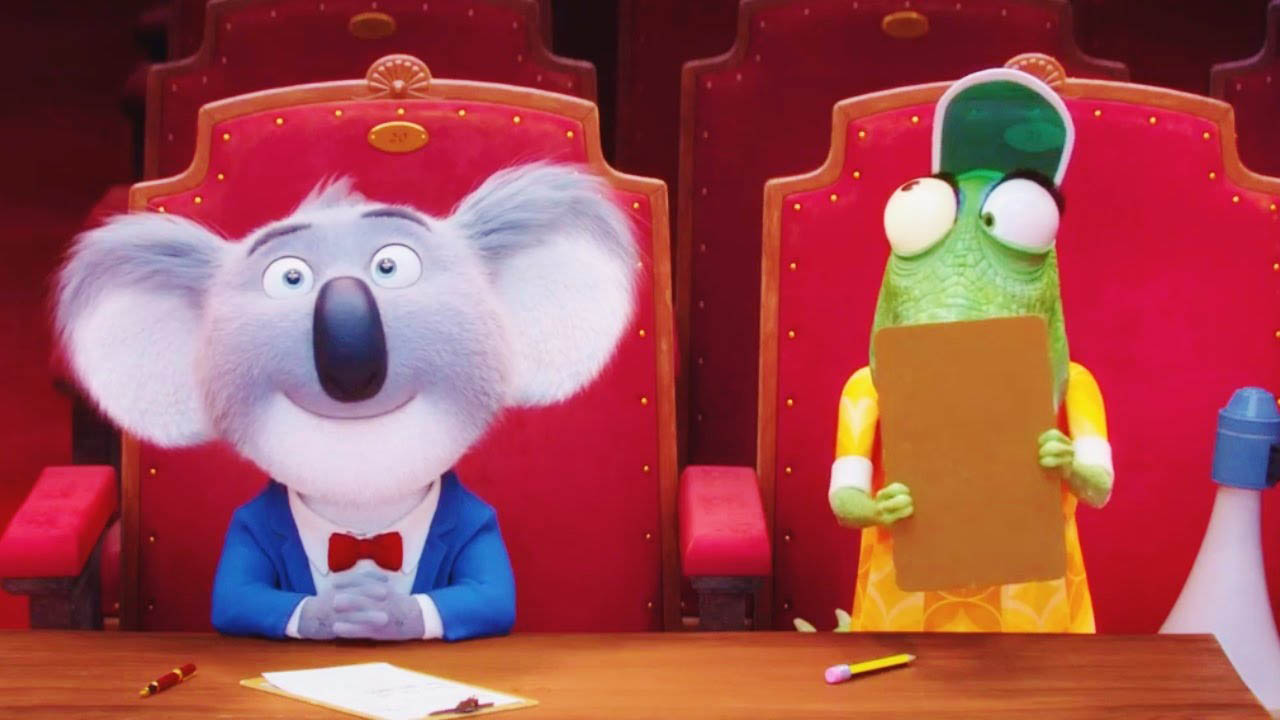 You could say that the major reason being that it was meant to be a prize of $1,000, that accidentally was printed as $100,000… so you can see how this is all going to turn out.
Obviously, Buster is more than a little out of pocket.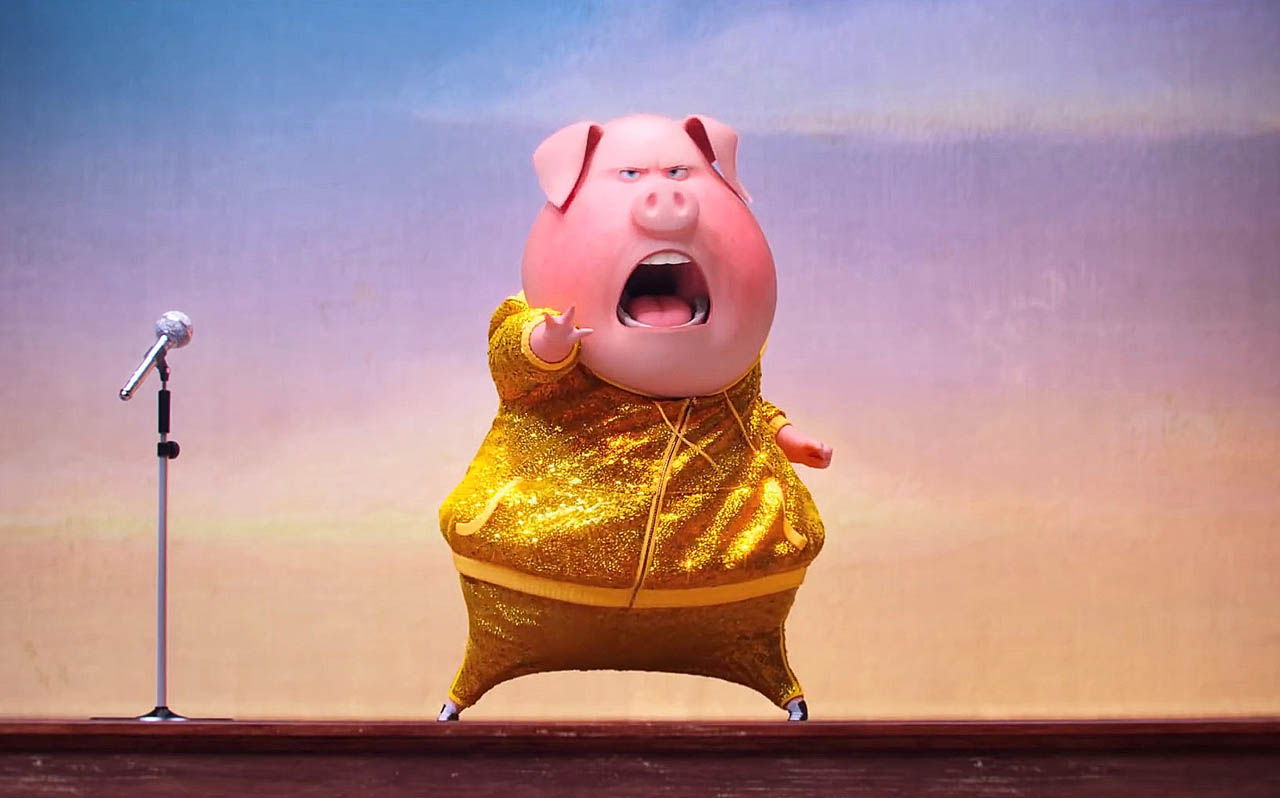 None the less, the show must go on.  It is just like our usual talent quest, think X factor and Idol with a nice prize to keep the focus in check, yet here we have a pig, gorilla, hedgehog, elephant and mouse as top man Buster, or should I be saying top koala's main contenders.
And if you think that's an interesting mix of animals, their personalities and lifestyles couldn't be any more opposite ether.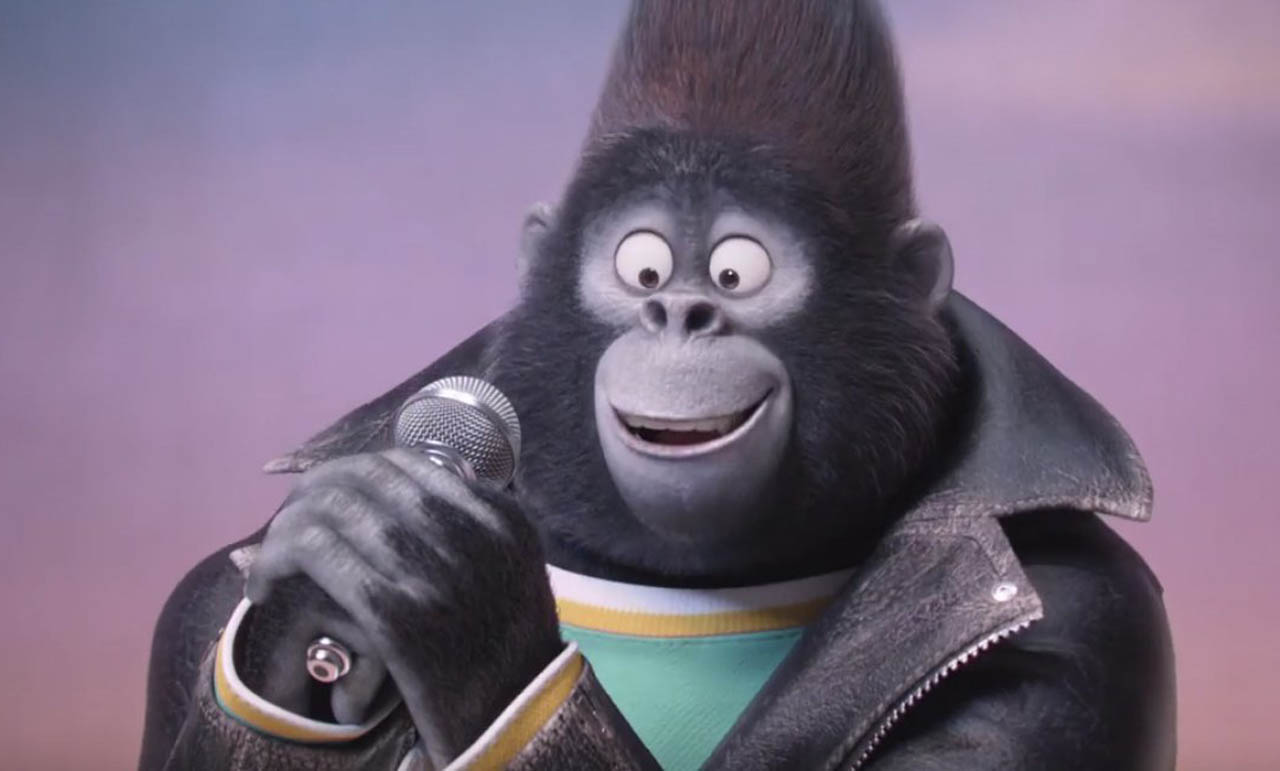 It's just as entertaining as a musical talent quest usually are with plenty of laughter in between, so if you like musicals, cute animals and a bit of drama then Sing! is definitely the film for you.
Help to Support Shane the Gamer
Everyone that works on StG is a volunteer. Keep StG Independent and (mostly) Advertising Free with a Donation
Thank You for being AWESOME
Sing! (Universal Pictures - 2016) Review
Year: 2016
Rating: PG
Running Time: 110 MIN
Genre: Animated, Family, Musical, Comedy
Director: Garth Jennings
Starring: Matthew McConaughey, Reese Witherspoon, Seth MacFarlane, Scarlett Johansson, John C. Reilly, Taron Egerton, Tori Kelly
Production Studio: Illumination Entertainment
Distributor: Universal Pictures