A collection of five short stories, introduced by the magical and mysterious Madam Josephine, Grave Intentions offers up the quirky to the scary.
The collection, from Terror Films sees each story being roughly 15 to 20 minutes long with Madam Josephine introducing each one from her Voodoo kitchen, hinting what to expect with the turn of each tale.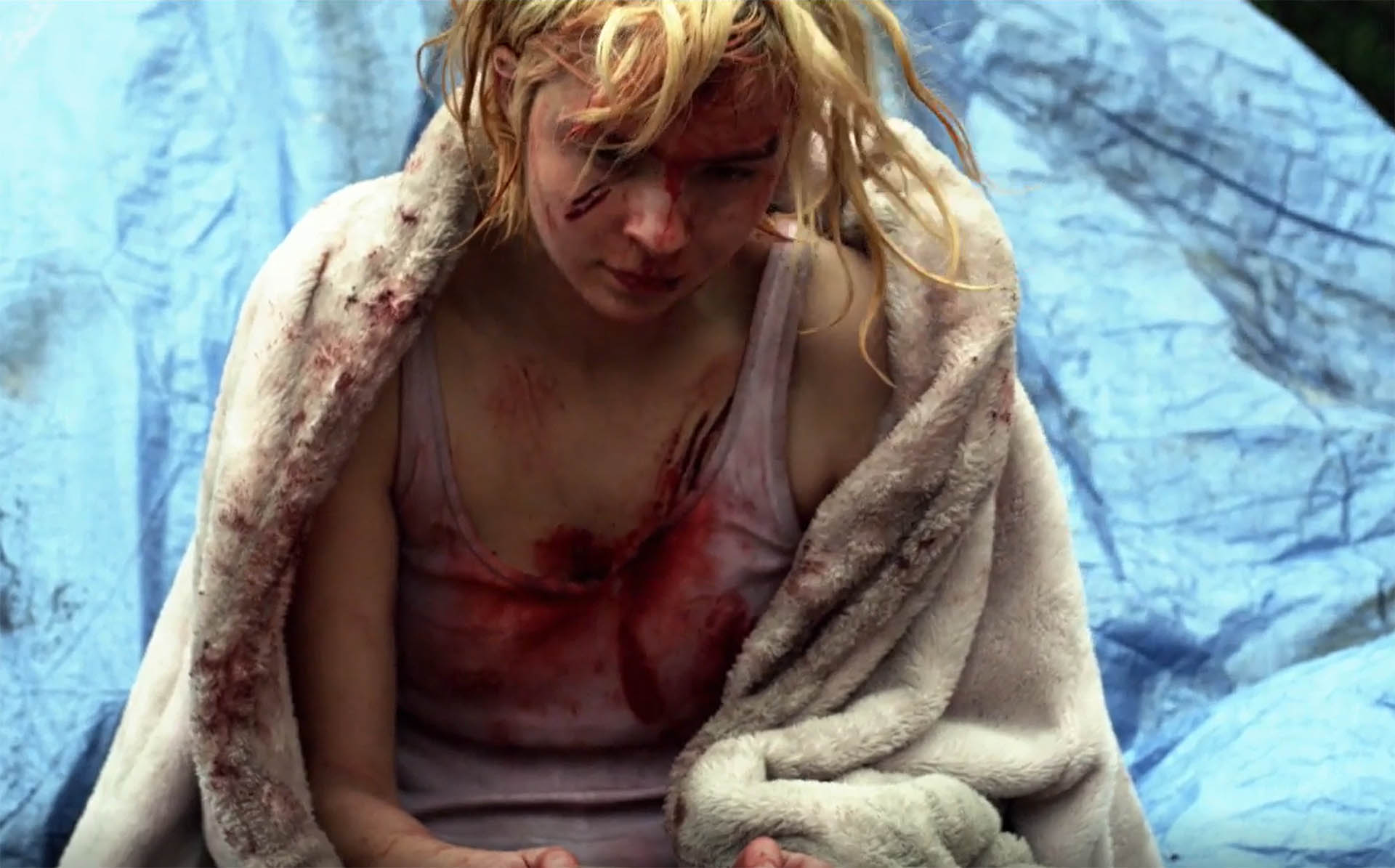 You'll see a 'sheep' about to stand up to a 'dog' during Bridge practice, a prison program where family's of victims determine the level of… ah lifelong punishment and preventative disablement of the criminal to better educate the youth.
A twisted drunken mother who has a thing for playing morbid pranks on her family, who has one final prank played on her in return – forever mentally unstabilizing her son. Then a young girl who 'takes on the role' of her deceased mother to get even with her abusive Aunty.
Oh and another, the love of one's pet goldfish.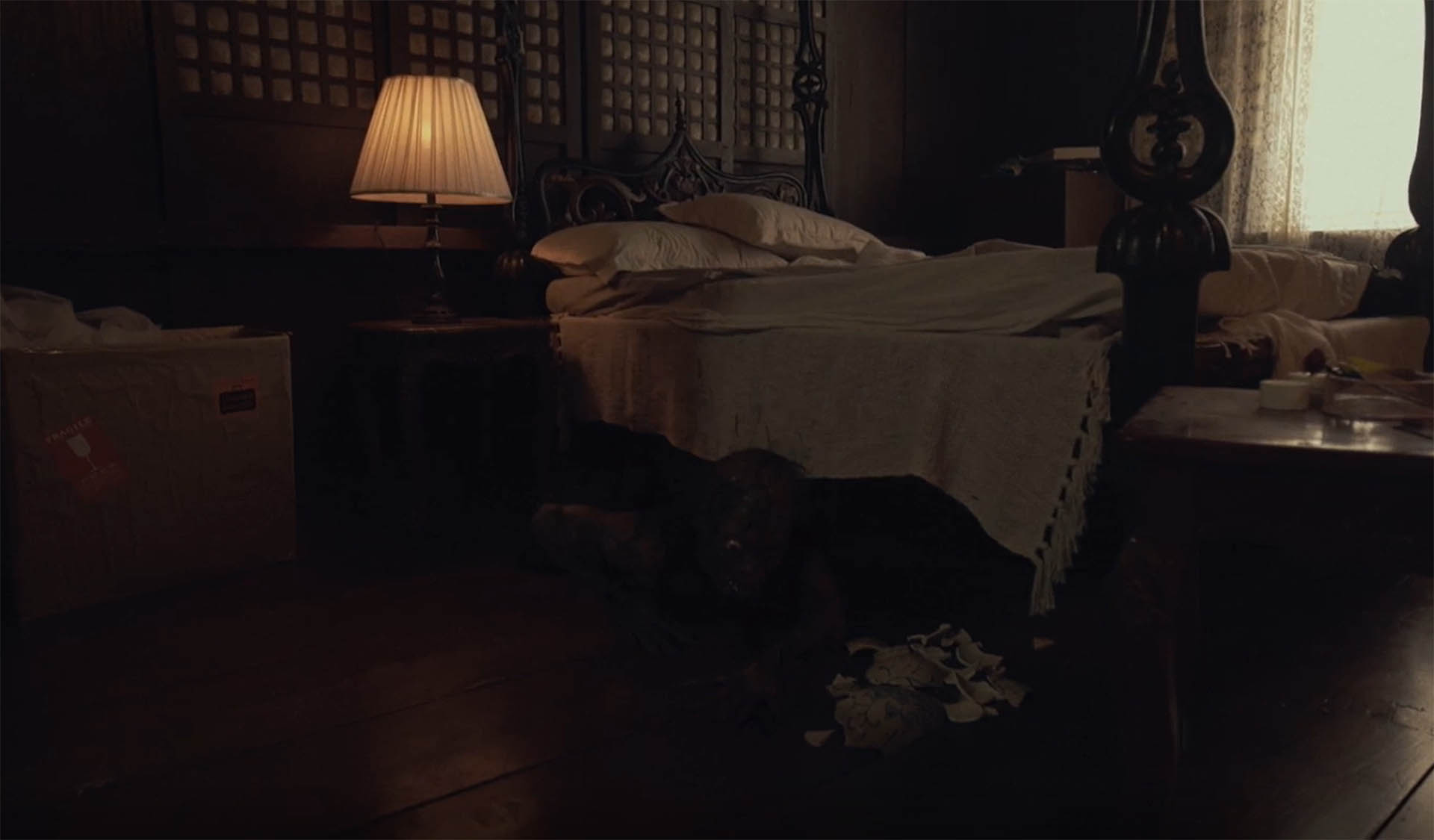 Each story uniquely produced and written by differing directors and writers from the U.S., Philippines and Australia.
Grave Intentions is a fun, macabre ride of disturbed, dark, twisted international short films – pity about the host, Madam Josephine though.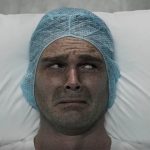 Grave Intentions (Terror Films – 2021) Review