Enola Holmes is the kind of free spirit I aspire to be. Seriously, what is it with strong female characters set in a gorgeous time-period, challenged by society's norms that lights up a fire inside of me?
Take what you know about Sherlock Holmes and add something a little bit special for women of all ages, a younger sister called Enola who's just as capable at solving mysteries as her famous older brother.
As someone who's not usually a fan of altered or retold stories that are already well known, I was pleasantly surprised by Enola Holmes, the film based on the six-book series published from 2006 to 2010. This was right when 11 to 15-year-old Lauren would have been the prime candidate for the series but she was too busy reading Twilight, *cue the major sigh, look what you were missing* moment.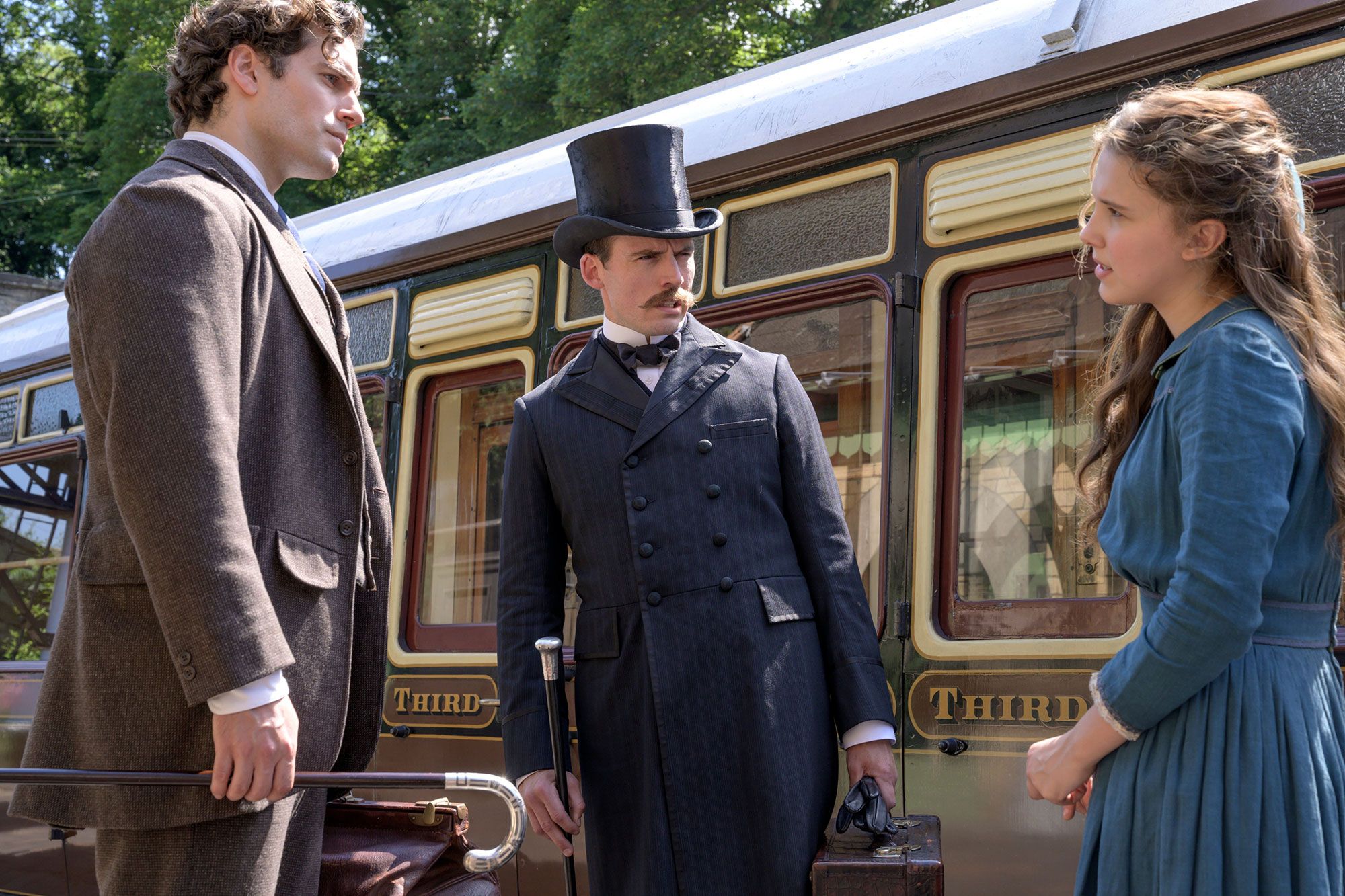 Many comparisons have been made with Enola Holmes to Anne Shirley Cuthbert (yes, full name please) from the classic Anne of Green Gables or the Netflix television show Anne with an E. Of course, I couldn't agree more. Anne is another free spirit I aspire to be, even more so after seeing Netflix's television adaptation. Seeing the growth of Anne with an E over three seasons makes me long for more Enola Holmes content. Because it's star Millie Bobby Brown will be attached to Stranger Things for the foreseeable future, an Enola Holmes TV show would probably not work with scheduling, but, if I'm granted more films, I'll happily wait.
Like the British adult comedy Fleabag, Enola too breaks the fourth wall and talks to the audience throughout, providing insight and an emotional connection to form between the character and the viewer. I personally loved this, especially when it is done right as seen in both Fleabag and Enola Holmes.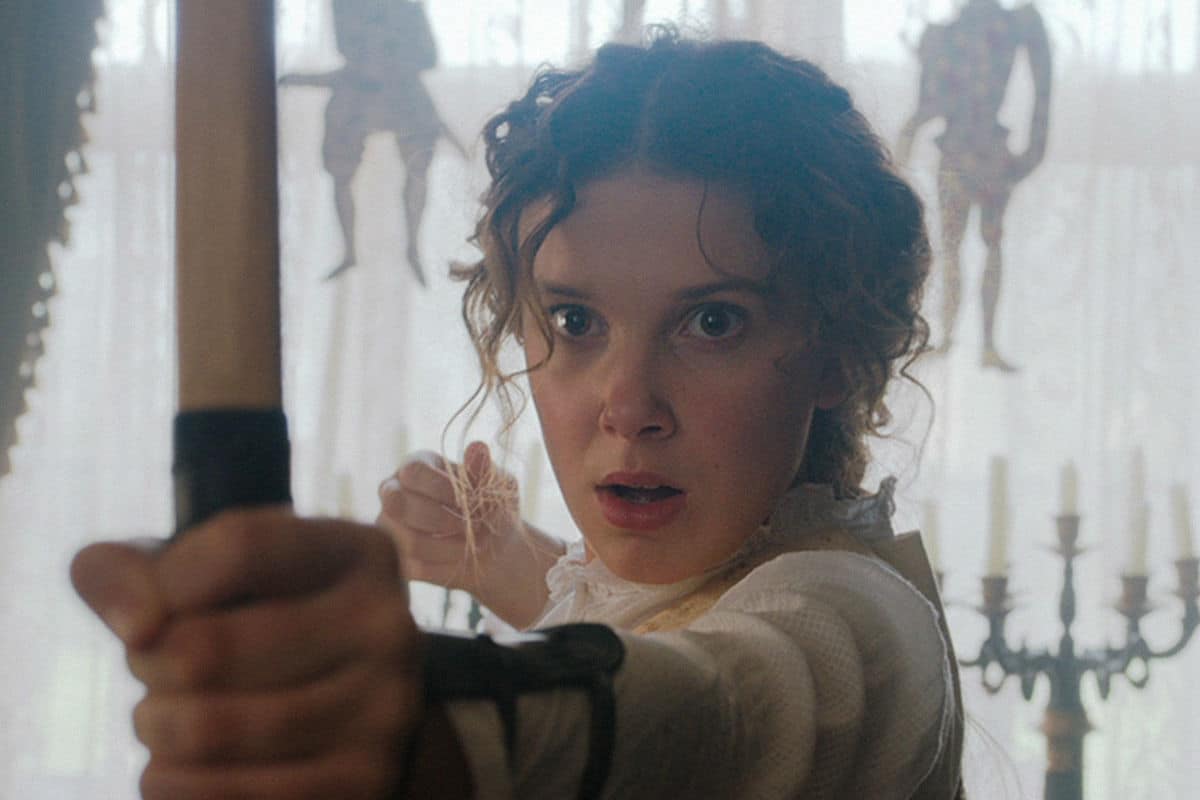 We can't do a write up without mentioning the other big names gracing our screens in Enola Holmes. Henry Cavill is Sherlock Holmes, Sam Claflin is Mycroft Holmes, Helena Bonham Carter is Eudoria Holmes and Fiona Shaw is Miss Harrison. Like most British projects, they always seem to hold this certain undeniable quality about them. I may be biased towards my love of British culture and longing to visit there myself one day, but you can't deny something that just…. is when it comes to British film and television.
If you're looking for a bit of light-hearted goodness that at the same time doesn't feel like you're watching something PG-13, then check out Enola Holmes on Netflix. It's surprisingly mature, yet a whole lot of fun.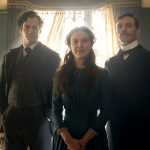 Enola Holmes (Netflix) Review