Charlie's Angels is here again, rebooted by Elizabeth Banks who has not only wrote and directed the film but also stars in it as Bosley.
Bosley is a rank, rather than a person that we have come to know "him" as.
And you quickly learn there are multiple Bosleys as well as teams of Angels. The new trio of angels we follow are Sabina (Kirsten Stewart), Elena (Naomi Scott) and Jane (Ella Balinska).
Three very different types of girls that all come together to fight crime and become the best of friends.
Unfortunately it is a bit off with these three with their lack of chemistry that makes it unconvincing. The plot is simple and a straight-out spy movie with the trio on the trail of a device that can be weaponized in wrong hands and need to be stopped by our beloved Angels.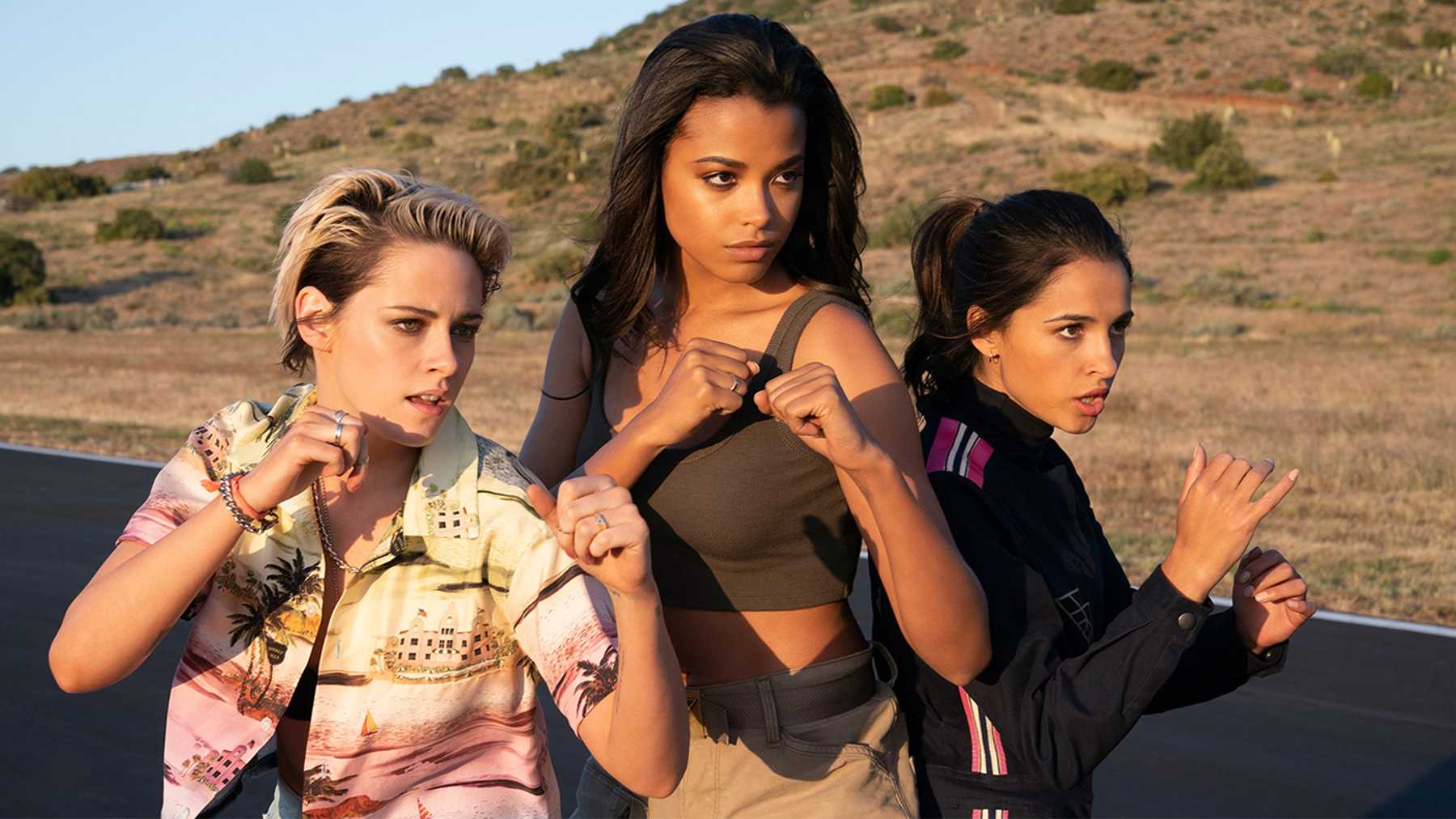 The main theme throughout the whole film is a big nod to female empowerment. Pulling out that feminism at every corner as well as Elizabeth Banks character Rebekah "Bosley" to the point where it's all about her and not Charlie and "his" Angels. The excitement that you come to love with these types of film was just not there, even with the usual action, twists and turns.
It then becomes a drawn out film that just coasts by without much depth to keep you entertained. It is never a good sign when while watching it when you begin to wonder why we needed a Charlie's Angels reboot in the first place.
Sadly Elizabeth Banks version of Charlie's Angels has fallen flat and does not embody the core of the what this film is all about.
Charlie's Angels (Sony Pictures – 2019) Review
Film details
Year: 2019
Rating: M15+
Running Time: 119 MIN
Genre: Action
Director: Elizabeth Banks
Starring: Kristen Stewart, Naomi Scott, Ella Balinska, Elizabeth Banks, Djimon Hounsou, Sam Claflin, Noah Centineo, Patrick Stewart
Production Studio: Columbia Pictures, Perfect World Pictures, 2.0 Entertainment, Brownstone Productions, Cantillon Company
Distributor: Sony Pictures