The Netflix series Toys that Made Us took a delightful, lighthearted and indepth journey through how the iconic toys from the late 70's through to late 80s came about.
Across two seasons Star Wars, Barbie, LEGO, G. I. Joe, MOTU (Masters of the Universe) – even Hello Kitty were explored as each episode took us 80s kids and present day collectors down memory lane.
The creators behind The Toys that Made Us season one and two have released a third season where we can learn about the trials and tribulations of Teenage Mutant Ninja Turtles, My Little Pony, Power Rangers and Wrestling Figures. Along with this they are currently putting together a must see spinoff; The Movies that Made Us.
The Movies That Made Us season one will feature Die Hard, Ghostbusters, Dirty Dancing and Home Alone and is slated for Q4 of 2019 (so that's really, really soon!).
STG was given the opportunity to have a sit down and chat to Brian Volk-Weiss the creator of the series' that are just as iconic as the subject they cover.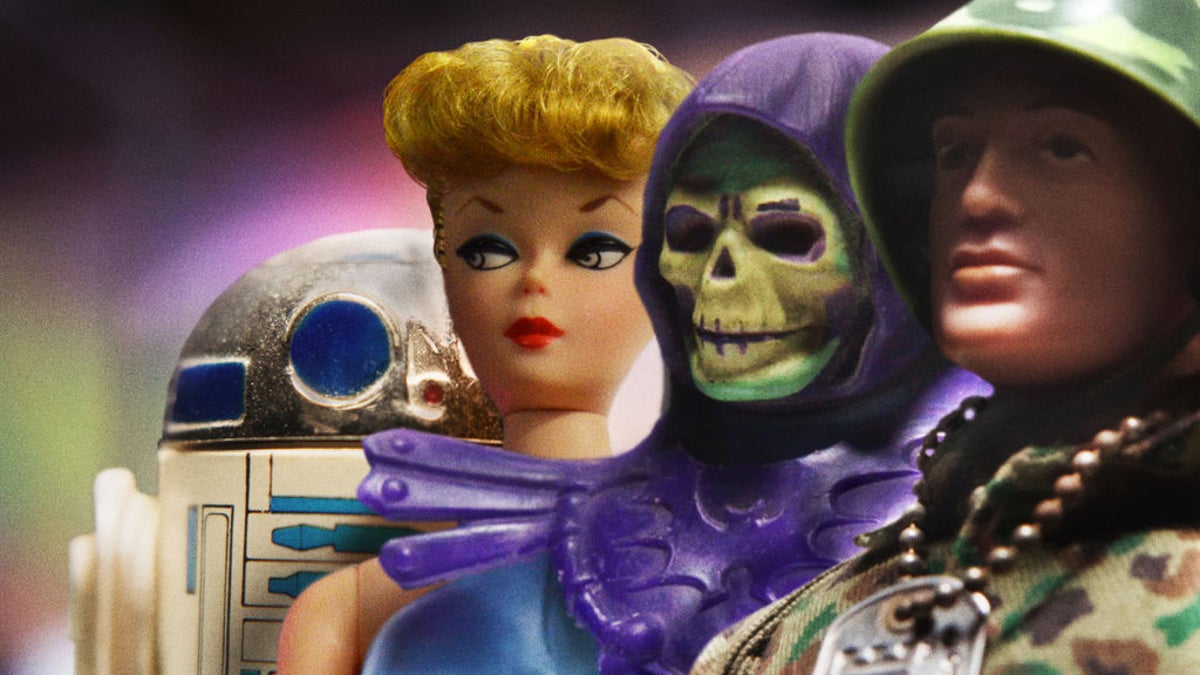 Shane: The Toys that Made Us was a huge success and memorable to both kids of the 80s as well as collectors. Where did the decision come from to now do a focus on Movies?
Brian: The only thing I've loved longer and more than toys are movies, so I think it all started with that love of film.  On top of that, once season two of toys that made us came out and was well reviewed and watched repeatedly, NETFLIX asked me to pitch any other ideas that I had of a similar nature.  So I pitched two different formats, and the one they liked and greenlit was Movies That Made Us.
Shane: Gearing up for the third season of Toys that Made Us on Netflix what can viewers and fans of the first two seasons expect?
Brian: They can expect the same deep dive to find new information from surprising sources, they can find the same style and humor as the first two seasons, and they can also find a real focus on pathos this season that we touched upon quite a bit in the first two seasons, but here we really got some powerful stories from some amazing men and women.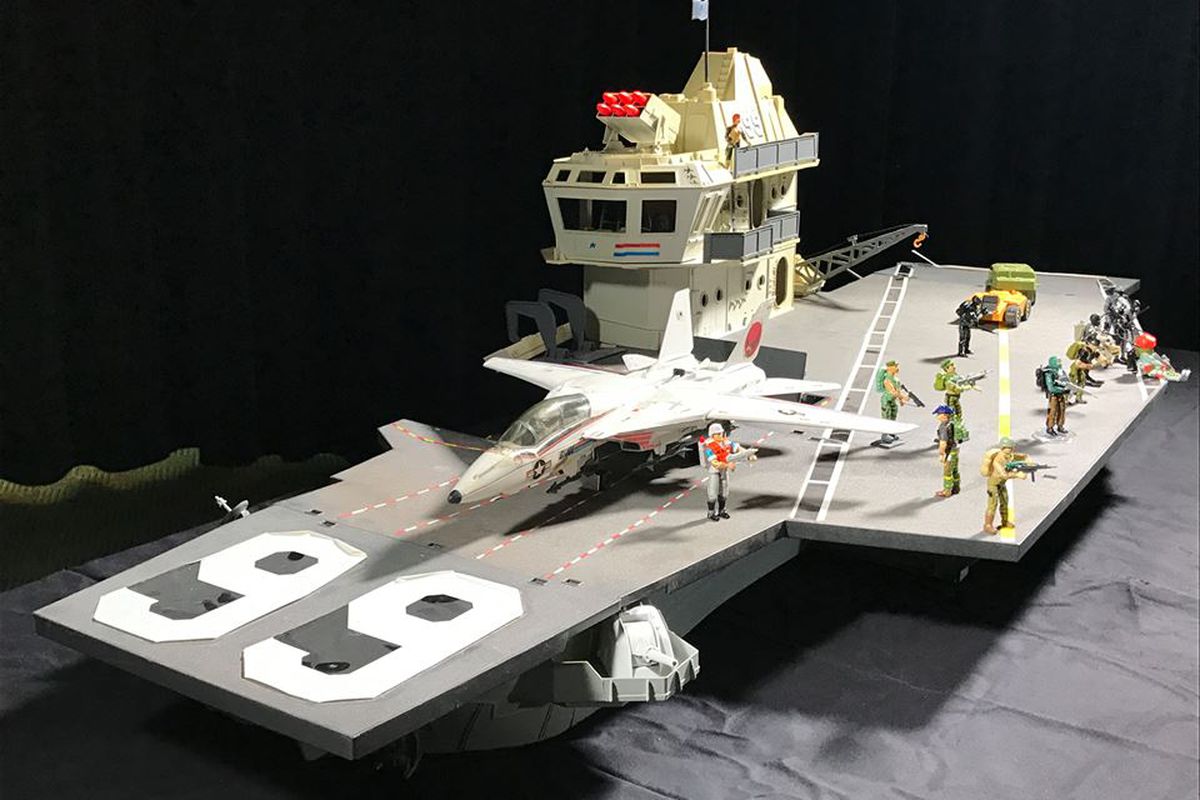 Shane: Going back to The Movies that Made Us, will there be a focus on a genre, decade, or…?
Brian: For the first four, due to the release date being 11/29, we have two holiday films for that reason (Home Alone and Die Hard).  But even the other two films, Dirty Dancing and Ghostbusters, I think people will enjoy watching as they recover from thanksgiving. 
Shane: The revival and remasters of classic films and franchises, has this impeded in any way of covering the more iconic films?
Brian: Not so far!
Shane: After Toys that Made Us Season 03 and The Movies that Made Us what's next in the pipeline?
Brian: We are in deep production on a series about all the Disney parks that we're making for Disney+, we're also working on additional Discontinued episodes, we're delivering a show with Zac Efron that will be announced soon, and just started working on a series for BET+ I can't say too much about right now.
The Toys that Made Us season three is now streaming exclusively on Netflix. Keep a look out for The Films that Made Us in the next few weeks.