The late and super iconic Aretha Franklin comes to the big screen.
A doco of sorts released by StudioCanal is a candidly raw album recording session of her Gospel Album; Amazing Grace, released by Warner Music in June 1972. The recorded footage takes the journey of the live album that was produced January 13th to the 14th, 1972.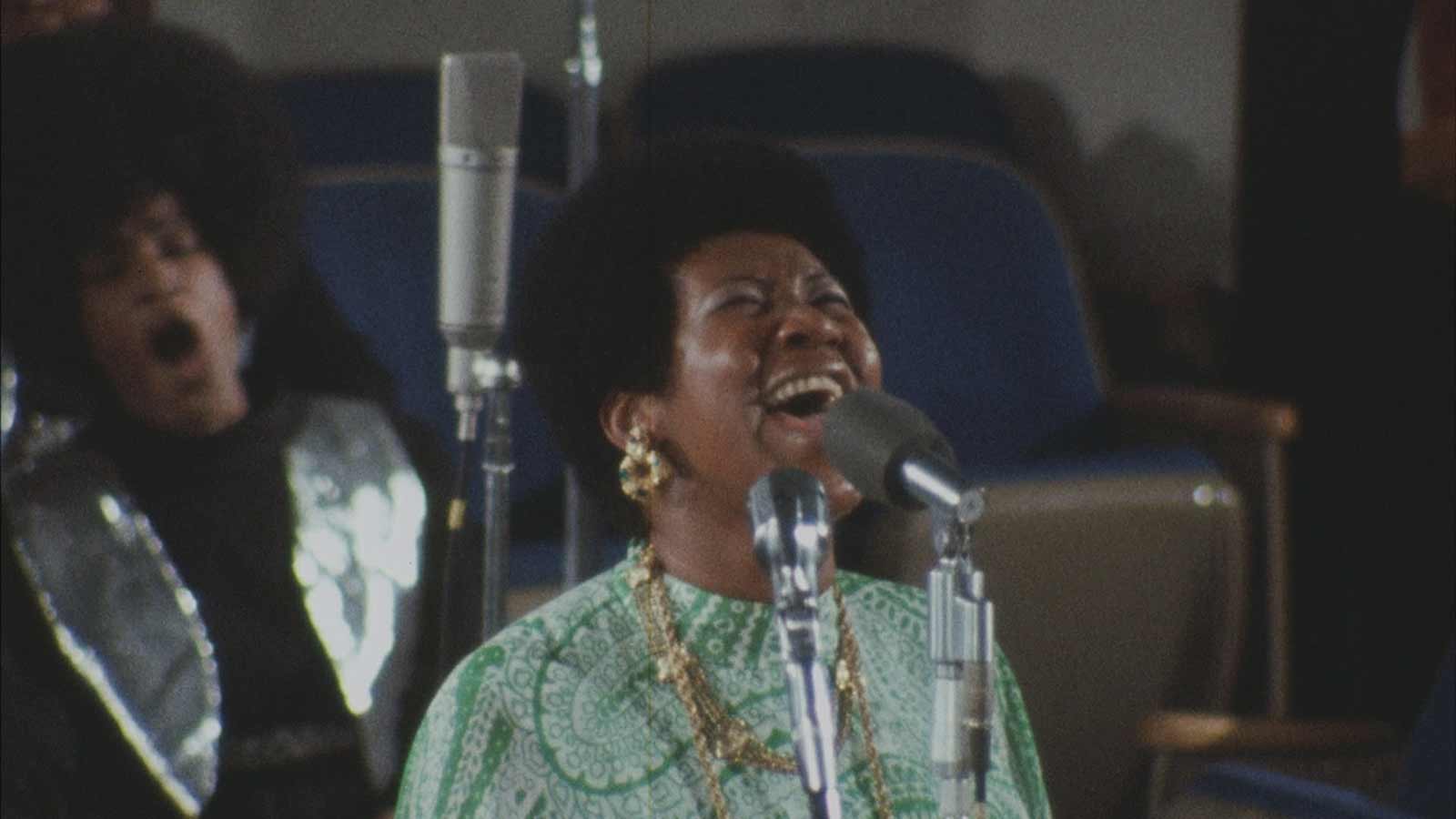 Live at the small New Temple Missionary Baptist Church in Los Angeles – the privileged congregation are treated to Aretha's vocal talents as technicians work furiously in the background catching and recording the audiences' reaction mixed with breathtakingly sung tracks by an at times visibly exhausted Aretha.
Flanked by the Pastor of the Church, you almost feel a part of the community as he  whips out a joke or two and gushes over the legendary music artist.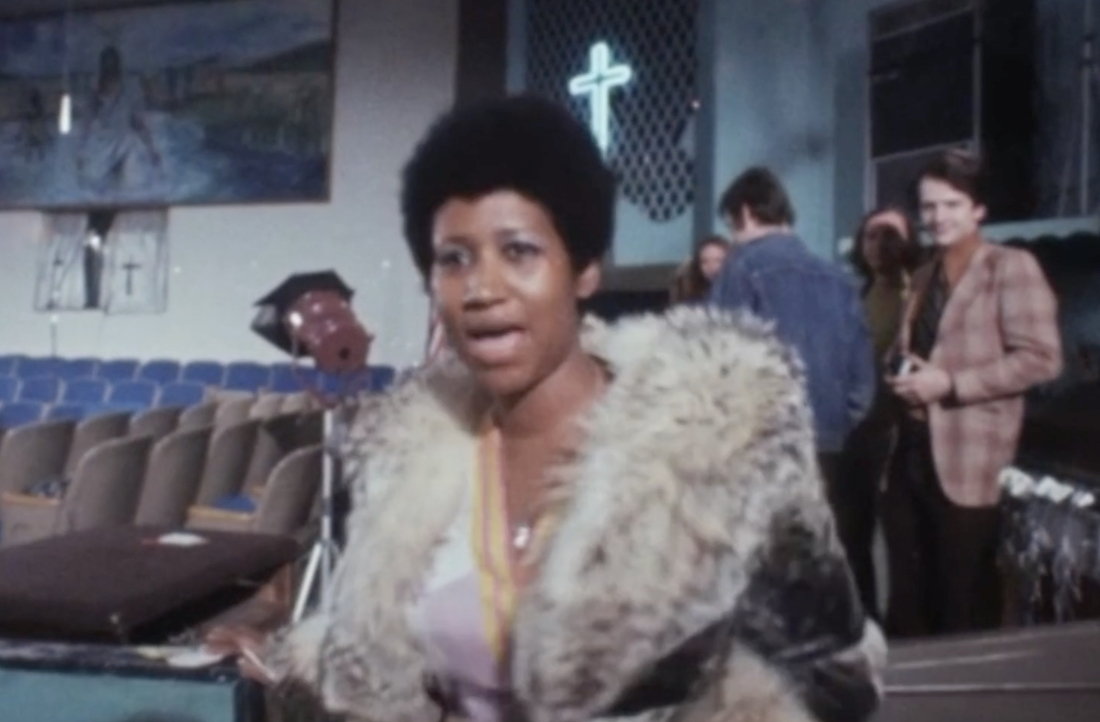 This rare footage has been painstakingly and lovingly remastered from the original recordings and features a rare appearance by Aretha's father who joins in to the recording sessions.
Amazing Grace is not just a slice of music history, it's an extremely insightful treat for those that have an appreciation of the roots of music and of course Aretha fans.
Decades in the making this is a must see, must experience.
Amazing Grace (StudioCanal – 2019) Review