As our world still fights a global pandemic it's incredible to think that in the summer of 2019 – 2020 our neighbours in Australia were battling deadly bushfires in what was known as the "Black Summer".
59 million acres of land was burned during this time, driving people from their homes, destroying wildlife habitats, killing wildlife and taking human lives.
As the fires in Australia burned, even those of us in Aotearoa were affected as our skies turned amber from smoke haze and transformed our cities temporarily into something out of Blade Runner 2049. It's this traumatic time that is captured spectacularly in Academy and Emmy Award-winner Eva Orner's Burning.
It's incredibly hard to put into words the depth, breadth and impact of Burning. Burning is not only documents the stories of those affected by the fires, but issues a call to action to reduce carbon emissions.
Adding to this, Burning is also incredibly scathing of the Morrison government and the inability of Australian governments to make efforts towards not only recognising the threat of climate change but also doing something about it.
In fact, in the wake of the Covid crisis the Morrison government was quick to suggest the pathway towards economic recovery would be led by gas and fossil fuel.  In one rather damning moment of the film, Scot Morrison was shown prior to being Prime Minister standing up in parliament with a lump of coal and remarking: "this is a lump of coal… don't be scared"; a moment which makes his position around fossil fuels clear even as a cabinet minister.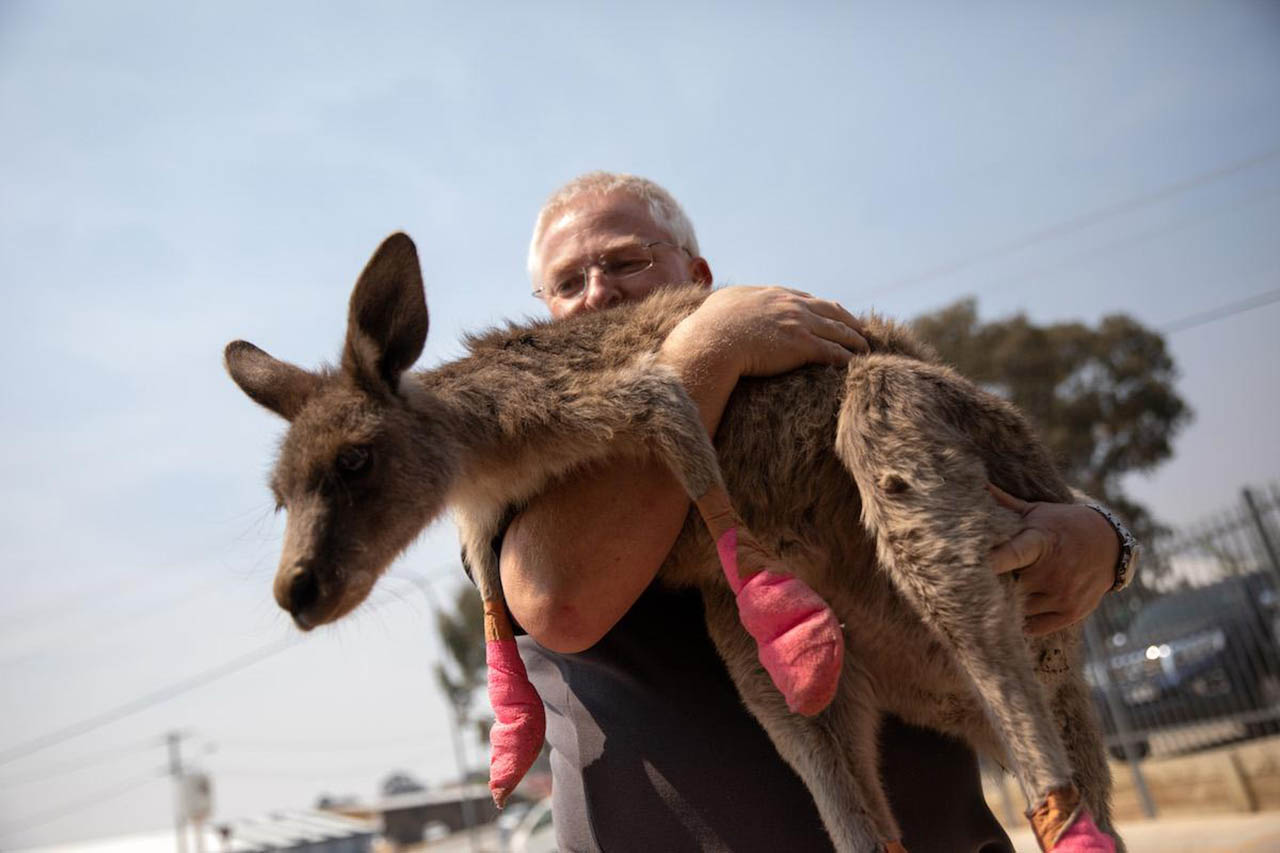 Burning interviews people like former fire commissioner Greg Mullins, climate scientist and author Tim Flannery, climate change activist Daisy Jeffrey, author Bruce Pascoe and those affected directly by the bushfires.
As a result of this, Burning has a visceral and emotive narrative that demands the viewer feels something. In fact, as a result of viewing this incredible documentary you will most likely feel a spectrum of emotions – rage over the inability of the Morrison government to recognise and act on climate change appropriately, sadness over the loss of lives (both human and animal) and hopefully a spark of recognition that something does, indeed, need to change.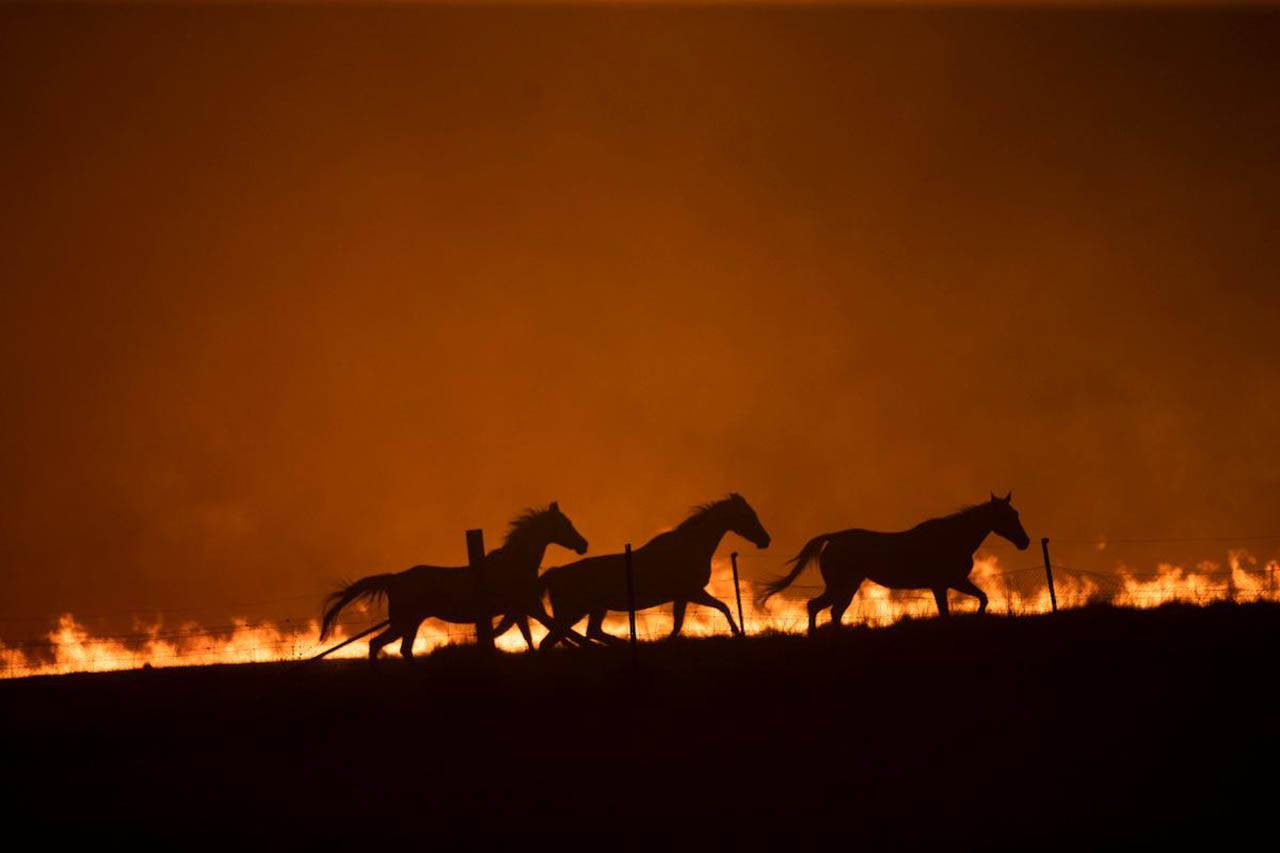 A trigger warning does need to be issued, however, there are images of dead animals and while this is incredibly traumatic it's also an important part of the story.
In Burning there is no detail that is unnecessary or padding out the film and thus the aftermath of the bushfires and the creatures that perished serves as an additional gut-punch. The scene of a koala being rescued by a rescuer whilst crying and bleeding is heart-breaking.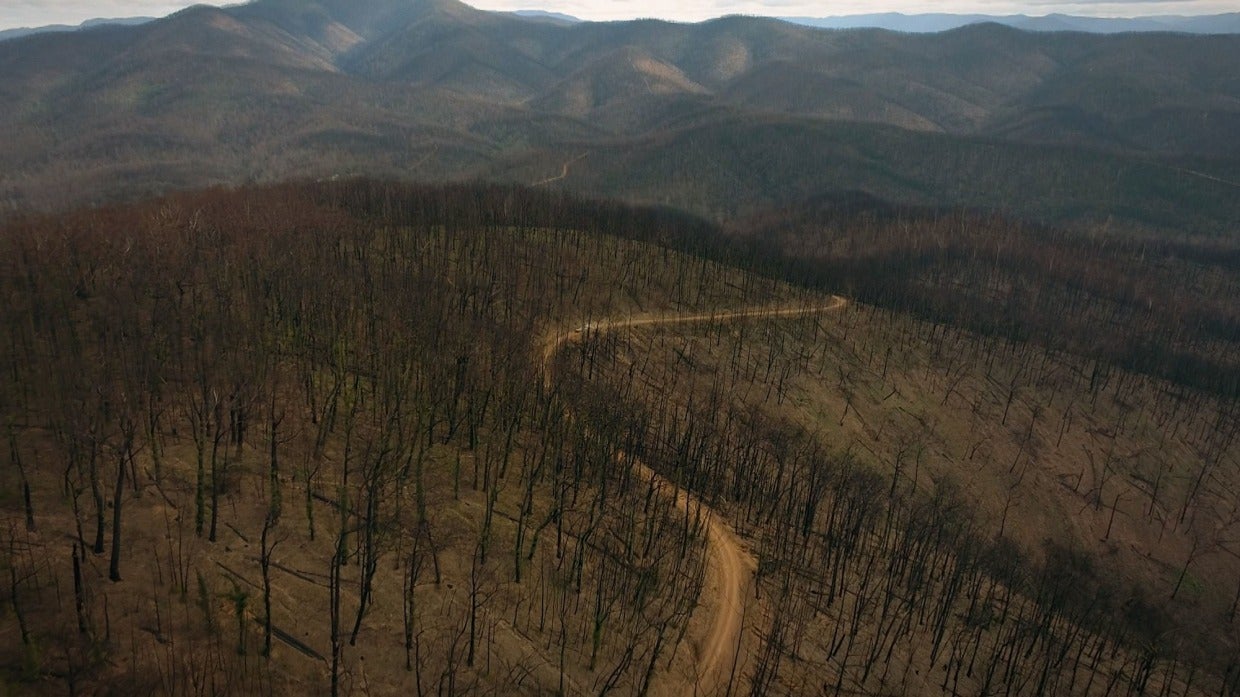 Burning is an incredibly important watch. Australia has a multifaceted and long history with the use of fossil fuels and the Black Summer is the tip of the fast-melting iceberg when it comes to addressing climate change. It will make you think about the ways in which governments have dealt with the threat of climate change (or refused to), and the need for societies to rethink the ways in which we use resources.
Burning has an incredible impact on the viewer to the point where you may just start thinking about your own role in stopping climate change and how you can help turn the tide for the better.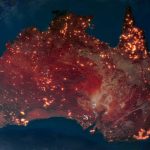 Burning (Amazon Prime – 2021) Review