Kate Moss is presumed dead. Patsy and Edina are verging on being broke and now on the run from the law.
Welcome to Absolutely Fabulous – The Movie.
In what is becoming a trend in reboots, the 90's comedy sitcom starring British comedic greats Jennifer Saunders and Joanna Lumley ensure a non-stop fashion fueled laugh along as they both reprise their roles from the long running TV Series.
Time has certainly passed and the narrative of the film reflects this as both of our beloved 'Sweetie Darlings' realise that they are getting older and desperate to reclaim their former status and glory.
Edina has fallen on hard times as Fashion and Music celebrities begin ditching their PR representation in favour of using Social Media to uplift and continue their careers.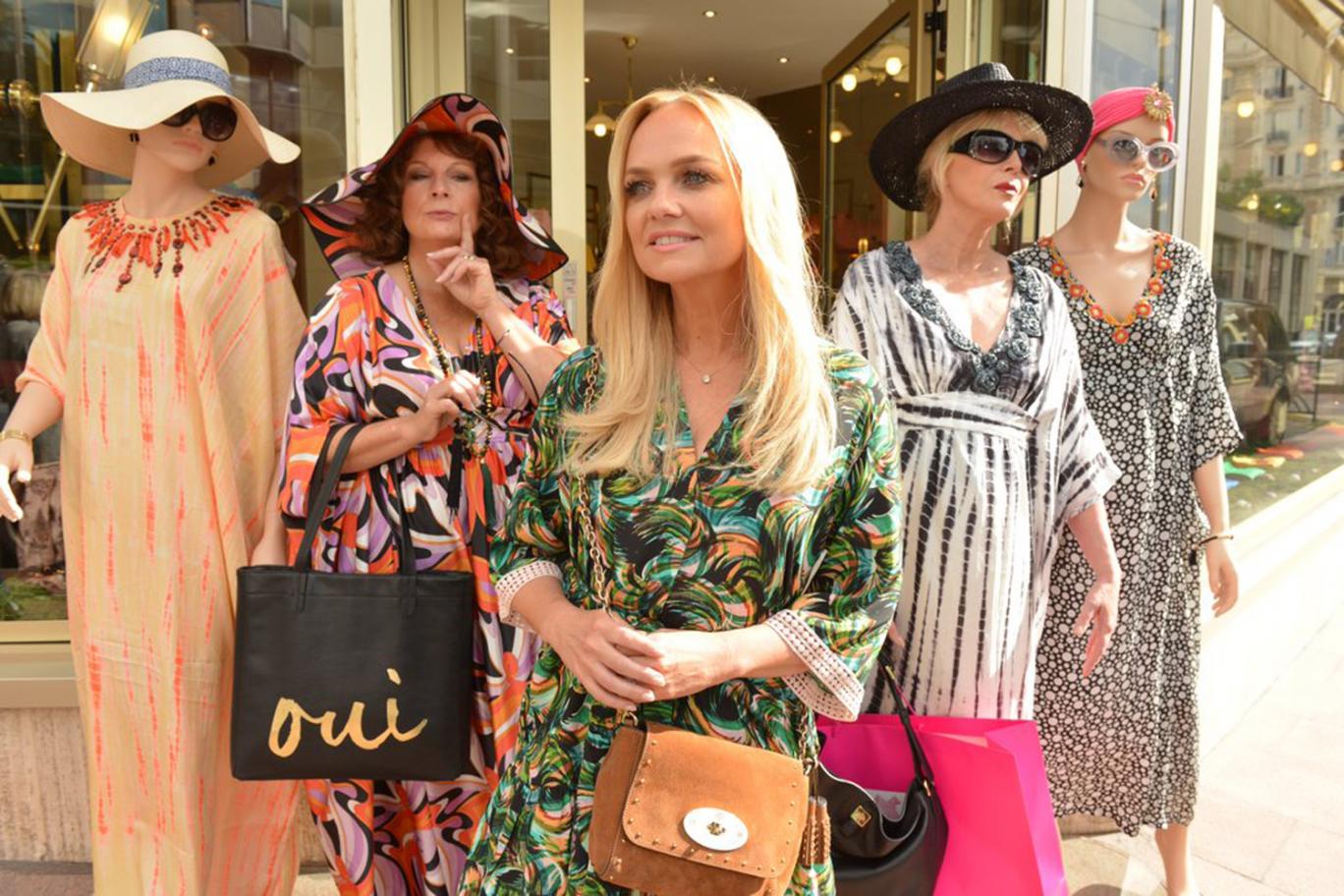 Super model; Kate Moss is one to have recently taken this trend in the film and Edina has it in mind that she can convince Kate to reuse PR under the representation of Edina.
But, not all goes to plan.
At a swanky Fashion launch party Kate Moss falls of a balcony into London's Thames river. Edina is accused of pushing her off and as Kate is not found, she is presumed dead.
With Edina now the most hated person in Britain (if not the world), the two lifelong friends stick together as they try and make a run for it to France, in the hope of tracking down an old flame who is extremely wealthy, taking Edina's granddaughter with them, as she is the only one who has a working credit card.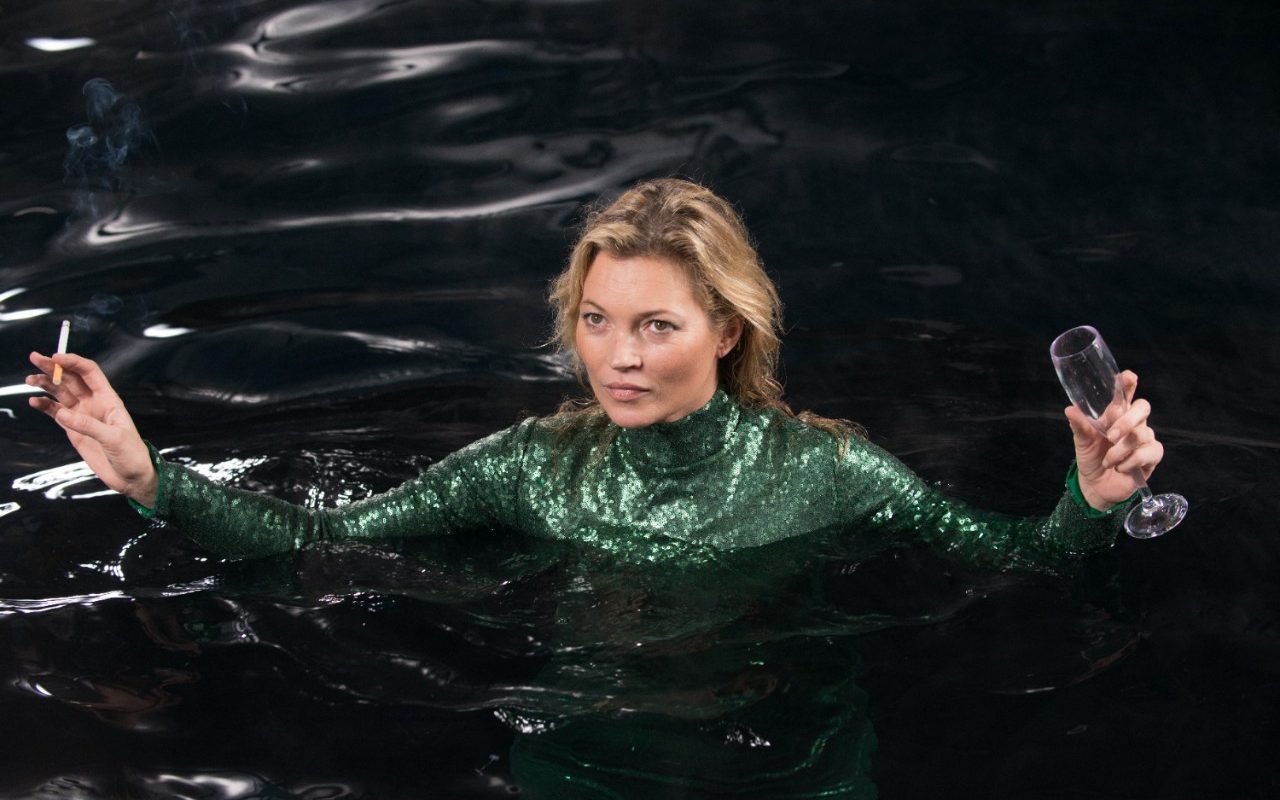 What ensues from here, no fans of the series would expect, as Patsy, posing as a man gets married to one of the richest ladies in the world. And with the British Police closing in, the inevitable outcome is potentially a watery suicide…
All of the characters from the original series reprise their roles and it is almost as though a decade or more has never passed as those familiar with Absolutely Fabulous are thrust into familiarity.
Asides from the characters that we know and love, there are of course many brief cameos, including varying personas of Barry Humphries.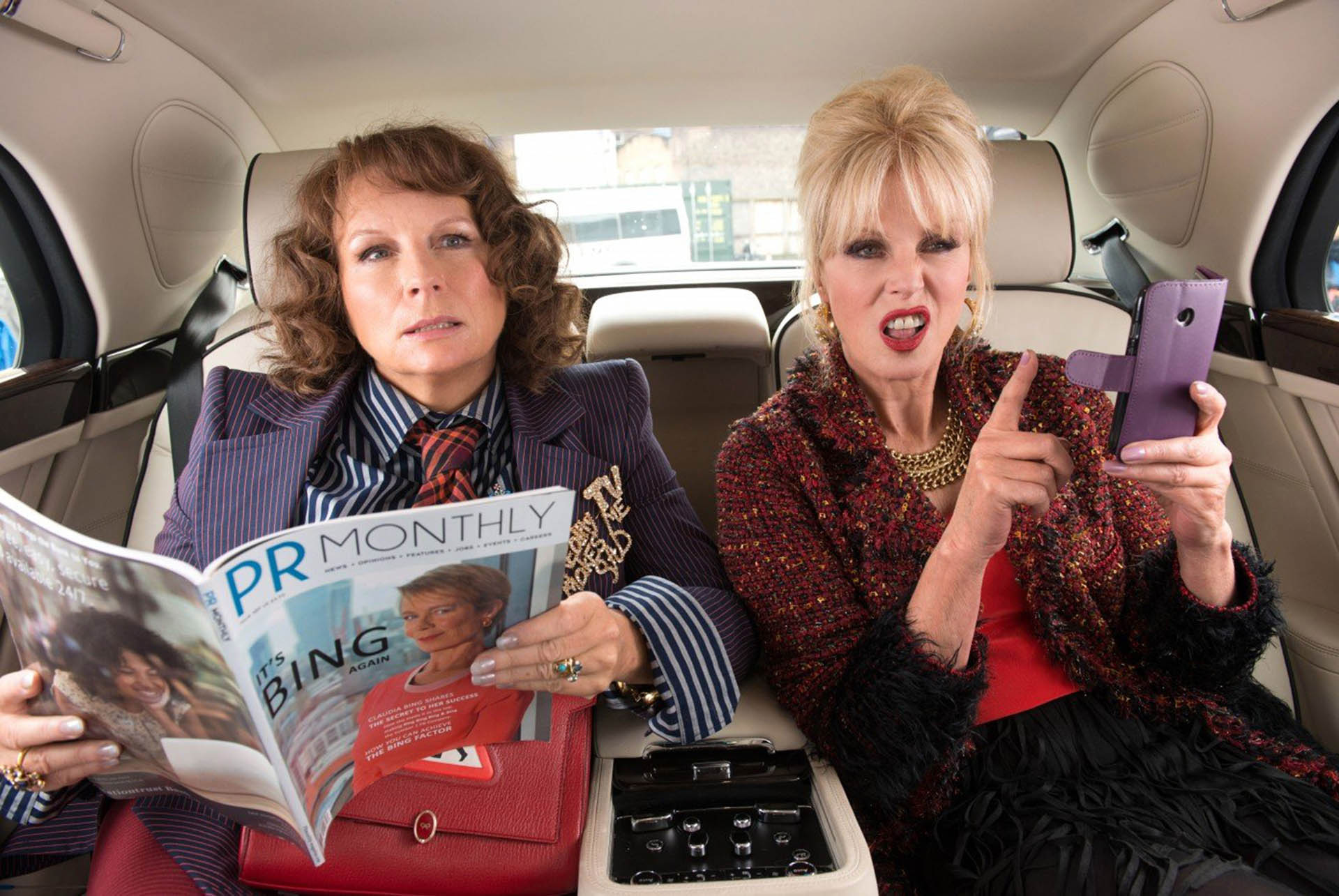 Absolutely Fabulous – The Movie is a glowing tribute to the television series and to the 90's. Those that have never seen the original programs will not feel lost either as the film could quite easily be a standalone.
This is Absolutely Fabulous with all of its glitz, glamour and dark humour.
Absolutely Fabulous - The Movie (Fox Searchlight Pictures - 2016) Review
Released: July 2016
Rating: M15+
Running Time: 91 Minutes
Director: Mandie Fletcher
Genre: Comedy, Drama
Starring: Jennifer Saunders, Joanna Lumley, Julia Sawalha, June Whitfield, Jane Horrocks
Production Company: BBC Films
Distributor: Fox Searchlight