Come one, come all for the tale of Judy and Punch. There's dark humour, quirkiness and a good old story of revenge.
A fresh take on a somewhat saturated tale of revenge, Judy and Punch fully embraces all the quirks and humour you wouldn't necessarily see in a period film, even if it makes sense.
The time period reminds us how ridiculous some beliefs were especially for women who were deemed witches based on having an odd rash on their back or staring at the moon and then condemned to harsh deaths. In the case of Judy and Punch, they feed off this ridicule and intertwine these ideas with dark humour, having the townsfolk celebrating stoning day like someone's birthday and so forth.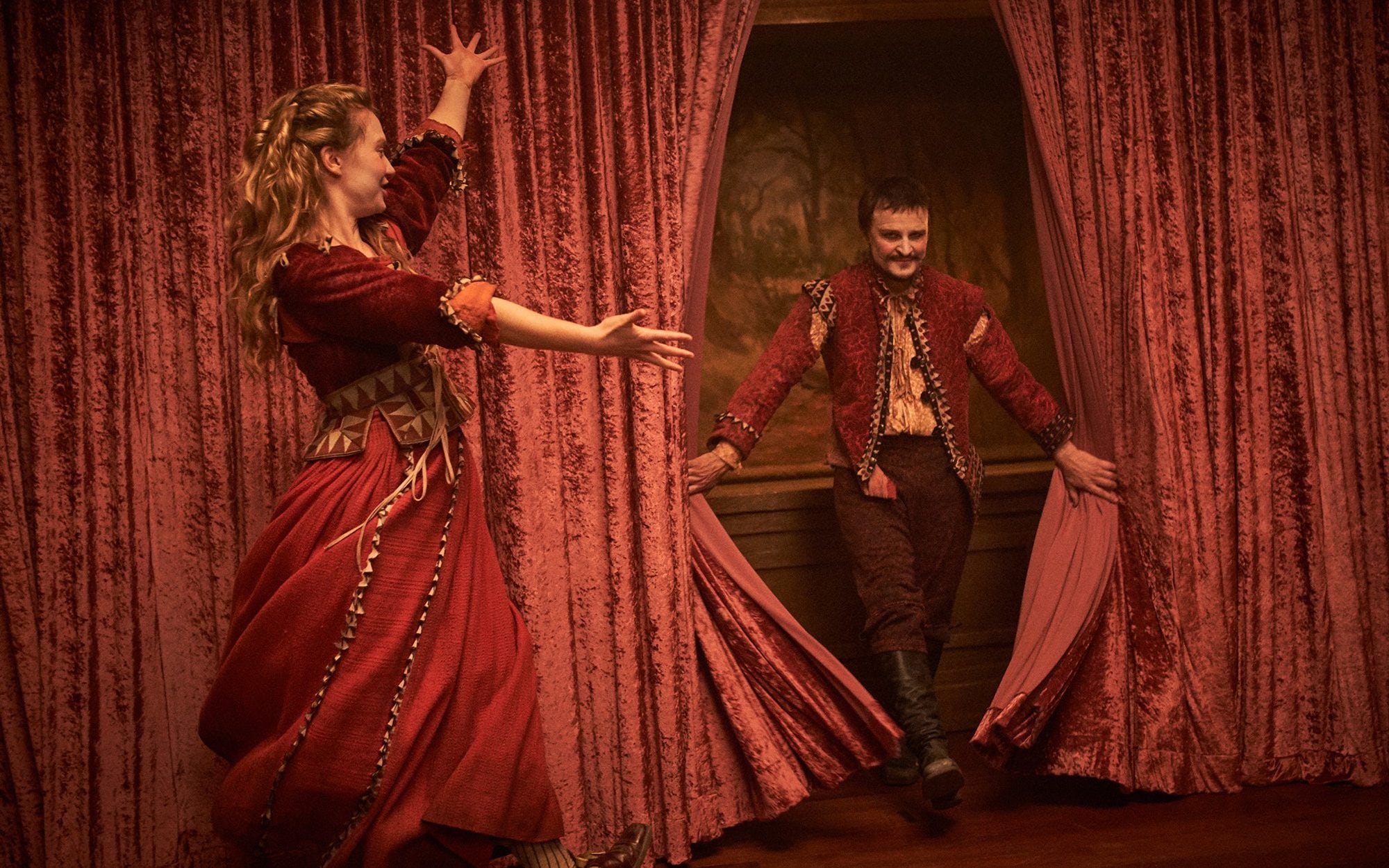 Forensics only got going into the 20th century so it's always interesting seeing how they solved crimes in the past. It makes you wonder how many crimes went unsolved and how many people got away with things. As a viewer of the 21st century, you can't help but want to shout at your screen and help those investigating but you know you can't because that's just how it was back then.
Judy and Punch had many of those moments especially as the narrative made you dislike one of it's main characters and made you rot for justice more and more as the film progressed.
Saying this, Judy and Punch does have somewhat of a predictable narrative, even if it does challenge it and make it more interesting. At the end of the day, there's only so many ways you can tell a story of revenge, especially in a period film.
Judy and Punch is a lot fun with just enough quirks and humour to keep you interested, even if you may be able to predict the narrative by the halfway point.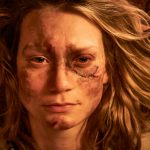 Judy & Punch (Madman – Bluray 2020) Review