When I saw the cover for Shadows House I was intrigued.
It looked dark and weird, and I was eager to jump in with two feet without knowing anything more.  What I found was weirder than I could have imagined and I am here for it.
Shadows House is based in a massive mansion where a bunch of sooty shadowy people.  They create living dolls who act as their faces to allow them things like expressions and stuff.
The weird premise has unnerving horror written all over it. Instead it's much more subdued.
We are introduced to Emilico who is a newly created doll.  Mistress Kate, her master, is a nice young woman and they build a cute relationship where Emilico's curiosity and happy demeanour creates a lively tone, at least in Kates room anyway.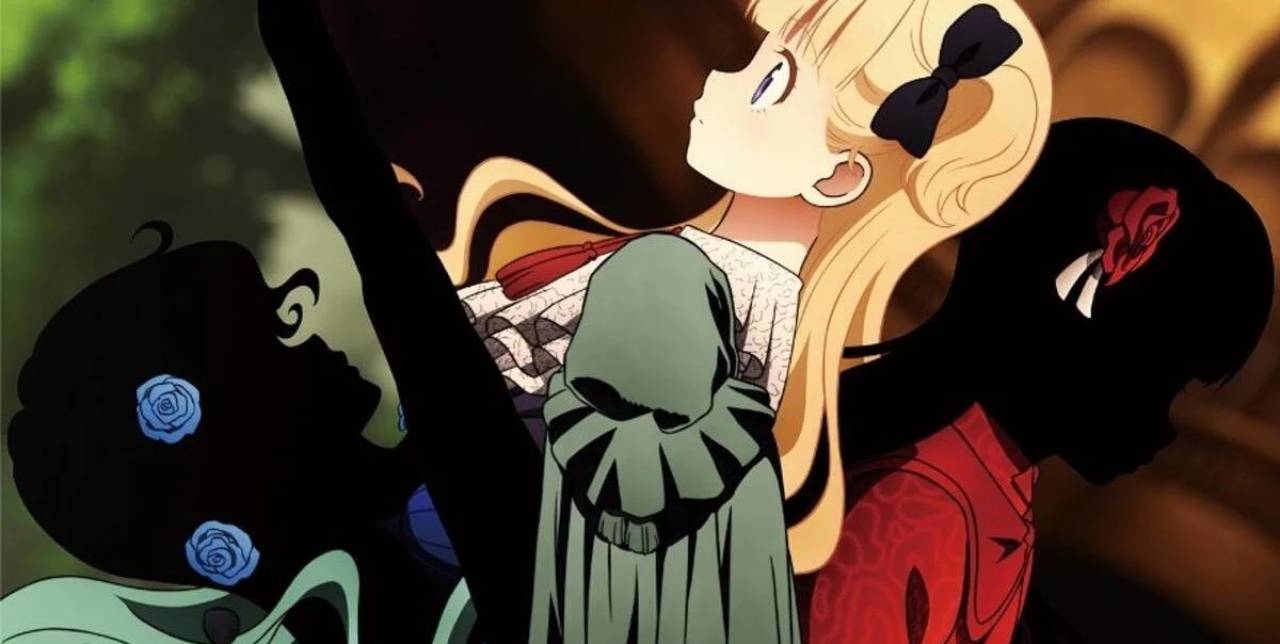 We quickly discover this weird relationship within the house where the dolls have their own personality, but when they are out with their master they enact the exact movements and tones of their masters.
A lovely and helpful doll might be nasty when replicating their nastier masters movements.
The main plot thread for the show covers the dolls learning to be their masters faces and having to ultimately pass an intense test where the dolls have to save their masters. It's kinda weird and sweet.
The show does build a very intriguing world though.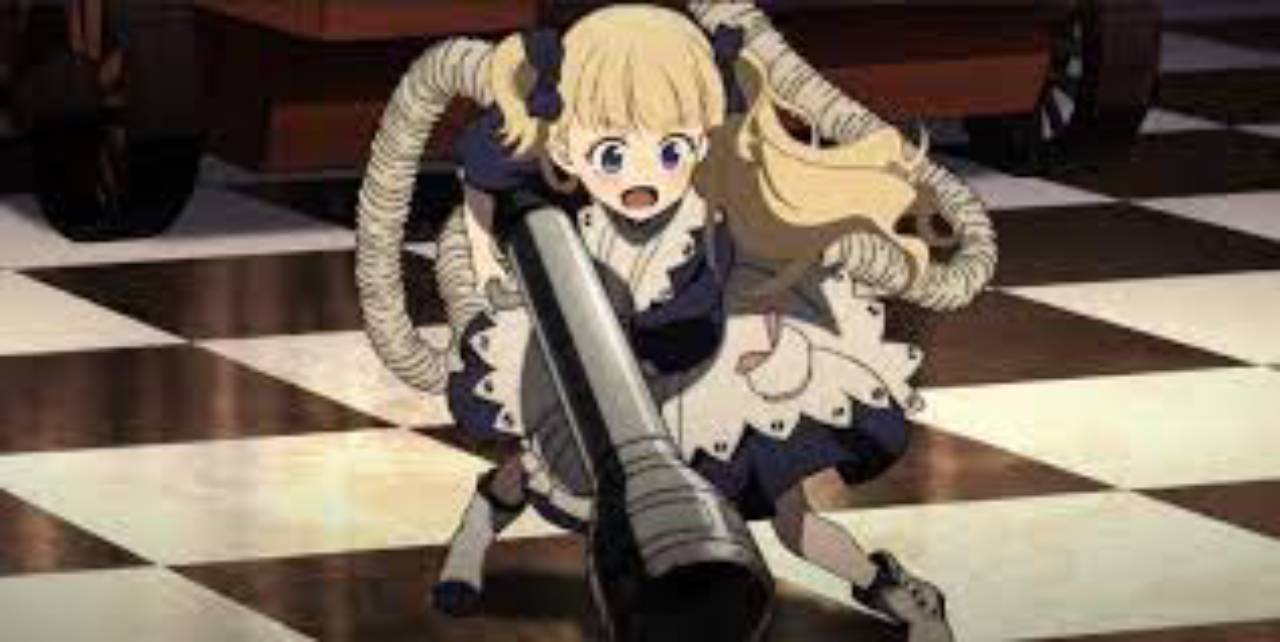 The masters emit soot and one of the dolls tasks is cleaning all that soot up. When they don't it can gather and create weird little soot monsters. Enough soot and they become weird big soot monsters.  We get slices of curiosity through Emilicos eyes about what lies beyond the borders of this property, and then as the shows progresses, the older shadow masters appear more and more twisted.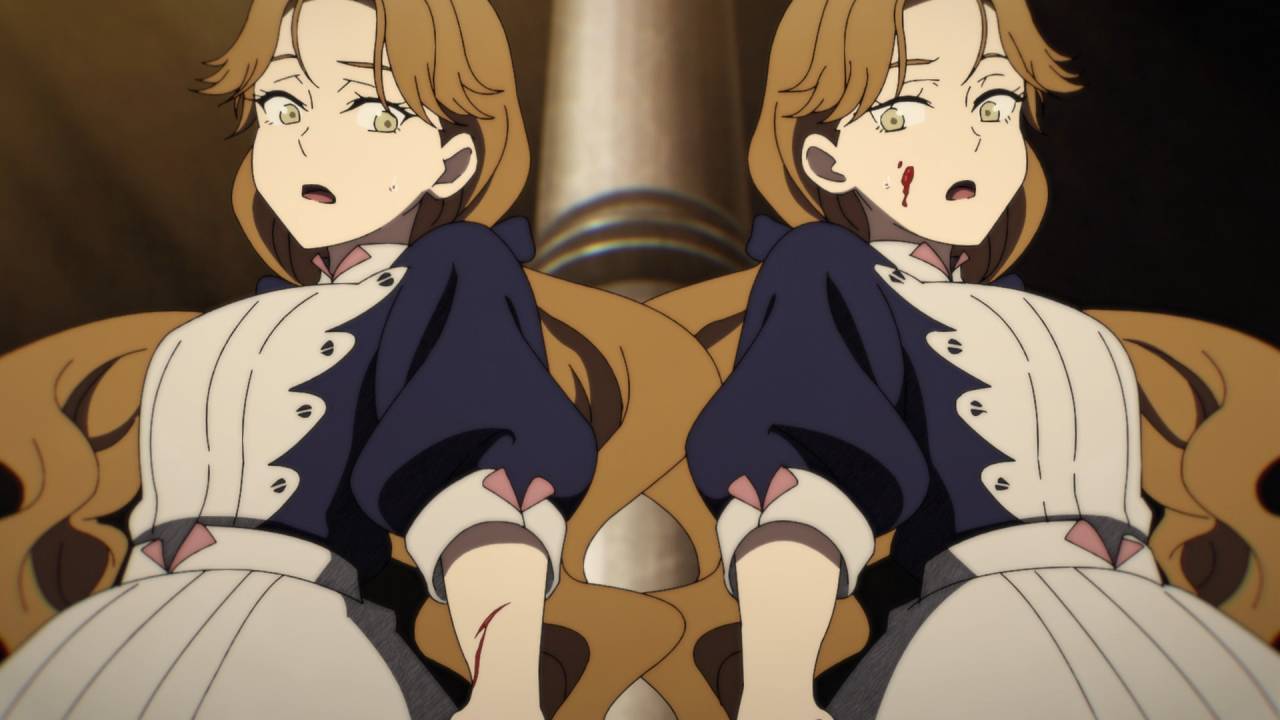 I don't want to spoil too much of the story for you because it is really excellent.
The characters are surprisingly deep.  We get this nice mix of nice and nasty dolls, as well as nice and nasty masters. It is especially interesting when the dolls might be nice, but get nastier when being their masters faces. Seeing how they change as they spend more time with their masters and where this leads is especially interesting.  I can't wait to see what future seasons might hold.
This balance between these characters makes the show pretty damn excellent.
The whole show has a nice tone so it can be watched with the kids around. Everything insidious and dark is in the surrounding world and how you perceive it, and so the sweetness and darkness makes the show an easy but great watch.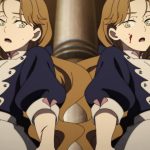 Shadows House – Complete Season (Anime) Review