The Powerpuff Girls is an iconic series that made its official debut in 1998 as part of the Cartoon Cartoon segment on the popular cartoon channel, Cartoon Network. Created by Craig McCraken (who is also the brains behind Foster's Home For Imaginary Friends and Dexter's Laboratory), The Powerpuff Girls follows the adventures of Blossom, Bubbles and Buttercup as they fight crime and the forces of evil in their city, Townsville.
Blossom, Bubbles and Buttercup are three little girls with super-powered abilities, created by their 'father', Professor Utonium, by mixing sugar, spice and everything nice as well as the accidental addition of the mysterious concoction, Chemical X.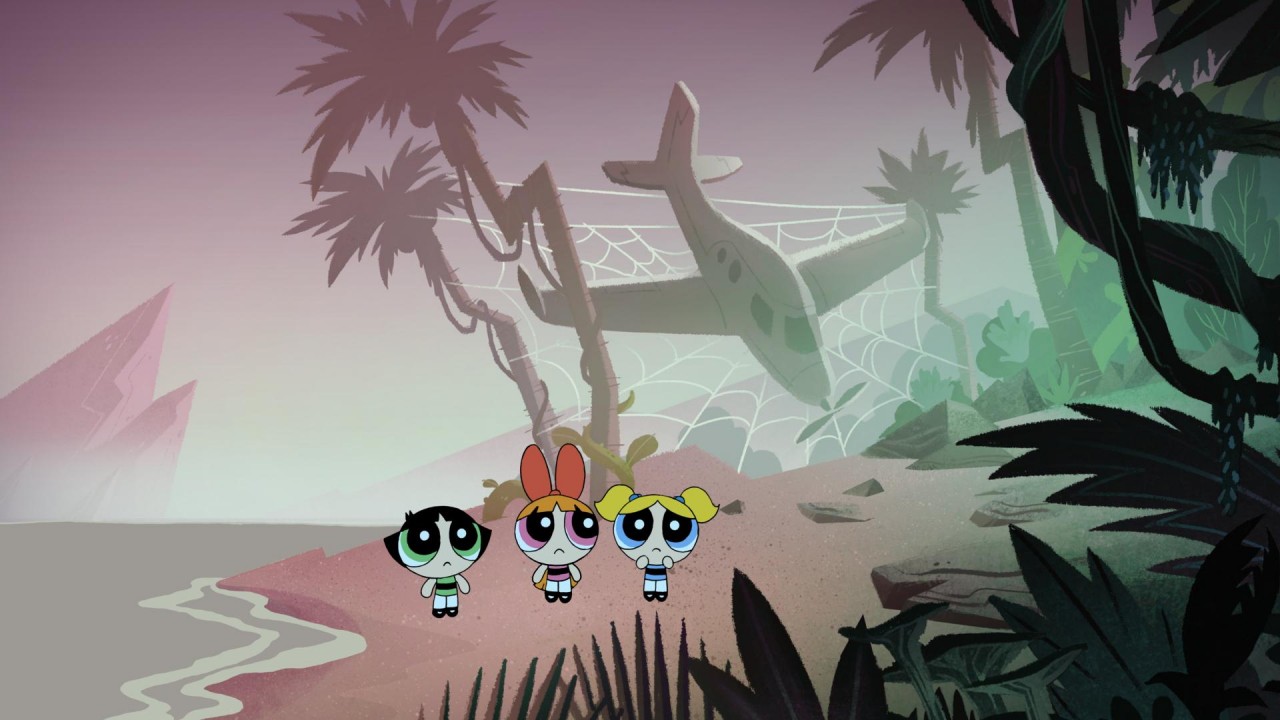 The cartoon series follows the girls as they attempt to live ordinary lives, with the typical issues that children face such as going to school, sibling rivalries and developing friendships, while frequently being summoned by Townsville's rather childlike and immature Mayor (whose name is also Mayor) to save the city from peril. Growing up in the 90s, this was a cartoon series that I truly enjoyed and was thrilled to be given the chance to re-watch the first two seasons on DVD.
The Powerpuff Girls Season 1 and Season 2 DVD collections by Madman Entertainment brought a jolt of nostalgia into my system as I sat through episodes that I loved as a child. Hearing the theme tune brought back some good memories and reminded me of the passion I once had for 90s cartoons. How lucky I am to have been able to experience the awesomeness of the 90's?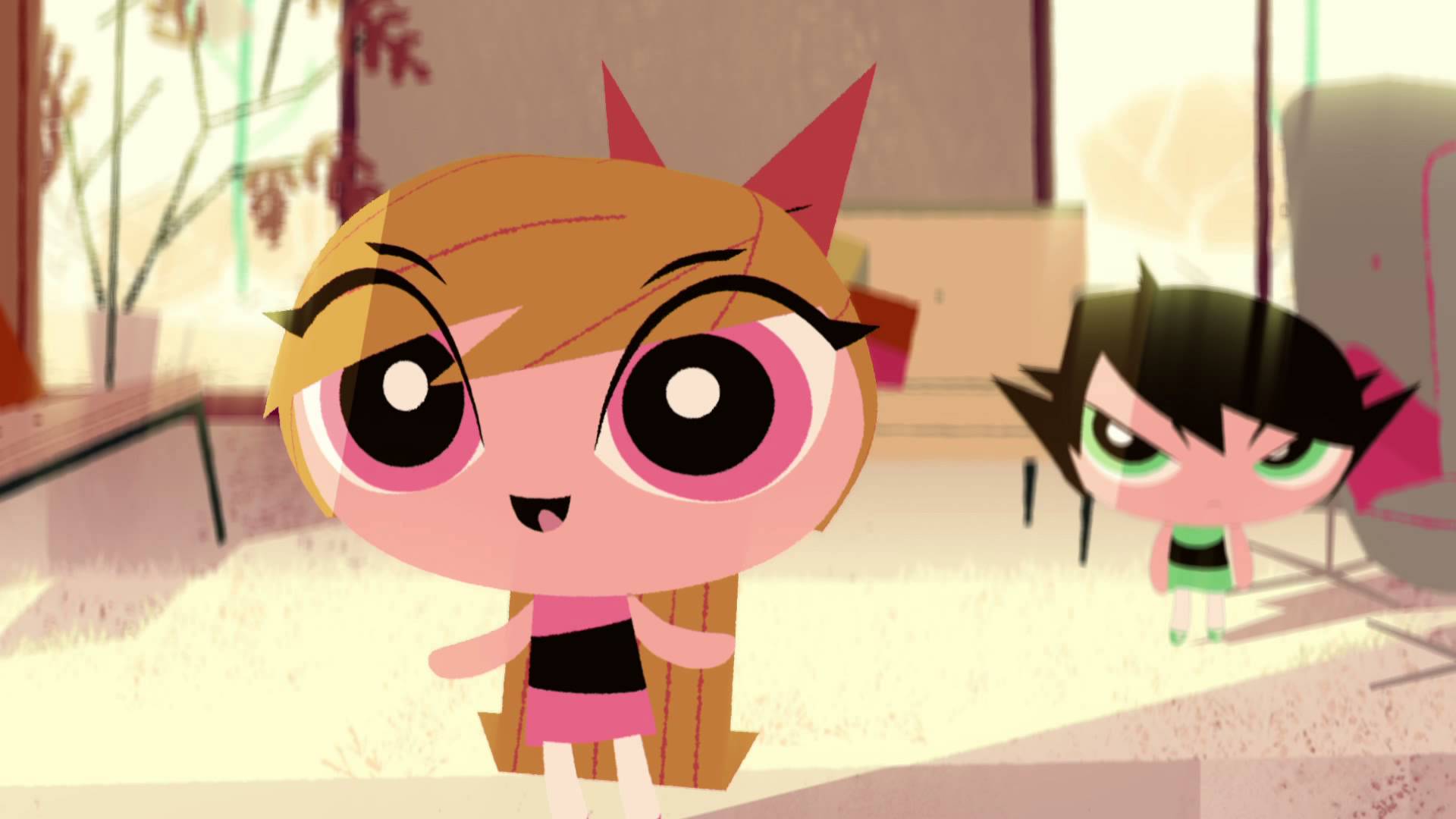 The DVDs were simple and easy to navigate, allowing viewers to select the episodes they wish to watch and simply sit back and enjoy. Watching through each episode, I noticed just how well done The Powerpuff Girls cartoons were. Each episode's plot appeared to consist of some kind of parody with cleverly constructed hidden references I couldn't grasp and did not realise as a child. The humour and subtle jokes were completely lost on my younger self but watching it again on DVD brought out a side of The Powerpuff Girls I never knew existed.
Not only did I thoroughly enjoy the story and plot line of each episode, I also really liked the art style and the way in which cartoons were depicted in the 1990s. The monsters and villains looked horrendous (in a good way) and there appeared to be much more pizzazz to these monsters than the ones we see today (in my opinion anyway). From a genius monkey to a rather weird androgynous devil, the characters are all so creatively and individually special. In addition, there is a kind of uniqueness with cartoons like The Powerpuff Girls that seems to be lacking in this day and age. Once again, I am so thankful that these cartoon greats have been collected into DVDs for fans to enjoy throughout the years.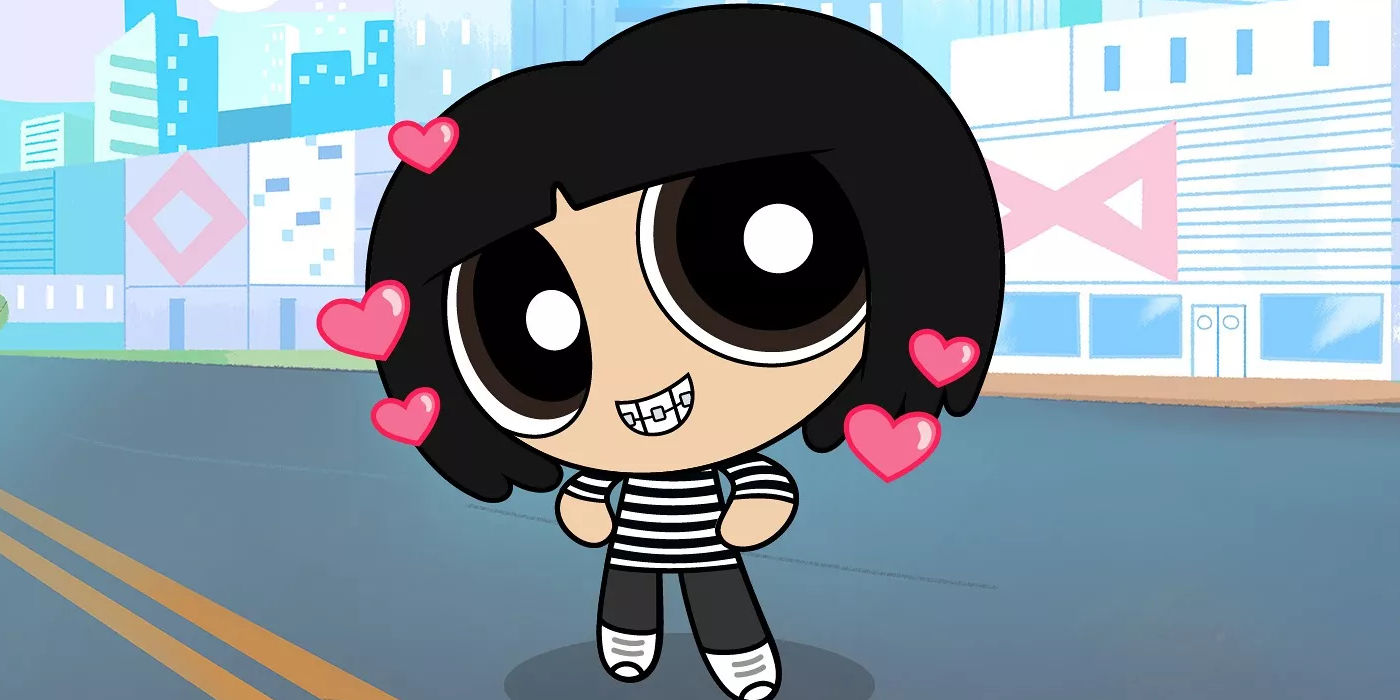 The Powerpuff Girls cartoon series is one that I would highly recommend to both adults and children alike. The Powerpuff Girls Season 1 and Season 2 DVD collections are a good starting point in getting into the series and truly getting a feel for the cartoon. If you're anything like me and enjoy retro and 90s shows, you'll enjoy The Powerpuff Girls.
*For more pop culture and anime rantings and reviews, check out my blog, The Vanguard.
Powerpuff Girls Season One & Two (Madman - 2016) Review
Year: 2016 (Bluray / DVD)
Rating: PG
Running Time: 23 MIN (per Episode)
Genre: Action, Adventure, Superhero, Animated
Director: Craig McCracken
Starring (Voice Actors): Cathy Cavadini, Tara Strong, E.G. Daily, Tom Kane, Tom Kenny, Roger L. Jackson
Distributor: Madman Entertainment